As you already know...we got our couches on Friday. I was so hyper when the guys arrived. I felt like a little girl smiling and jumping up and down.


The couches are HUGE. I mean...GIGANTIC. But, thankfully, they fit in our living room. I was just a tad bit nervous about making it all fit...and yes, it's a little big for my taste, BUT I love it. It's sooooo comfortable and there is plenty of room to sit/lay/jump. It feels like two beds put together too. :)


At this point I think I almost had a lump in my throat. Looks so big!



So, there they are. I am going to get different pillows to go with it but I haven't found any I like yet...I'm thinking light blues, whites, maybe keep the yellow. I honestly have no clue. This is when Pinterest comes in handy, right? :)

I went to bed on Friday night at 2 a.m. and woke up at 6 a.m. for the garage sale. People were there at 6:30 a.m. and it didn't even "start" until 7. The turn out was great and we got rid of A LOT! :) The main things we wanted gone were the old couches and the mattress. Mission accomplished! Everything else that was left over went to Goodwill.




After the garage sale went to HomeGoods, West Elm, and Z Gallerie to get inspired for living room decor. I wanted everything, but only came home with a lamp. :)


I did find this precious little dog bed at HomeGoods, but Drew wasn't having it. Haha. Isn't it adorable? So fancy ;)




The rest of the weekend consisted of relaxing on the couches, picture editing, playing with my hair haha, church, lunch, and throwing away a lot of clutter. It felt good.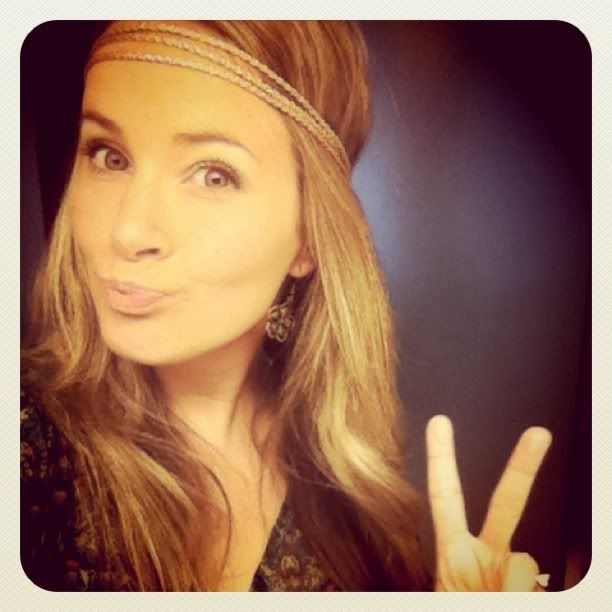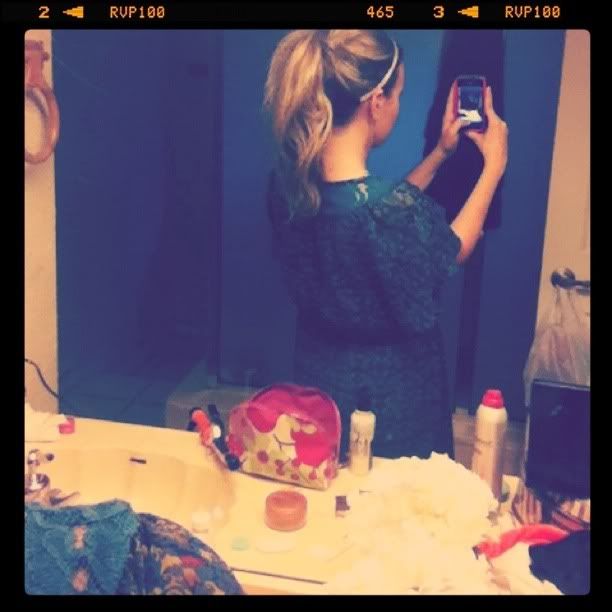 Last night we went to see Crazy Stupid Love with our friends Brian and Madi.


Seriously, it's my new favorite movie...I LOVE LOVE LOVEDDDDD it. It made me sad, tear up, smile and laugh. It's seriously sooooooooooo good. I can't wait to see it again. Ryan Gosling...my lord...yum yum yum. Andrew had to keep me from making noises like, "Oh my." "Gasp!" "Mmmmmm" and "Ohhhh baby." haha the whole movie.

I give it 10 stars out of 5.

Happy Monday!