Ever since we got back from our vacation, our lives have been going at 100 mph. Literally, I swear.
Thursday, my sweet in-laws came in to stay with us for the weekend. After work on Friday I had to finish up some work at home, and then we went to dinner at Chuy's with my MIL, FIL, SIL, her new boyfriend, and Andrew. We then went back to her apartment to move "the big stuff" to her new apartment and did not get home until well after midnight.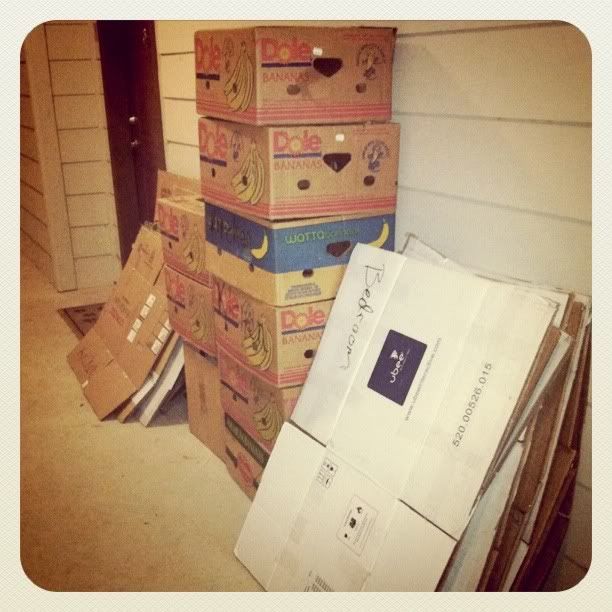 Saturday, we woke up and went and ate at Cracker Barrell (it's pretty much a tradition) and then went to Ashley's apartment to help her move. We did this all day long and did not finish up until after midnight, again. It was a long day, but I got a good work out in that is for sure! ;)
Sunday we got up early for church, went and ate at Olive Garden, I had a meeting with a potential bride, and then we went to dinner at Chili's with our friends Brian and Madi. We hit up my favorite place; WALLY WORLD for a game of Clue. I may have rode around in the cart like a 1st grader.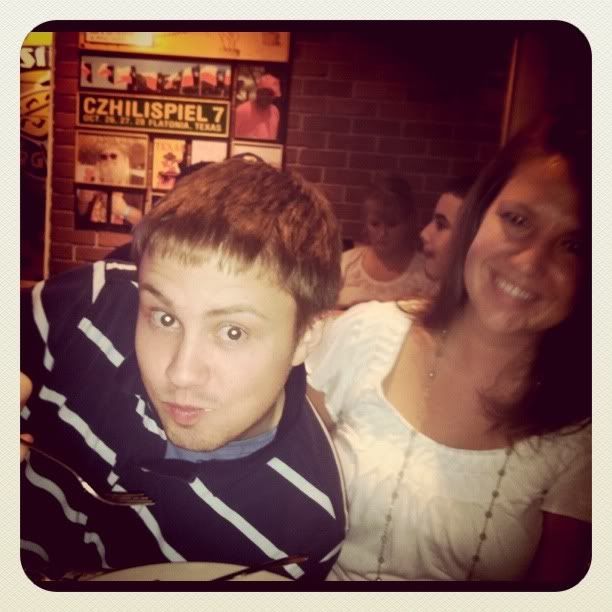 I don't care. It was fun. We ate a looooot.
Then Monday came (way too quickly might I add)...
Alarm doesn't go off. Ten minutes late to work.
Phone call from the husband at 8:15 a.m. which involved the phrase, "I got a speeding ticket on my way to work!" and "Happy Monday!"
Grrrrr-and.
Then I get a message from a co-worker about an hour later.
"Shay! There was a robbery at the bank in our building at gunpoint!"
Oh yes, this week looks like it's off to a great start.
Is it Friday yet???