DID YOU MISS ME OR WHAT!?!?!?!?

Probably not...because I had some pretty amazing guest posters am I right or am I right??? :) Thanks again from the bottom of my heart to you ladies who were so very kind to help my blog not go into hibernation while I was gone. Thank you to those of you as well who kept reading, AND HELLO to all my new FRIENDS!!!! :) Hiiiii :) I like you. Is that weird? Possibly...but whatever.

I am back baby. I'm sitting here munching on the dessert called "Better than sex." Sounds yummy no?

MY gosh I have SOOOO much to catch you guys up on. We had a wonderful vacation and a very Happy 4th. I hope you all had a great 4th as well full of food, fun, family, and ffffarts? Crap, I ran out of f words.

I will be back soon with PICTURES from my vacay...and maybe a little suprise or two. ;)

Until then, here are some sneak peek pictures I snapped on my iphone.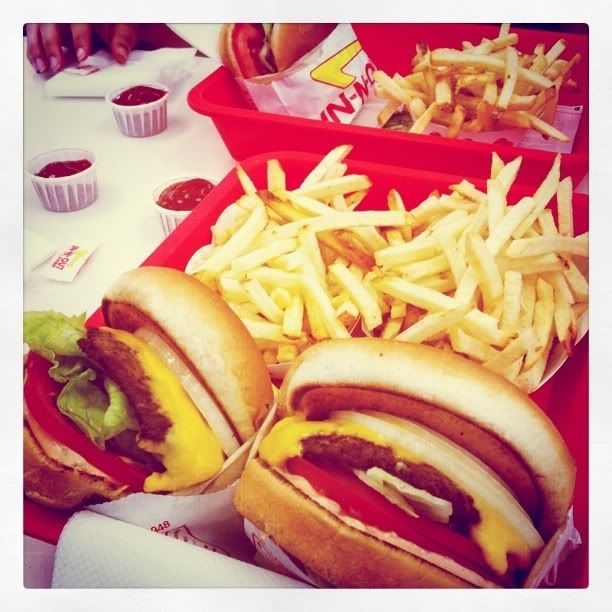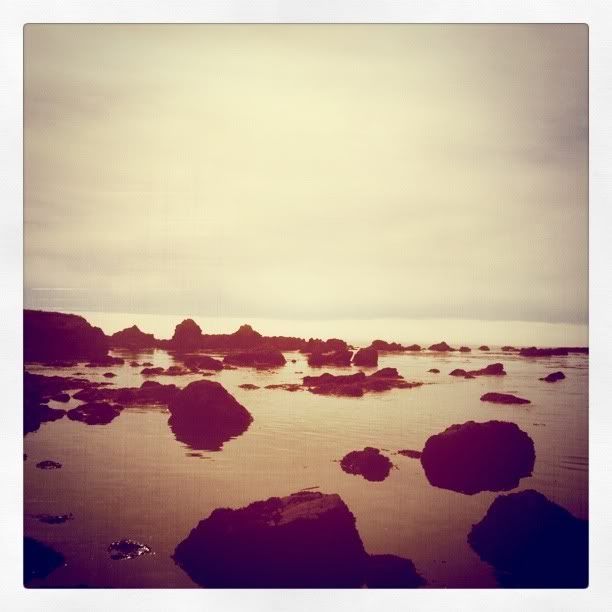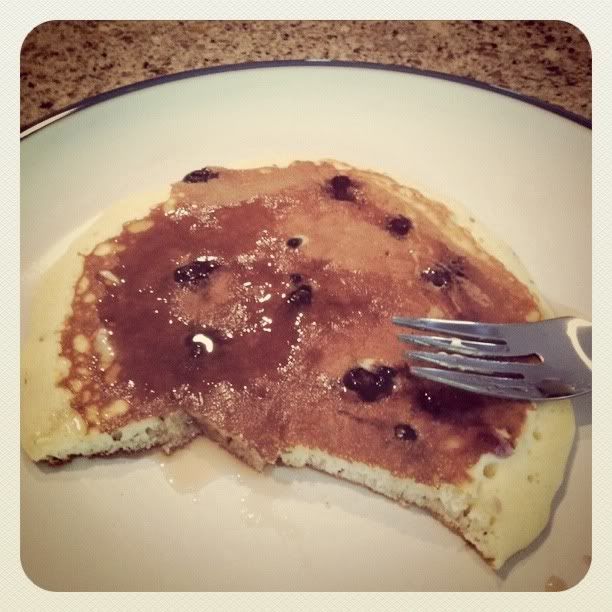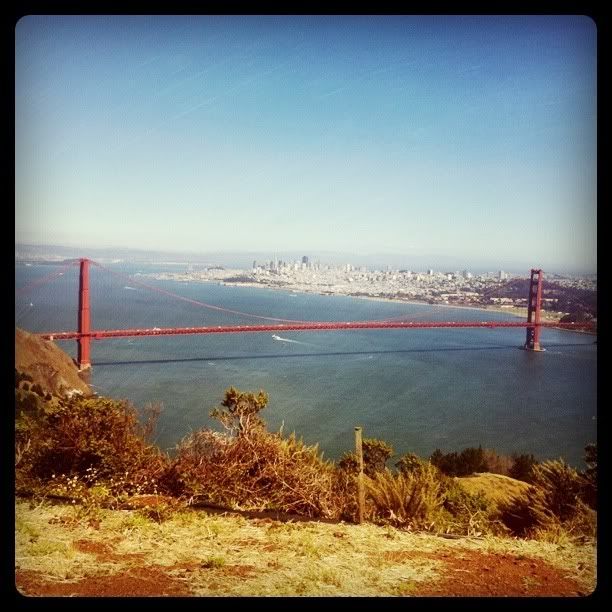 SO HAPPY TO BE BACK!