A couple of months ago, my friend Sabina wrote me and wanted me to take some pictures of her for her modeling/acting portfolio.
I was so down, one because the girl is gorgeoussss and two because I knew she would be so fun to work with.
We had Spanish class together in college. I remember she came back to school to finish up because I guess somewhere along her journey, she moved to LA and worked on some traveling shows, etc. etc. The girl is going places. Her dream job is to be a travel show host. What is she doing now? Oh...just traveling the world...living in Australia...and working for a traveling show as a location scout and working closely with the producer of the show.
Yeah...amazing.
So on one "normal" day I get a message from her that says, "Hey! I am coming to Austin soon! Would you have time to take a few headshots for me while I'm there?"
Me: "HECK YEAAAAHHH!"
And so we did.
She gets to my house and she pulls a "fast one" on me I guess you could say.
Her: "Sooo, I don't know if I mentioned this butttt I am currently working for St. Bernard Sports in Dallas (they have an Austin location too) and they wanted me to model some of their clothes for their upcoming spring/summer ads.
Me: (BIG EYES)
Her: "No pressure but I also have this other dress...from my friend Ross' collection. He designed this dress and needs some pictures of it so if we could get some cool shots with this dress, that would be cool dude."
Me: (BIG EYES, OPEN MOUTH.)
Her: "No pressure, seriously."
Me: "Omg, omg omg omg omg omg OMG!!!!!"
AND if this wasn't awesome....she said, "Shay! You got this! I wouldn't have asked you if I didn't think you could pull this off. They weren't sure about going with an unknown photographer, but I told them I believed in you."
Me: "OMG OMG OMG OMG OMG OMG!"
So we go off on our photoshoot and have ourselves an awesome time.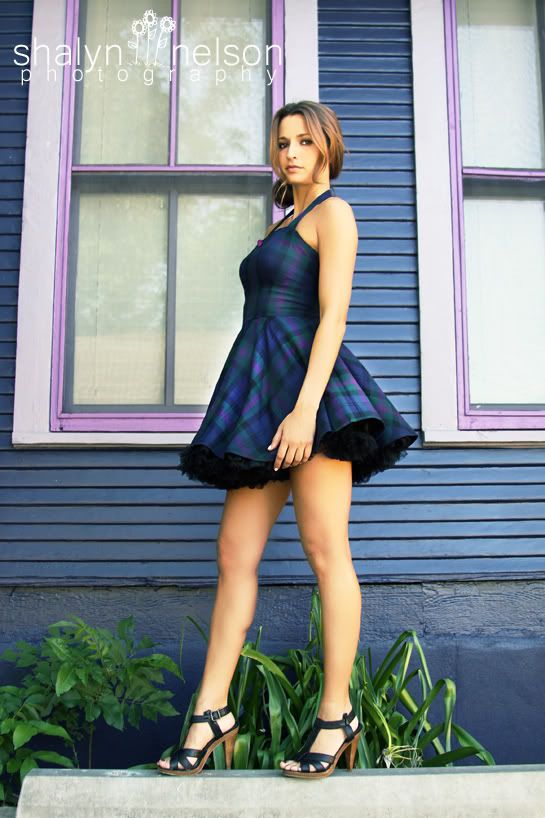 THEN...
It gets better.
I'm actually not sure if I can talk about it, but "my role" is pretty much .01% of awesomeness in the whole scheme of things. It's actually just one of those, "Hey that's cool!" things that happened to me
fortunately
.
I think it's a big deal, for me, but really it probably isn't.
You see this...

Yeah...Her friend Ross...has his own collection called The Ross Bennett Collection.
He's going to be on Fashion Star on NBC this fall.
All I know is that they just started filming.
I don't know him, but I feel pretty honored and I'm super excited.
Why you ask?
His facebook profile picture...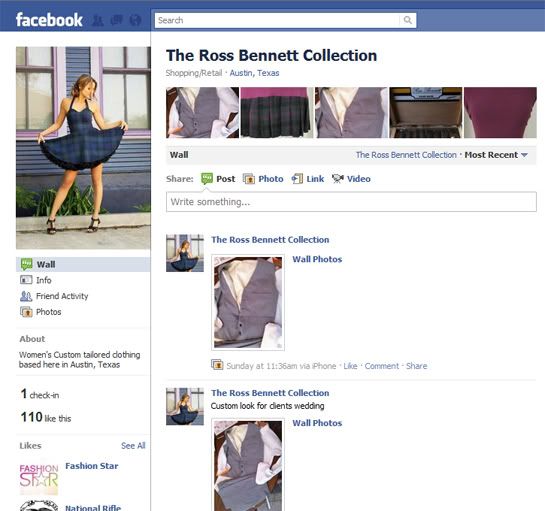 I took that.
:)