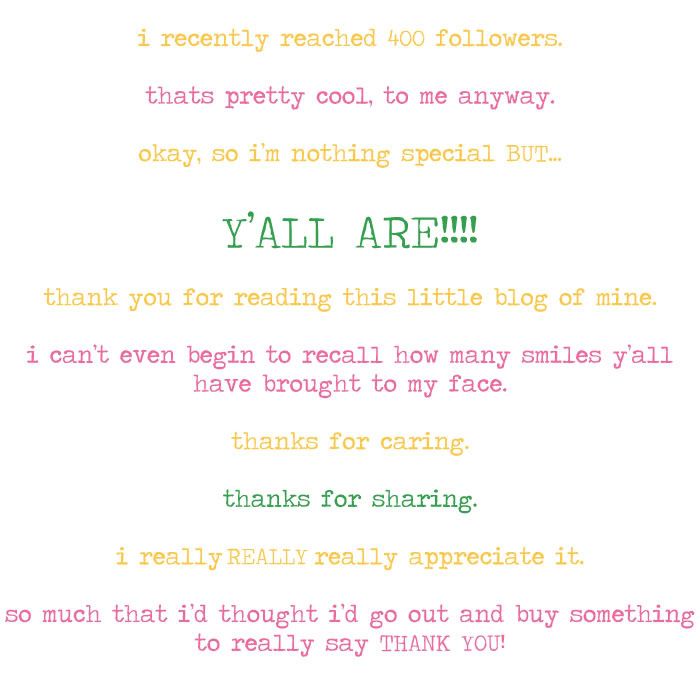 You wanna see? Okay, you asked for it.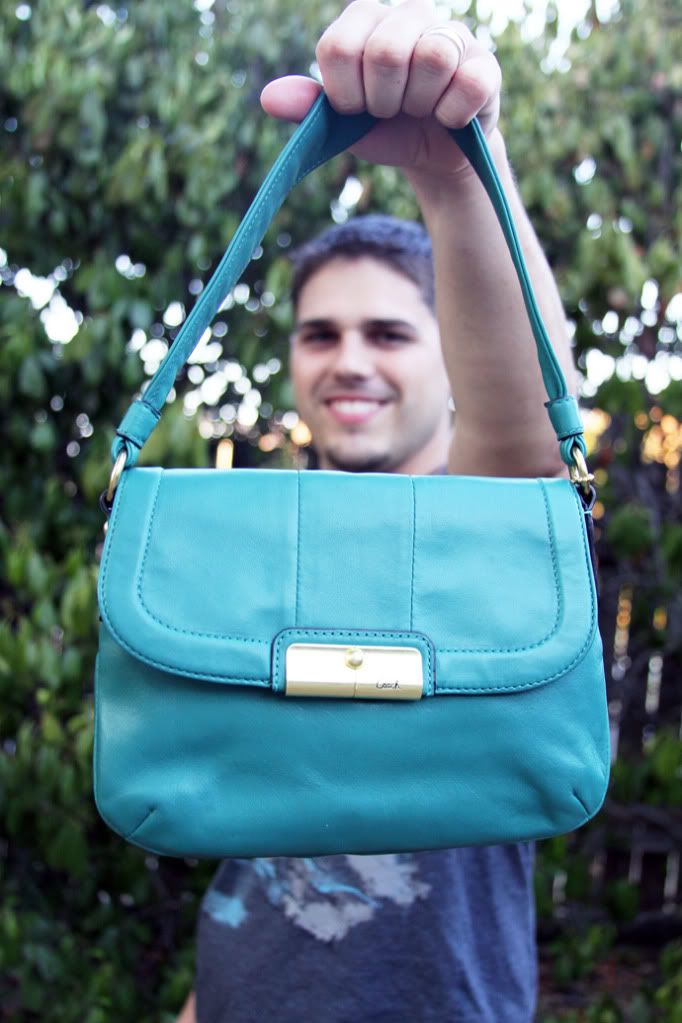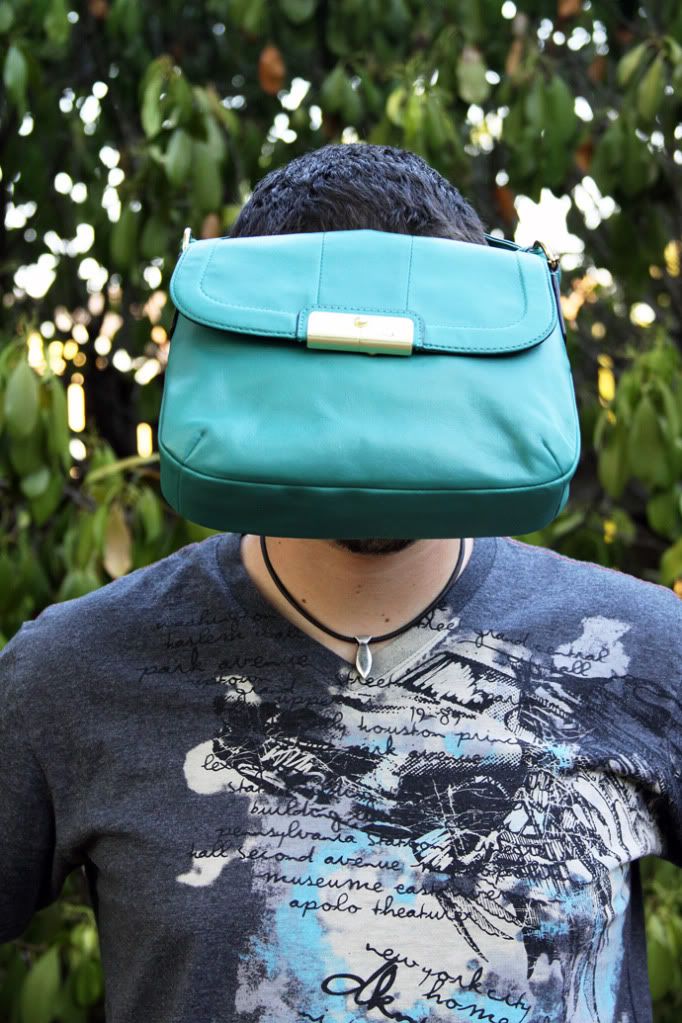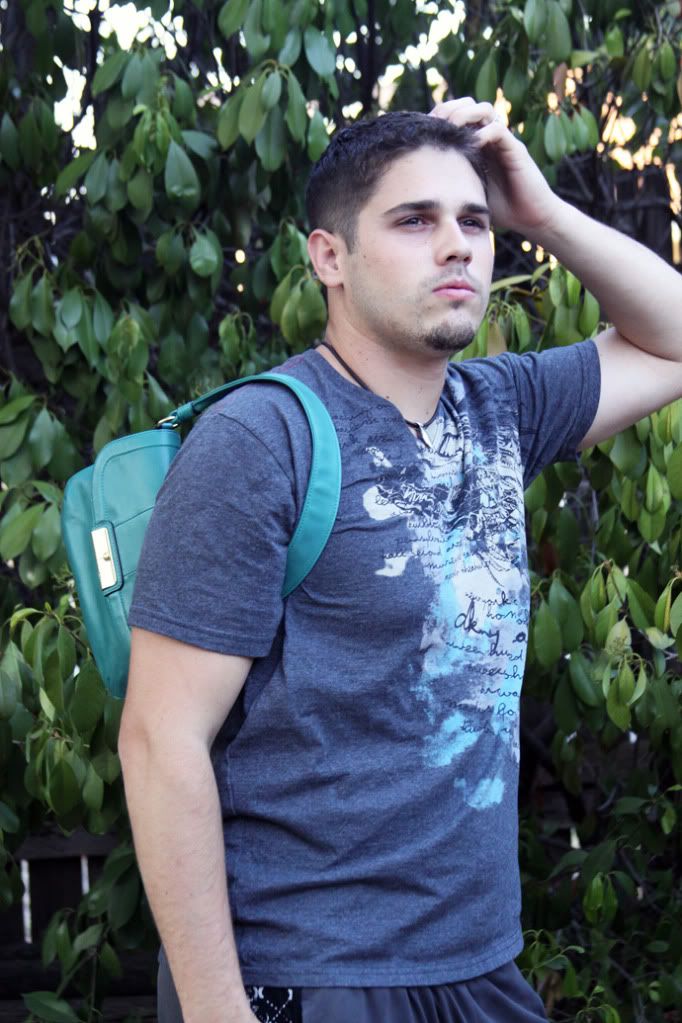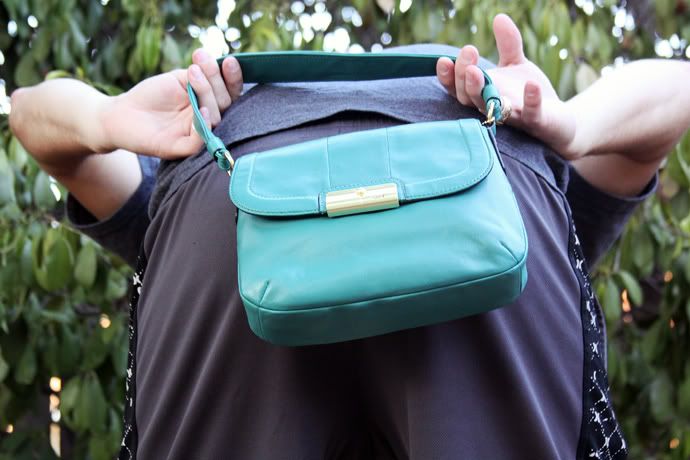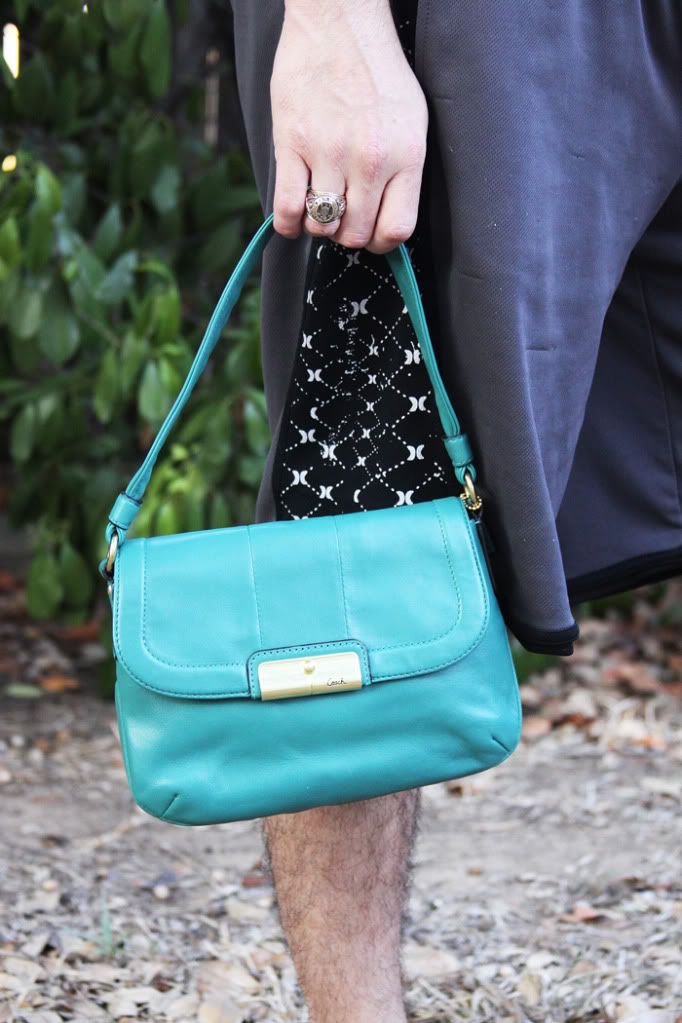 HAHA. Isn't he cute!? :) Sorry ladies, I can't package up my husband and give him away. Sometimes that would be so convenient when he's playing Call of Duty and/or going to the bathroom. HOWEVER...

The Coach Purse is the giveaway.

We went to the Coach store and picked it out together.

Are you wondering WHY he was modeling the purse still?

OKAY, so I asked him to come outside and take a picture of me with the purse. I asked him to stand there so I could show him what kind of pictures to take. But, then, he started pretend modeling for me. I couldn't resist. He's def. the love of my life y'all. ;)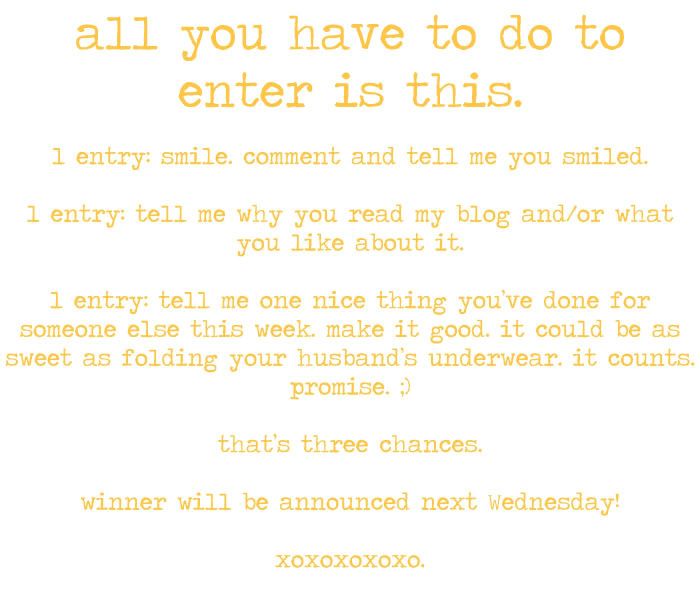 The winner will be randomnly selected from a hat by the purse model Drew.

Thanks again y'all! Love you guys!

Xoxoxo!