On Saturday morning, we woke up to this outside of our window.


One of my best friends was getting married on one of the most beautiful days ever. The air was fresh and the sun was shining. The aroma of coffee and laughter filled our suite. It was going to be a good day.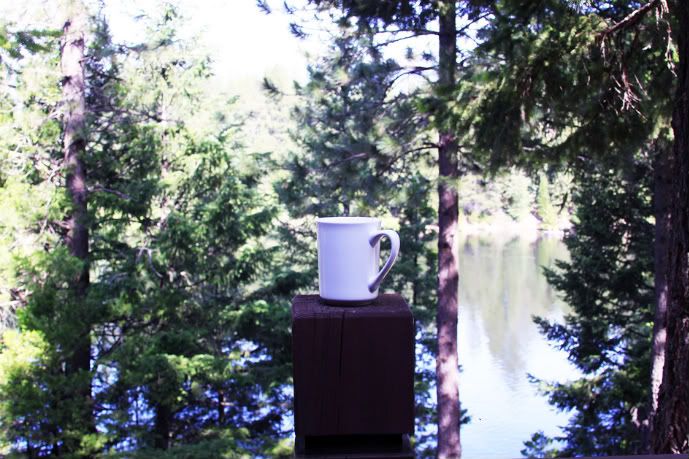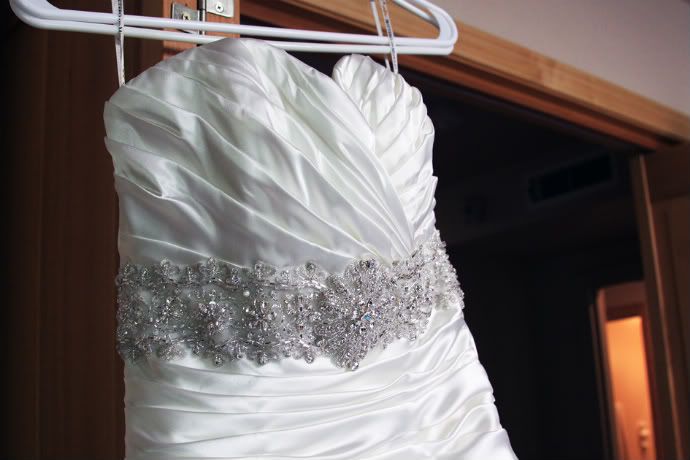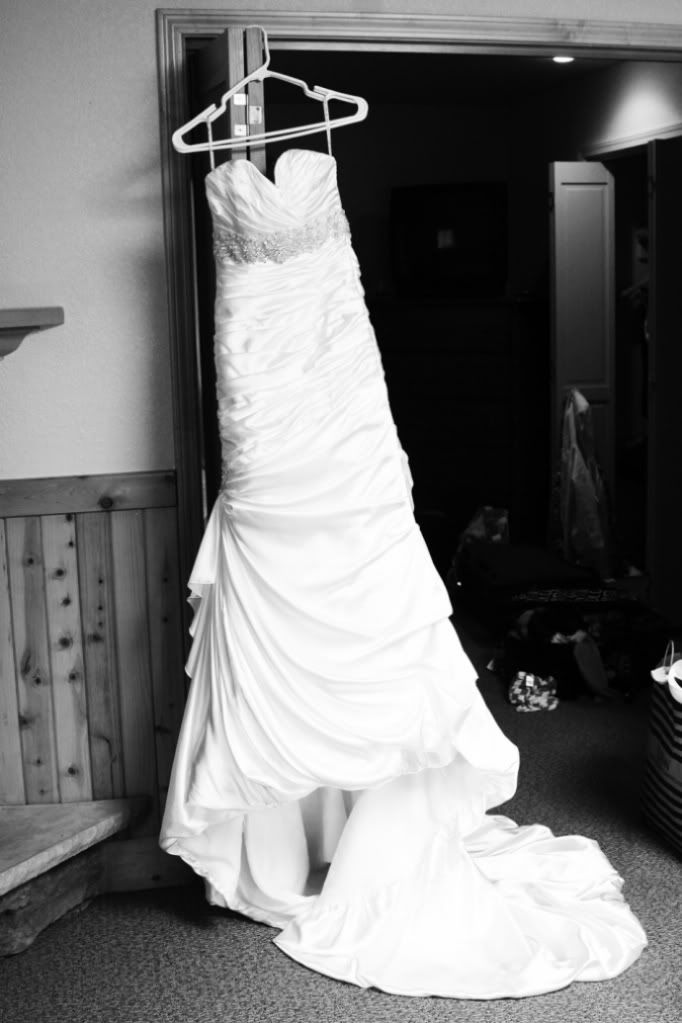 We all got ready and headed to the resort after a couple hours of primping and sipping on memosas. It was time for Jenny to get married.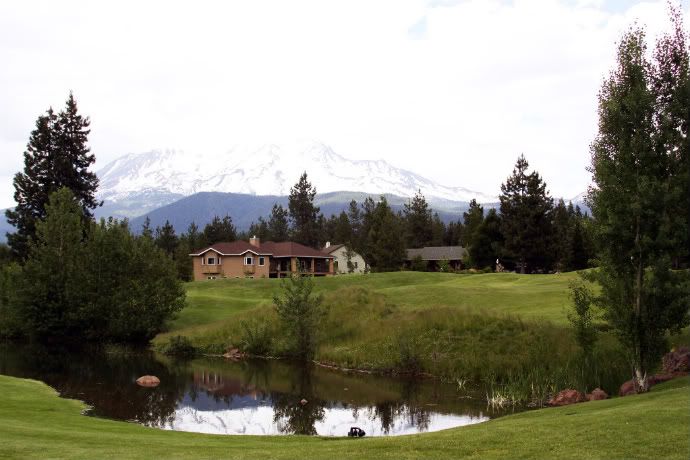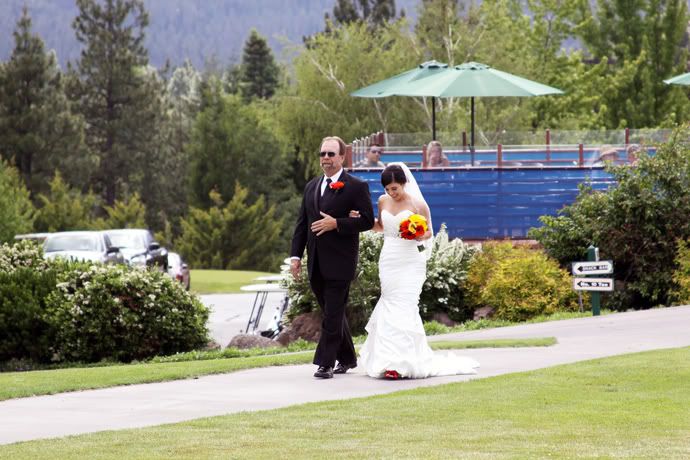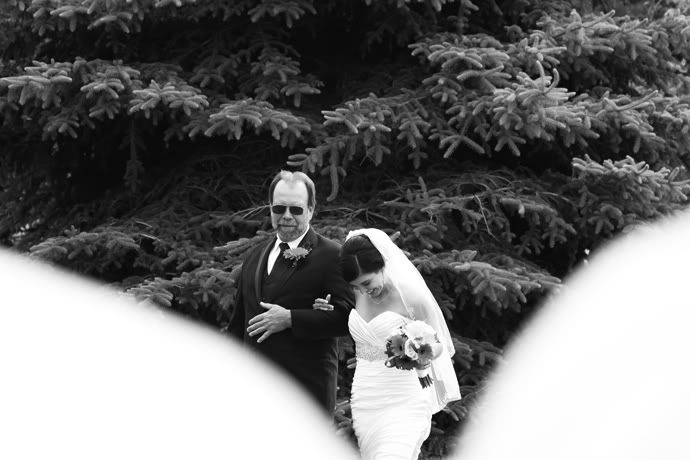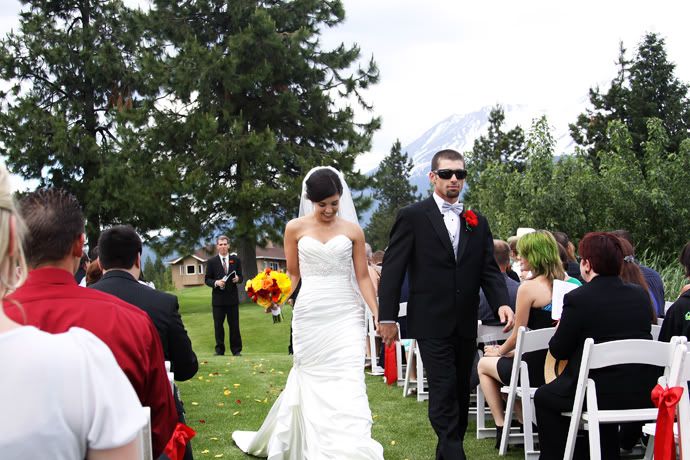 The ceremony was perfect. I remember laughing uncontrollably many times because Justin would speak and the mic would be on super loud. It suprised him, as well as all of us when he said, "I do." After the ceremony, we mingled, ate, and danced the night away. Clouds rolled in, and it rained for a few minutes, but it didn't stop anyone from dancing. It was magical!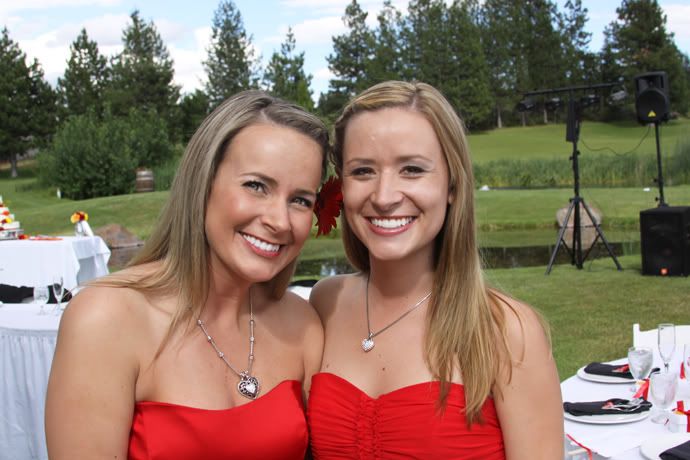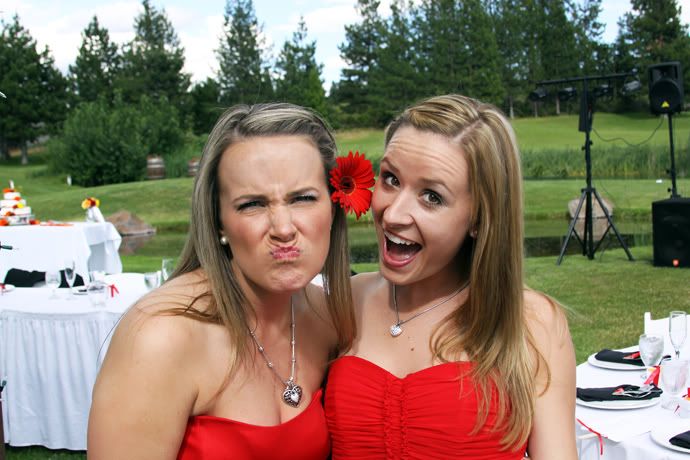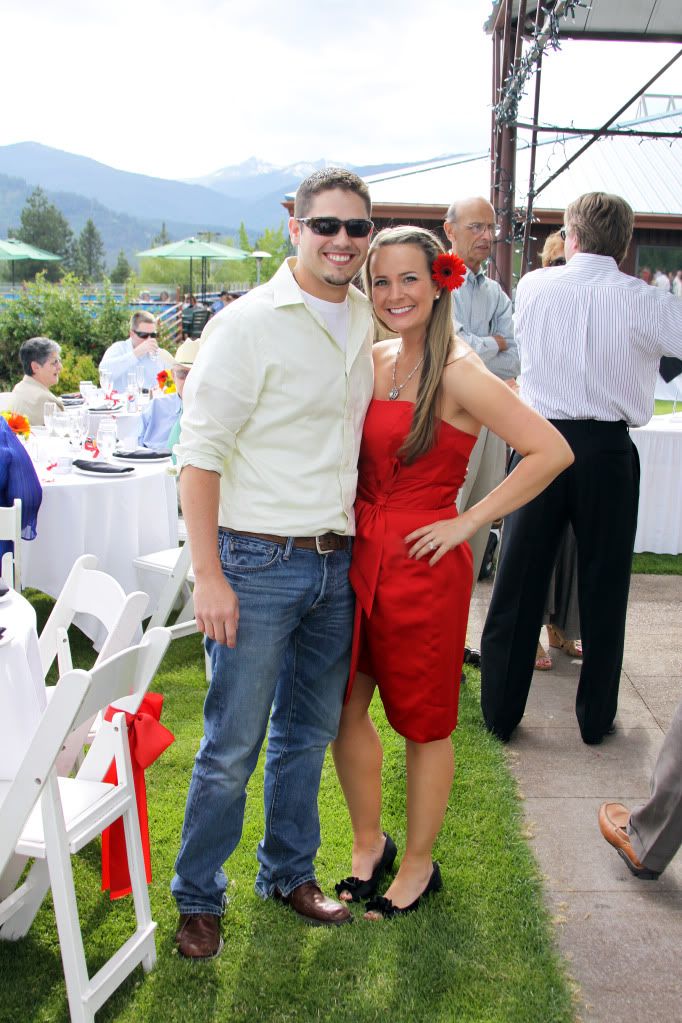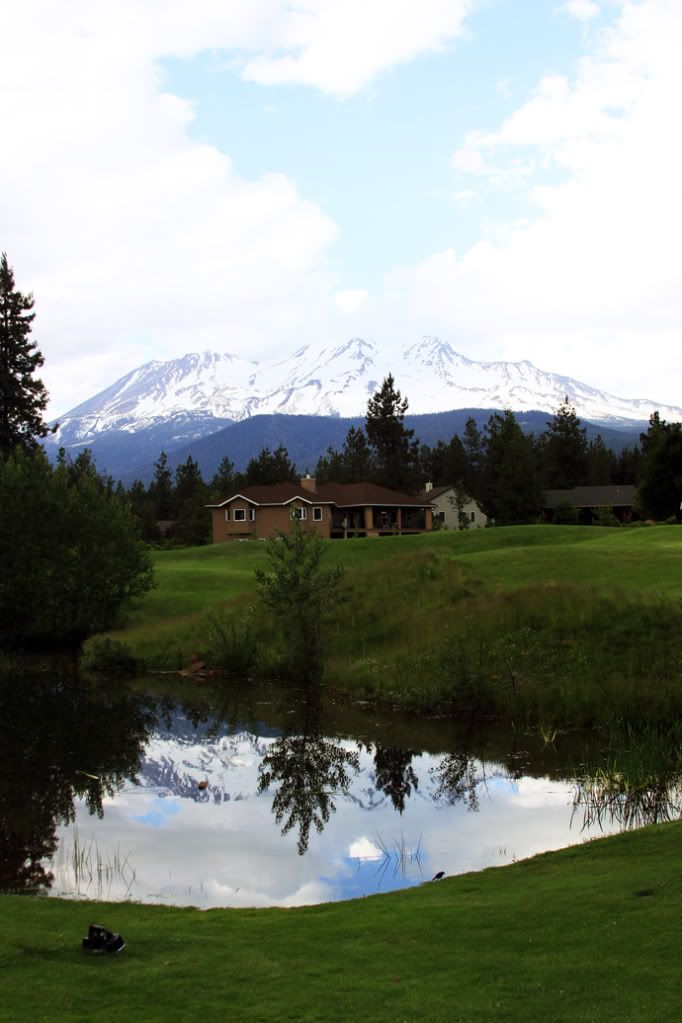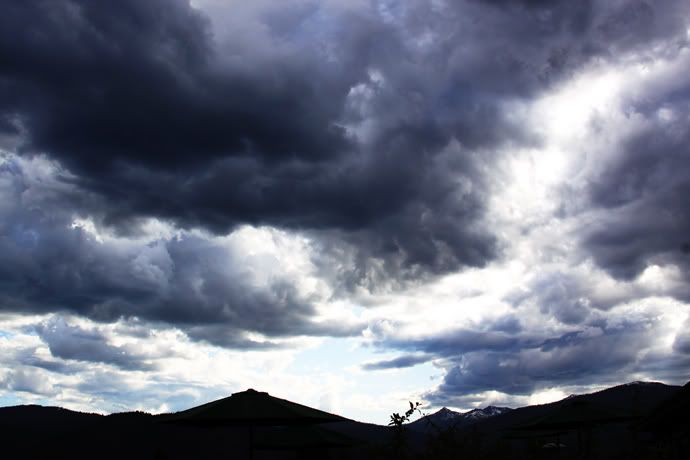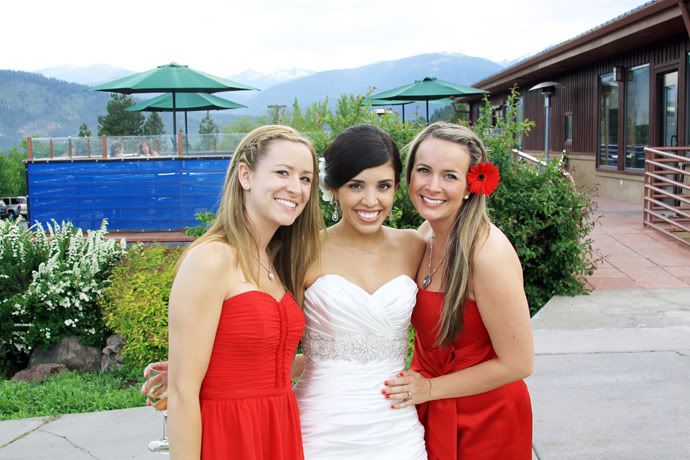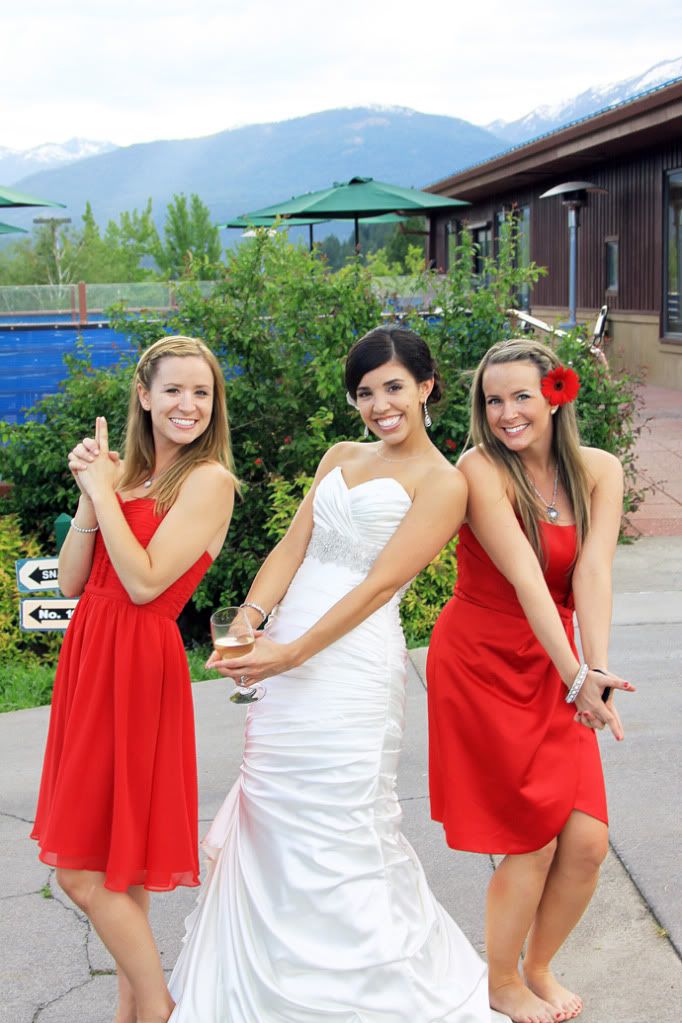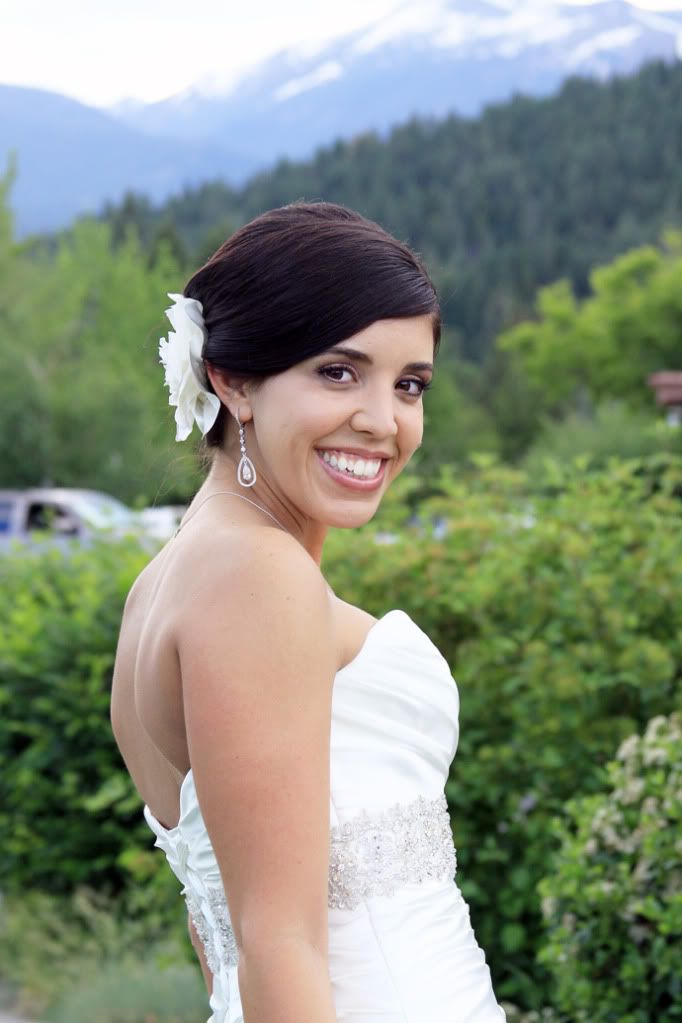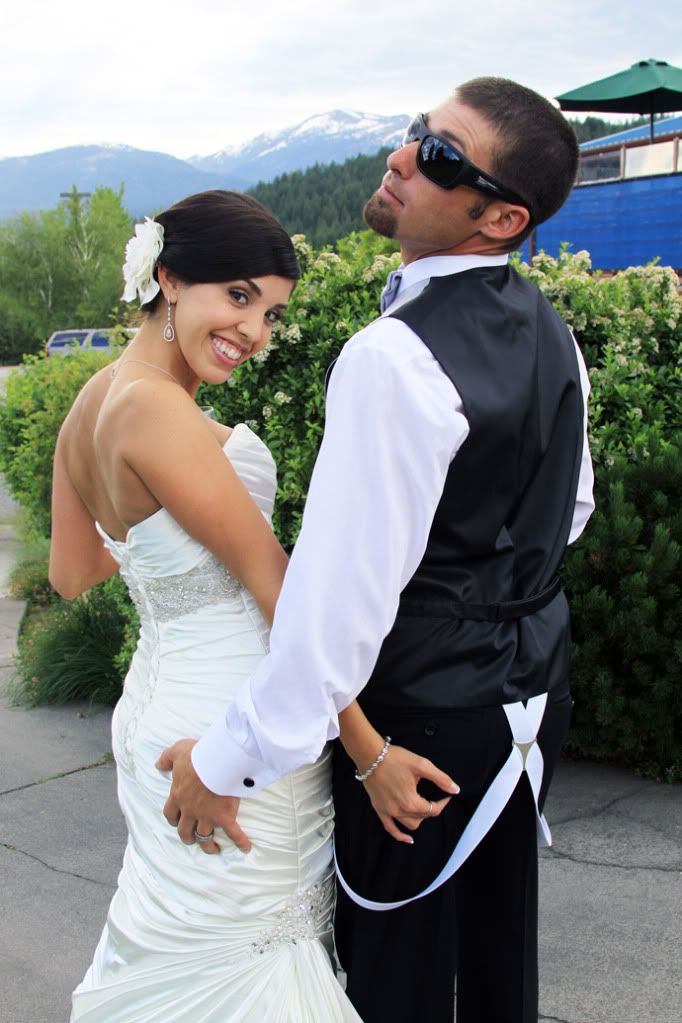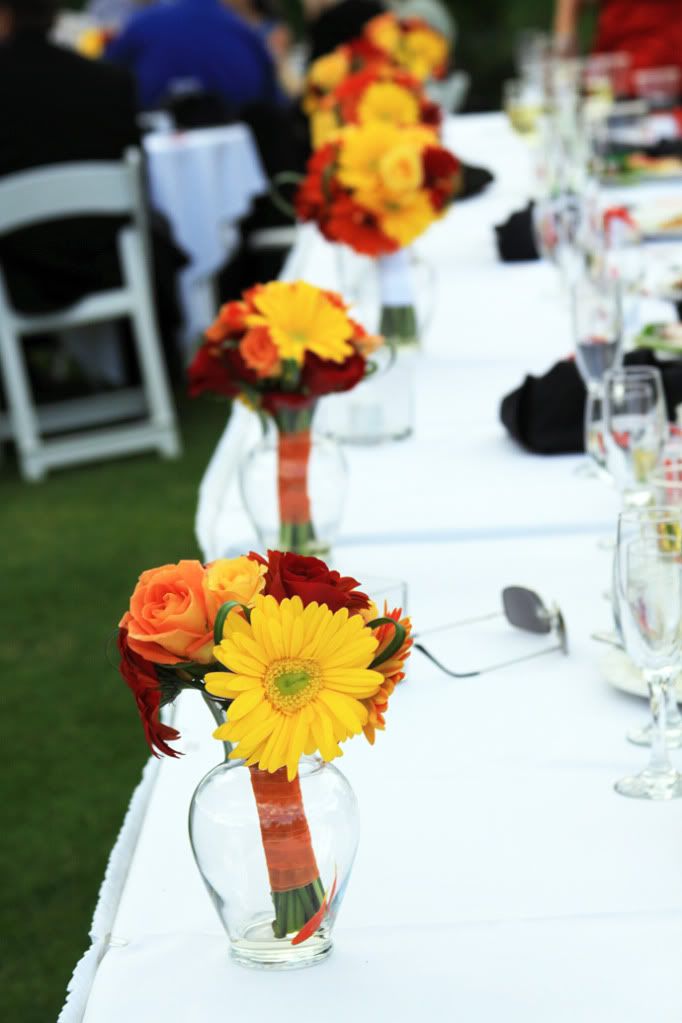 I adored the cake topper. It was passed down from Jenny's great, great grandmother and all of her family members have used this topper for all of their wedding cakes. So sweet!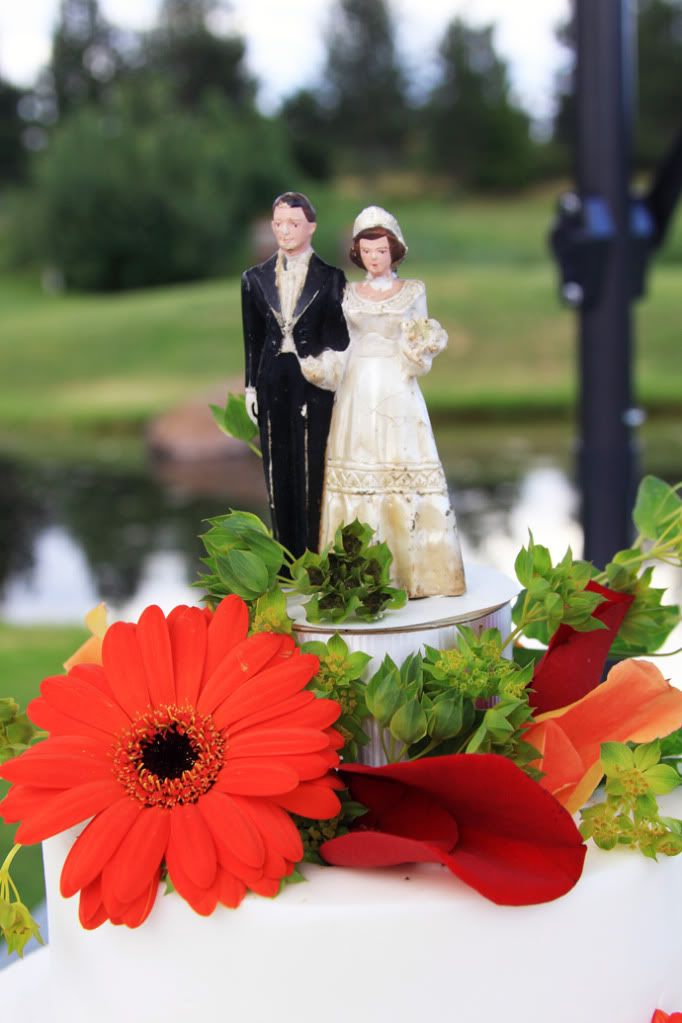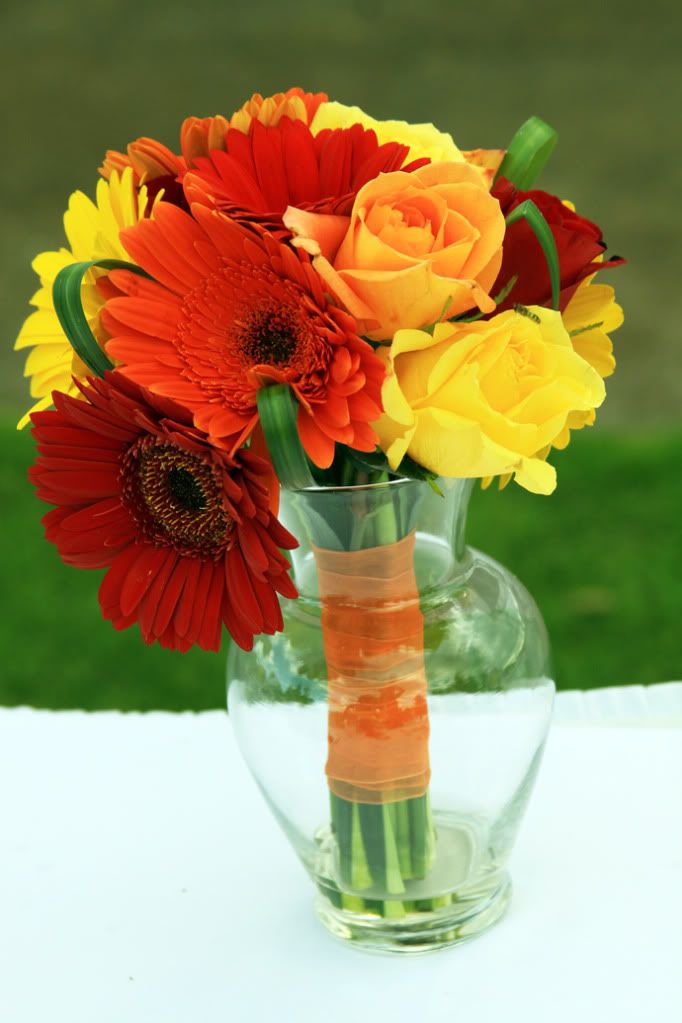 My Drew Drew Hot Pants was my smokin' hot date. Rawr.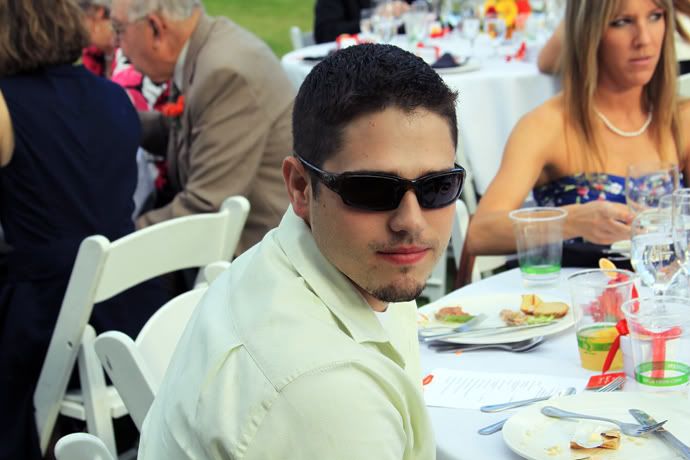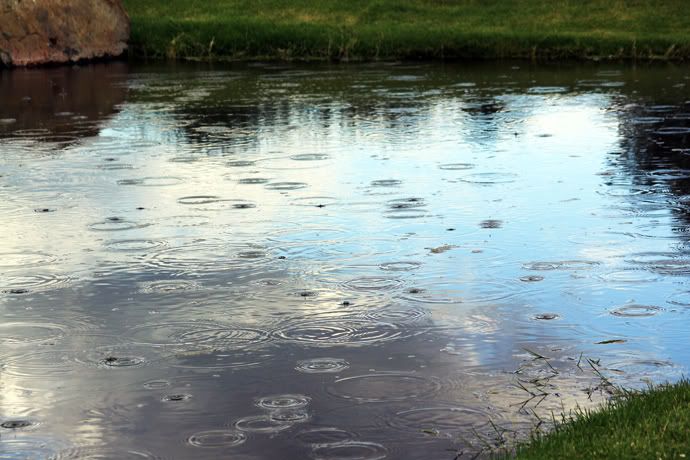 It was so wonderful getting to see my friends from high school.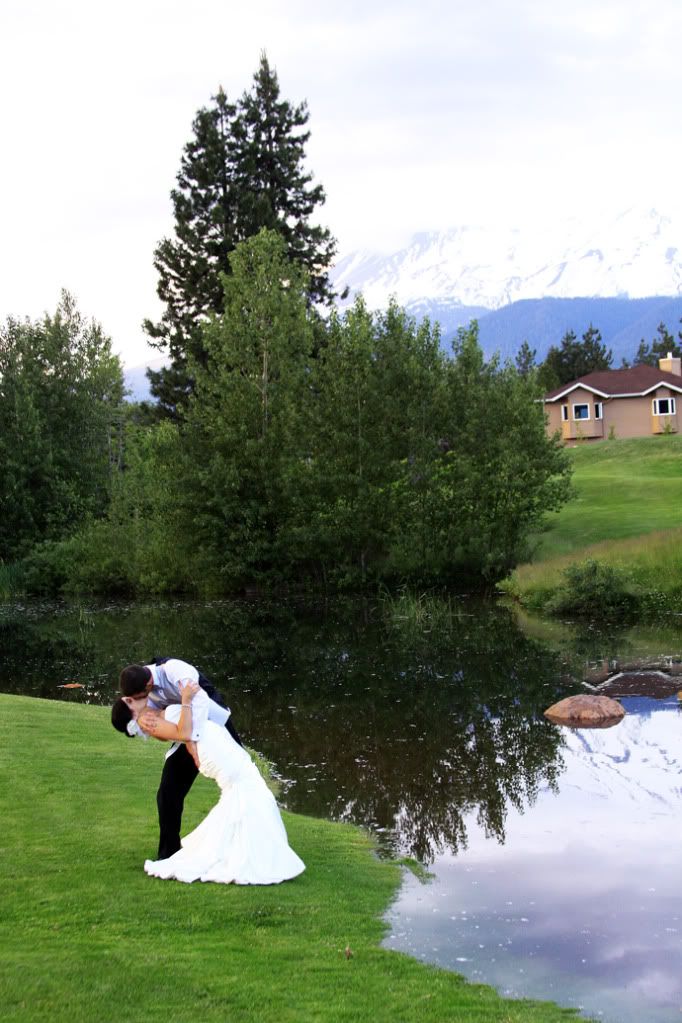 It was such a fun wedding. Congrats Justin and Jenny! I love you guys and I am forever thankful that I got to be a part of your big day.

Xoxoxo.