Hi friends :)

I meant to post this a lot earlier, but time got away from me.

The last destination of our vacation was in San Francisco, my most favorite city in the world. I've spent many birthdays in this city, had volleyball tournaments, and just day trips to this place. It truly holds onto my heart for so many reasons. I could not wait to show Andrew this place. I knew it would be love at first sight for him. I wasn't wrong either.

It was a beautiful day I tell ya. We started off by driving over the Bay Bridge, and then made our way to the Golden Gate Bridge.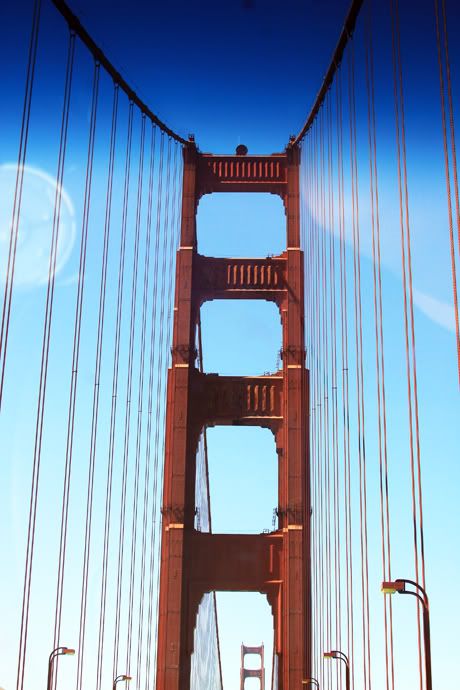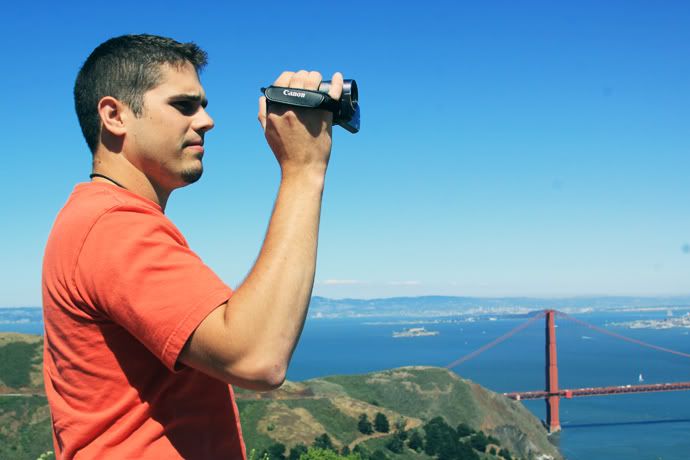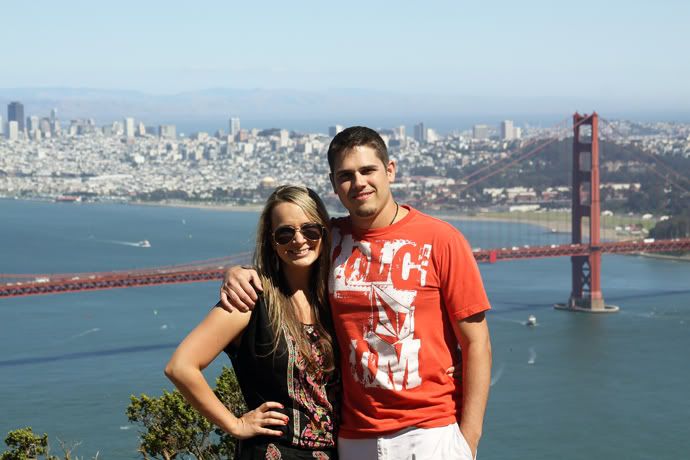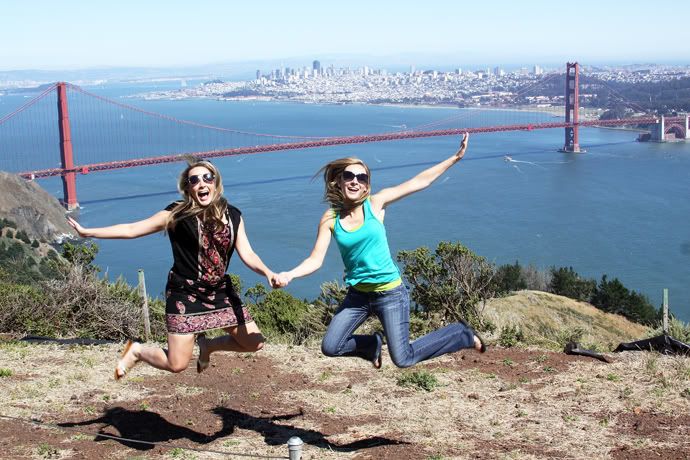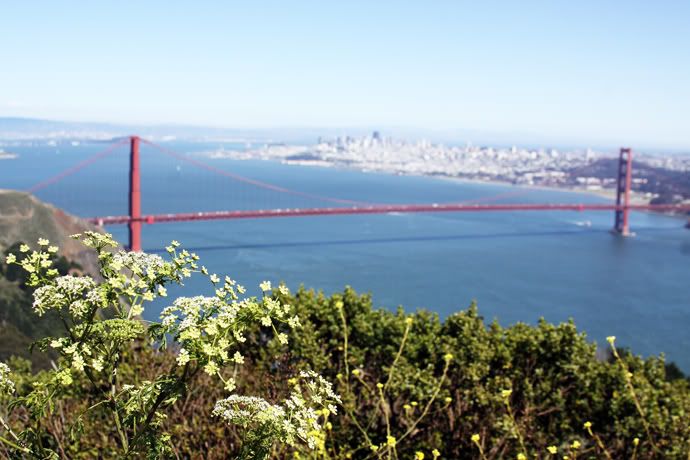 We went down Lombard Street.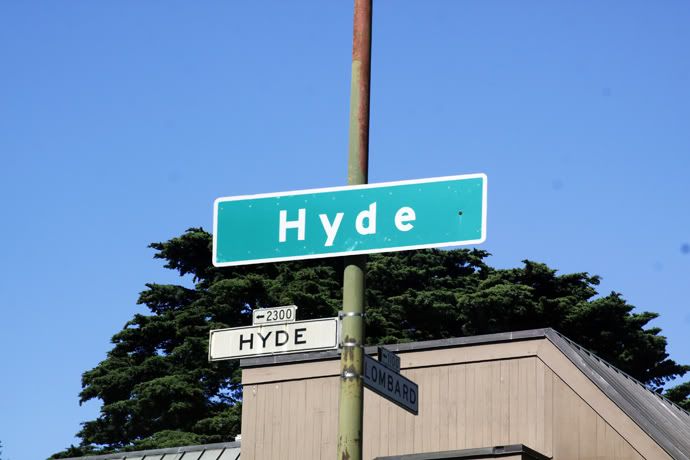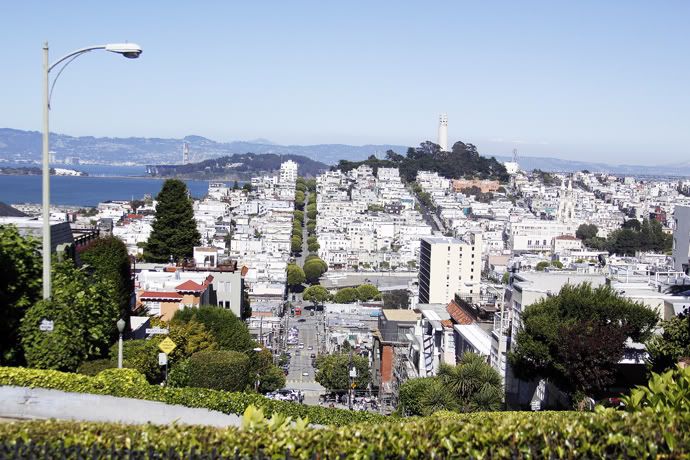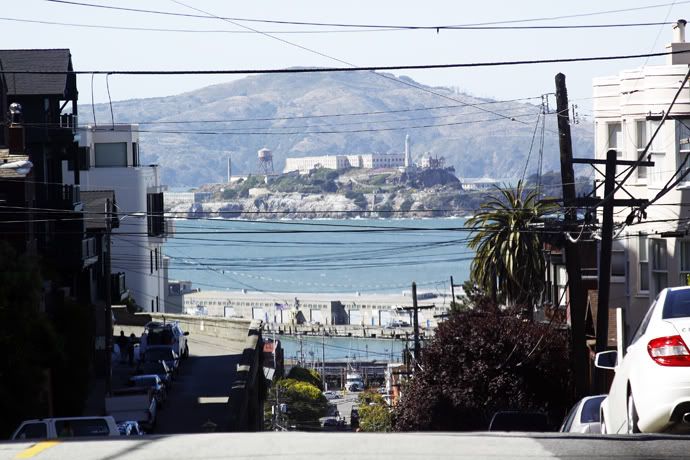 We went to Fisherman's Wharf & Pier39 and met up with a friend of mine from high school and had dinner.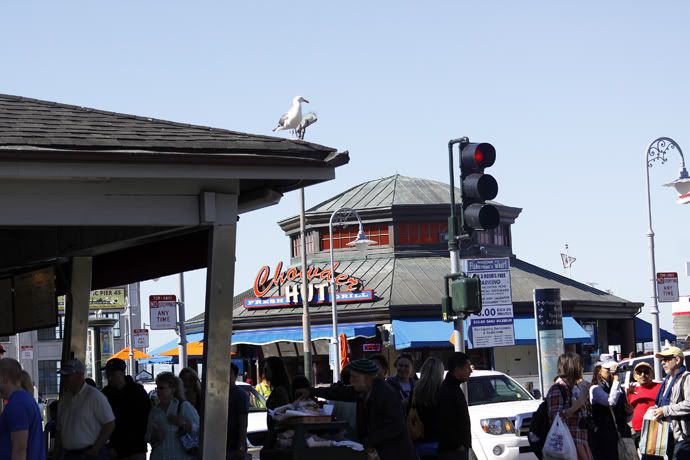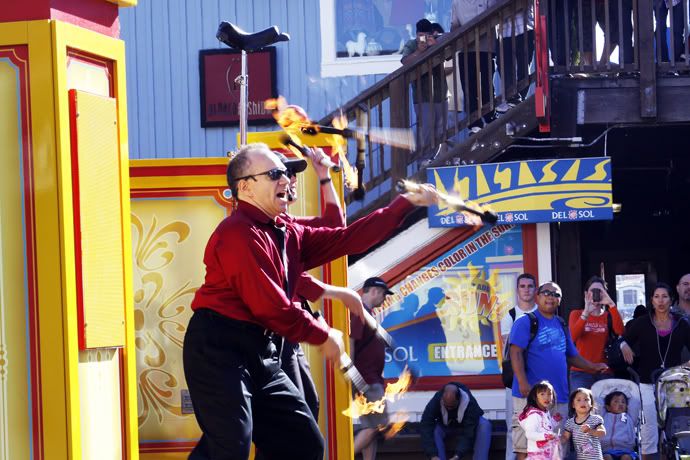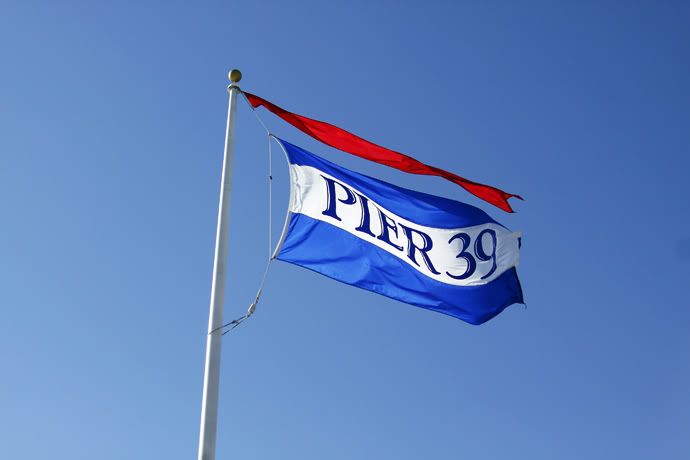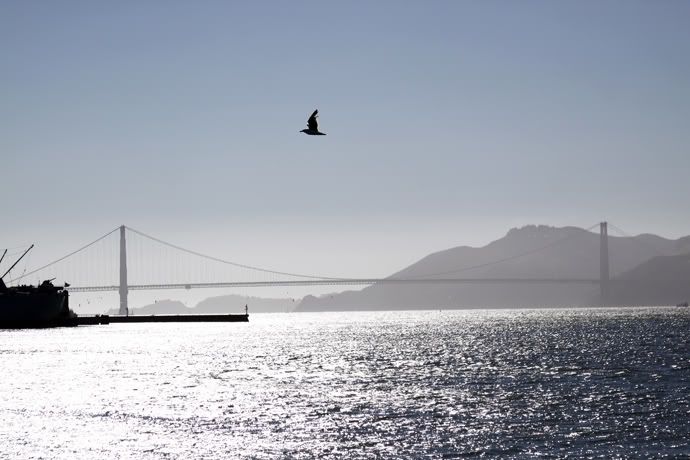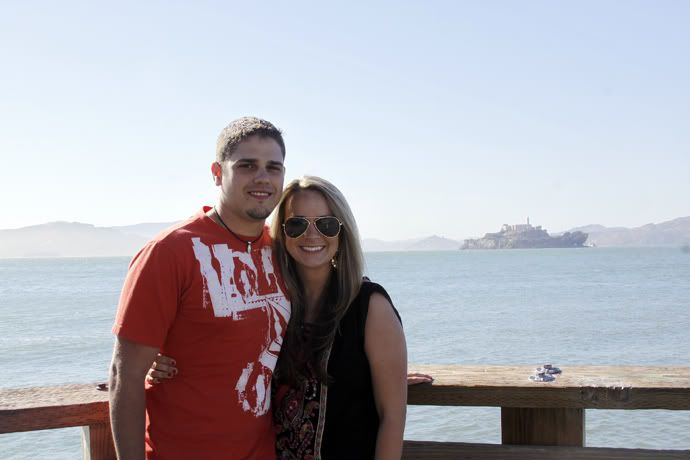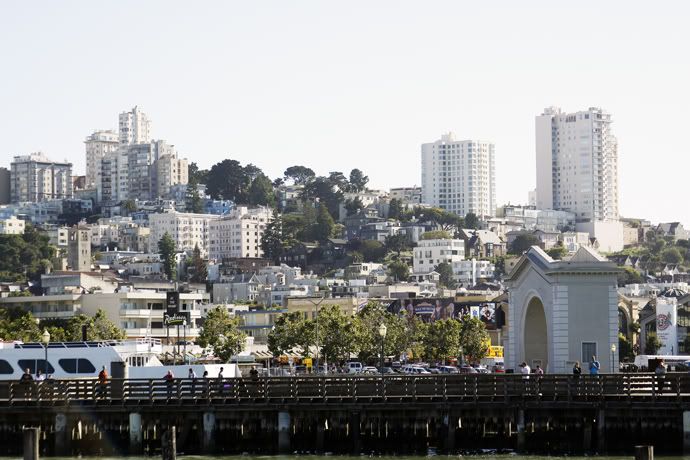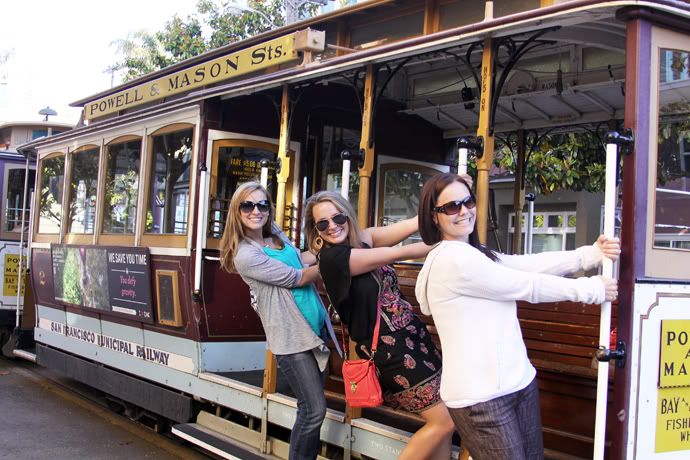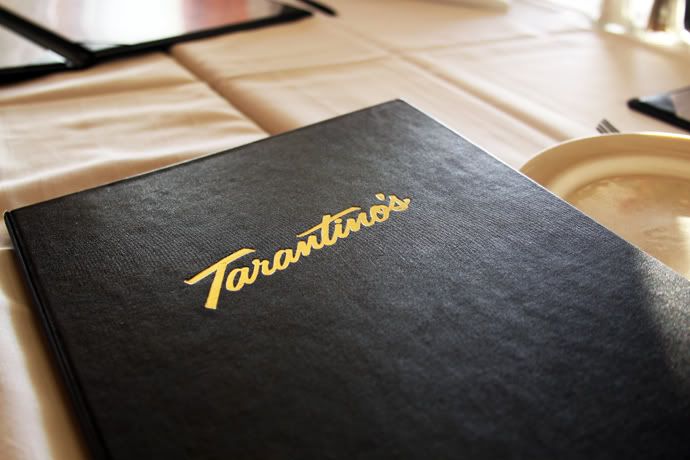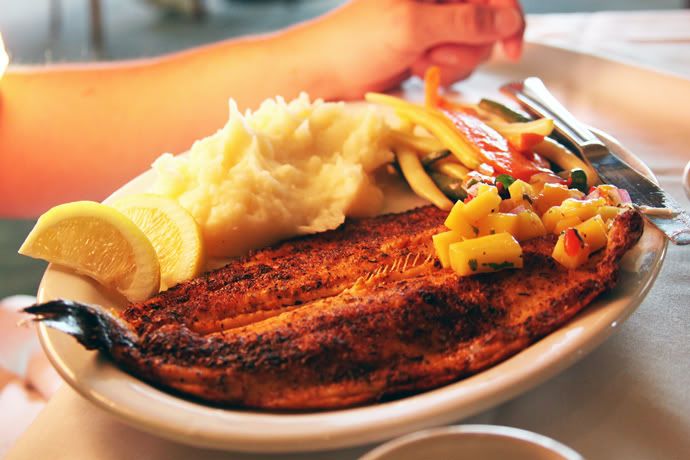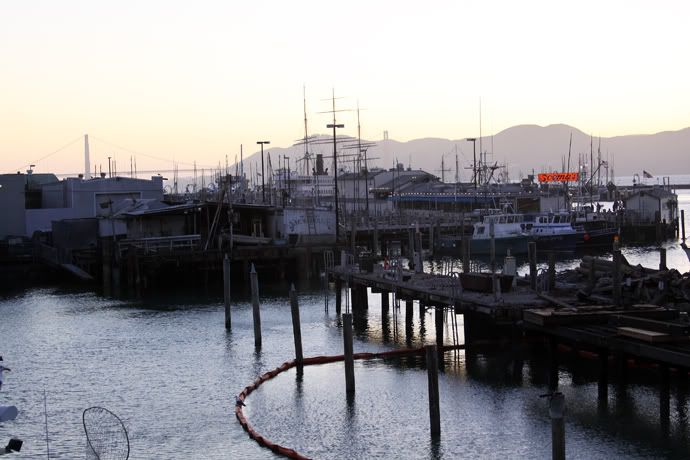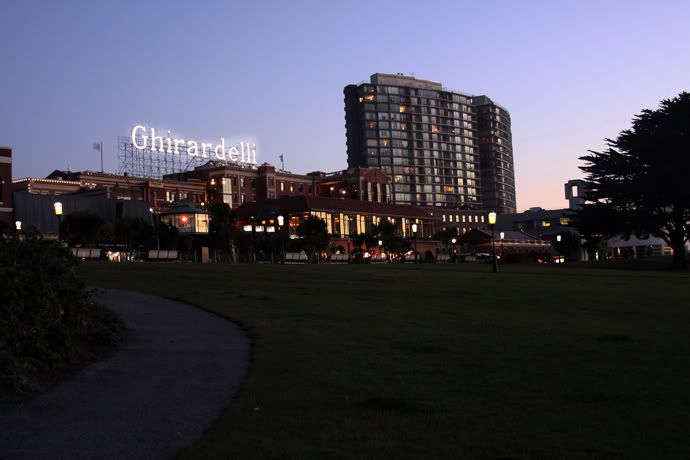 After all the touristy stuff was done, we met up with a few of Danielle's friends at a local pub.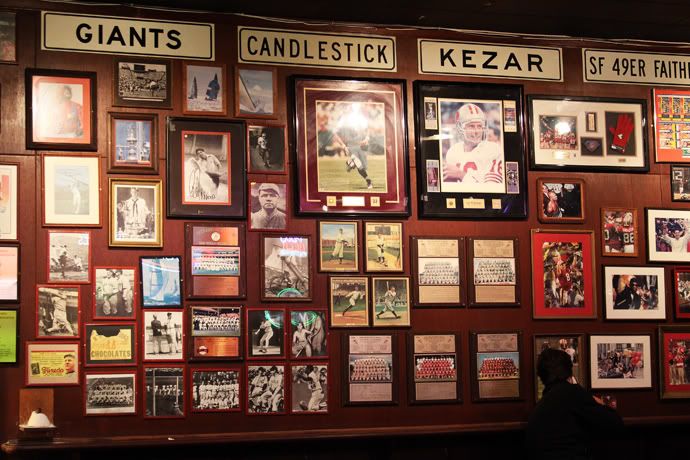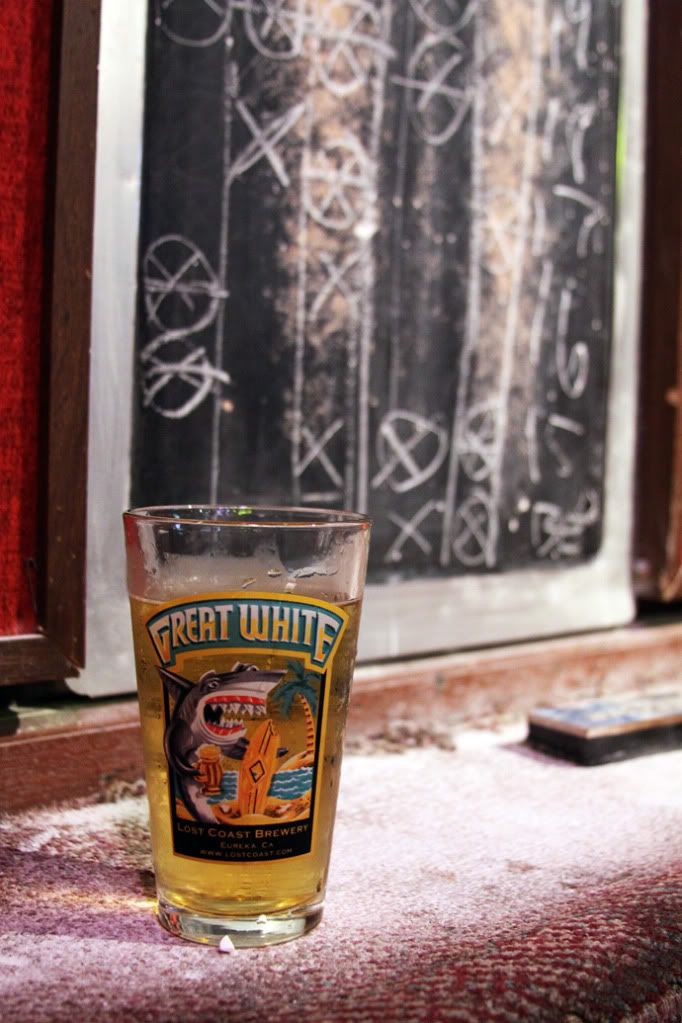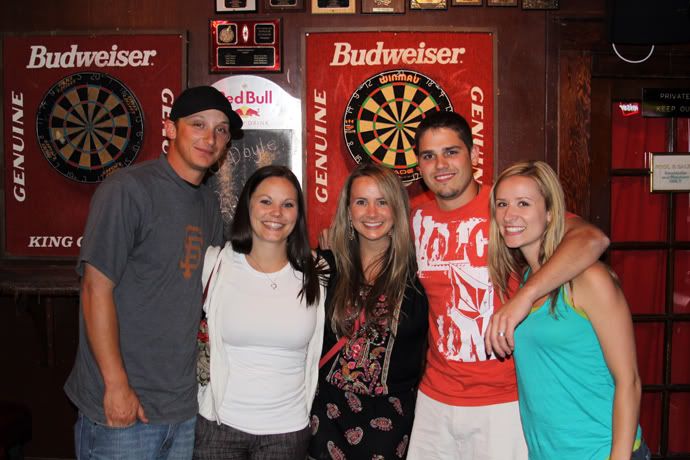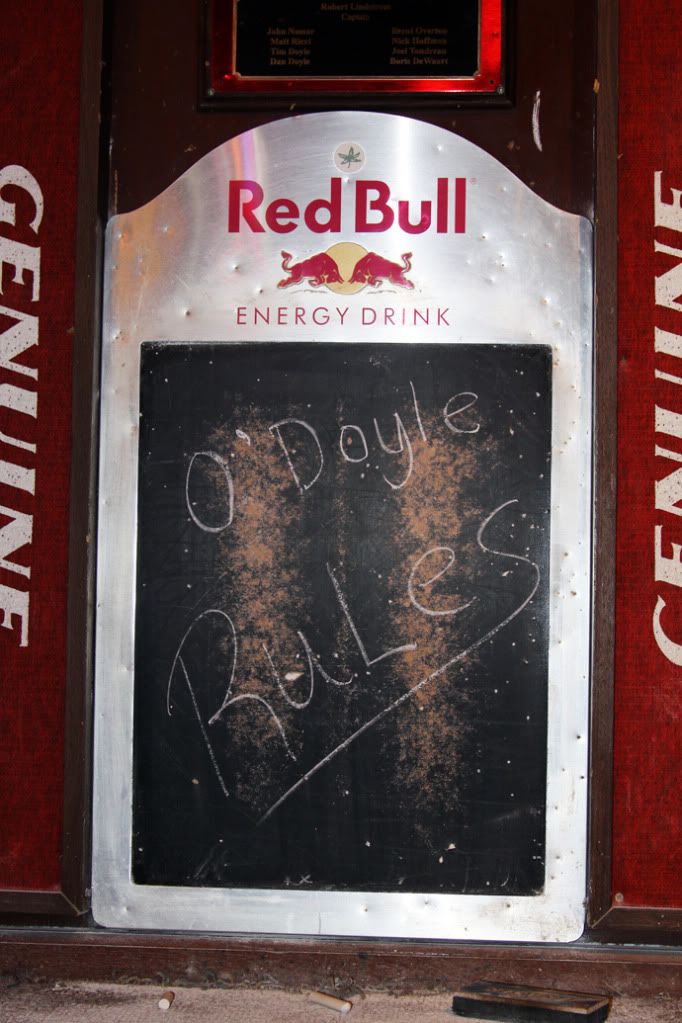 That night we stayed with Danielle's sister in San Jose, but before we left the city, we had to find the "Full House" house aka "The Painted Ladies." It isn't exactly where they filmed, obviously, but it's in the opening credits. Good enough for me. It was dark, and I swear we made a 100 circles, but we finally found them. I'm sure we would have got an awesome picture here in the daytime too, but due to our late start getting to the city, there was no time. Oh well. Maybe another day. Until then, this will do. :)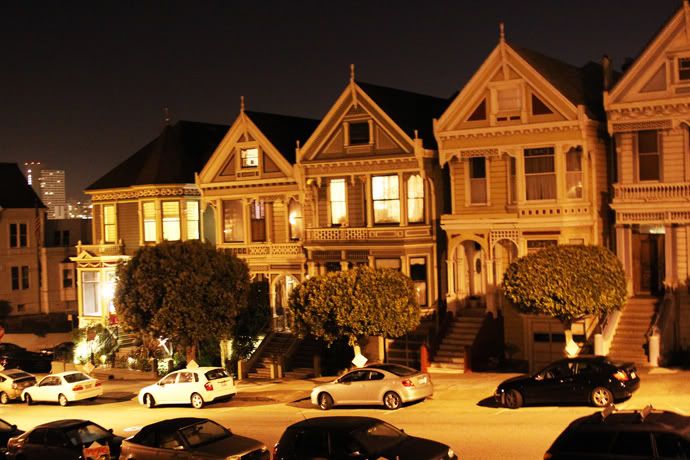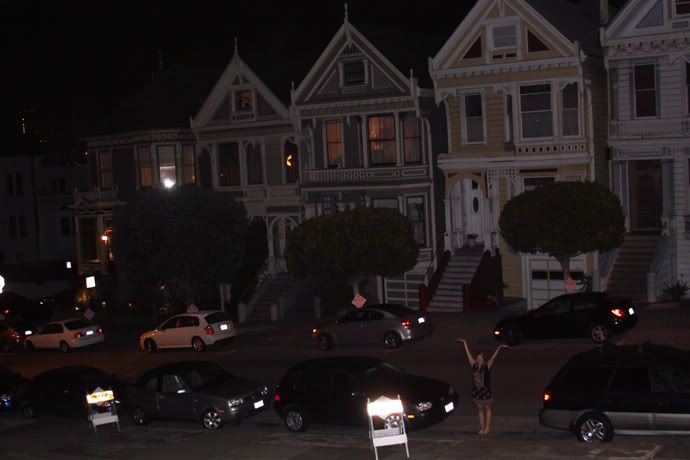 I left my heart in San Francisco, it's true. Andrew and I will def. be back time and time again when time allows. That city is just simply amazing. I'm sure if you have been there, you know exactly what I'm talking about.

Oh and guess what? I might be having a THANK YOU FOR FOLLOWING MY BLOG giveaway tomorrow, courtesy of lil' ol moi.

I wanted to keep it for myself...but I am going to refrain and give it to one of you lovely little ladies. Afterall, you've had to read my randomness for how long now?

Bless y'alls hearts! ;)

See ya tomorrow!