Our trip to Napa was one of my favorites of the whole trip. I don't know if that's because of the weather, the scenery, the wine, or the company, but I'm pretty sure it was all of the above.
We originally wanted to do a hot air balloon ride, but we are going to do that another trip in the future. We started off our day at the famous Napa Valley sign and then stopped at Beringer.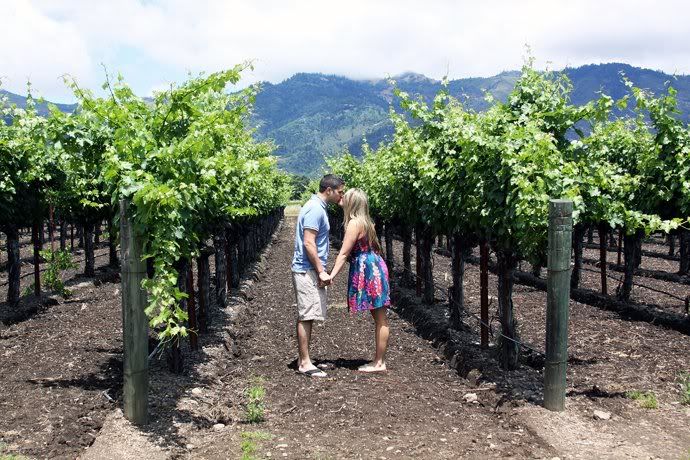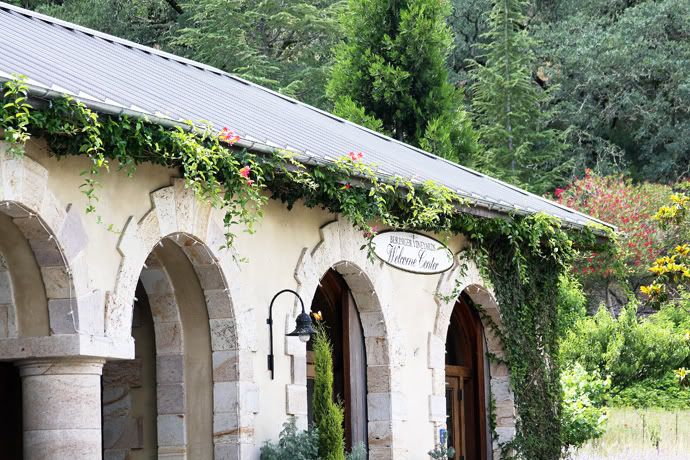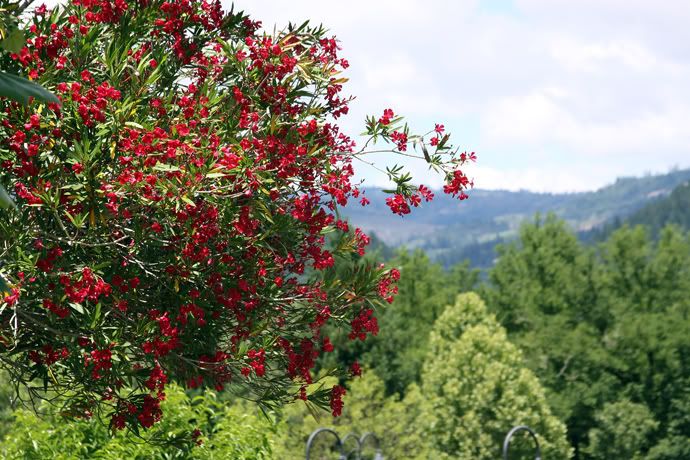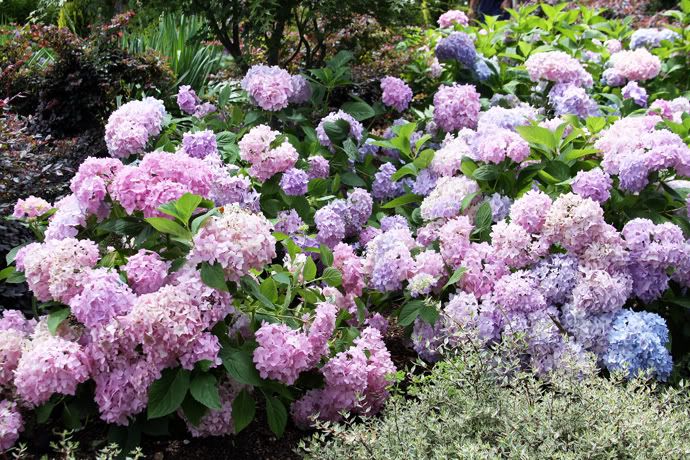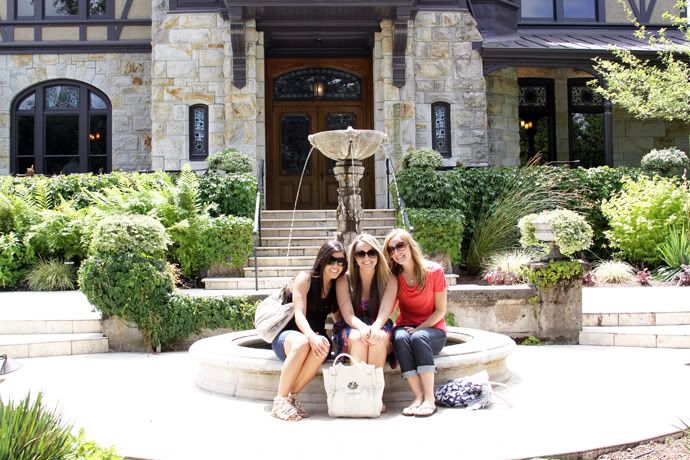 Our next stop was at Robert Mondavi thanks to the wonderful recommendation from
Jenn
. It was absolutely beautiful and the wine was amazingggg.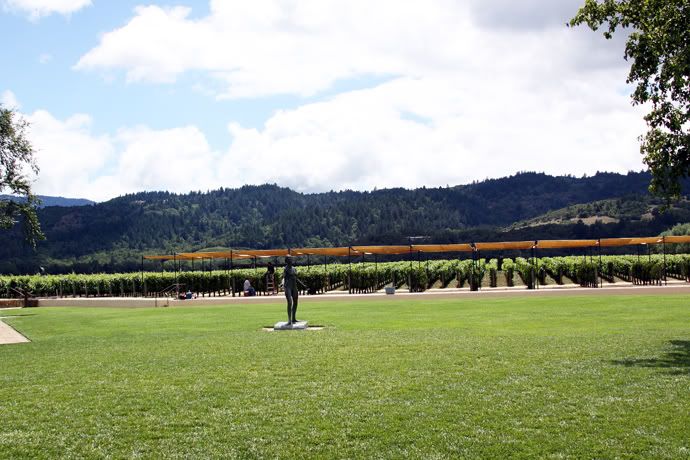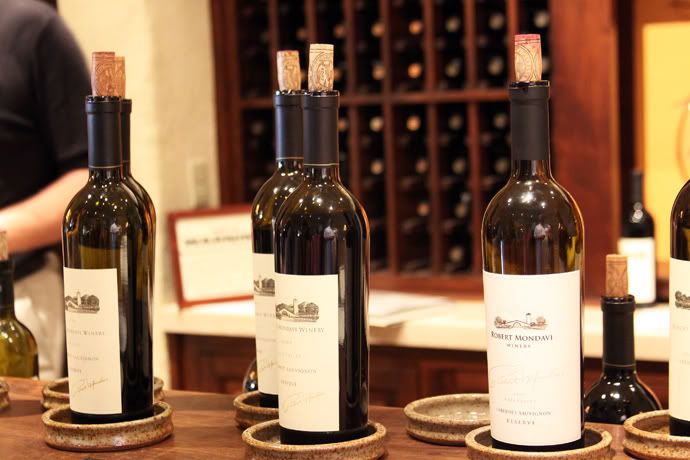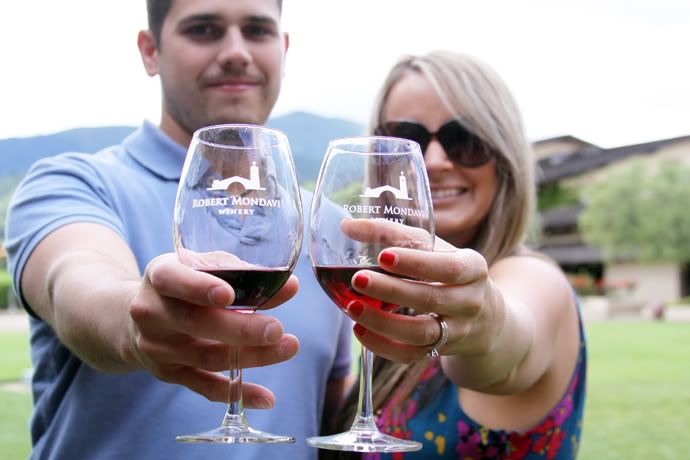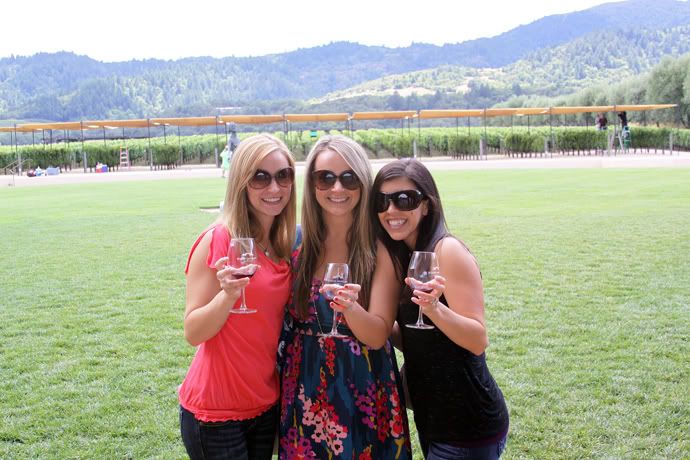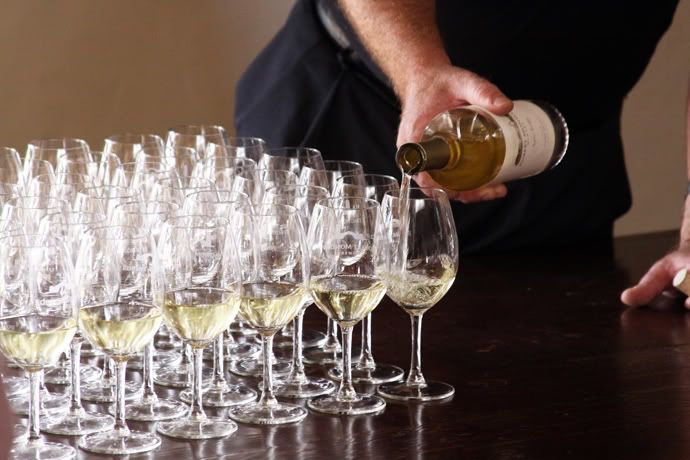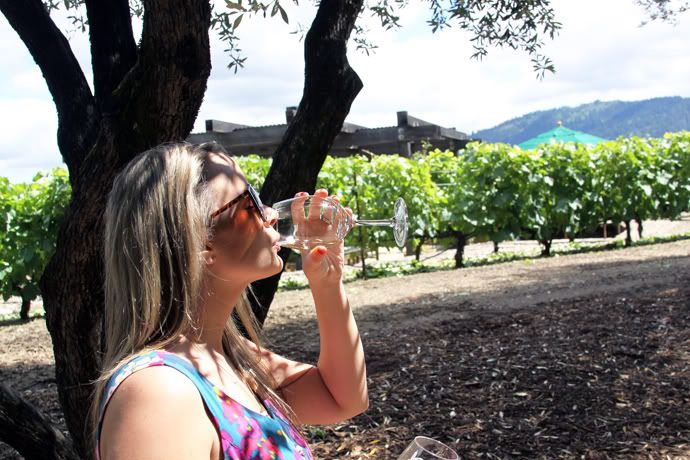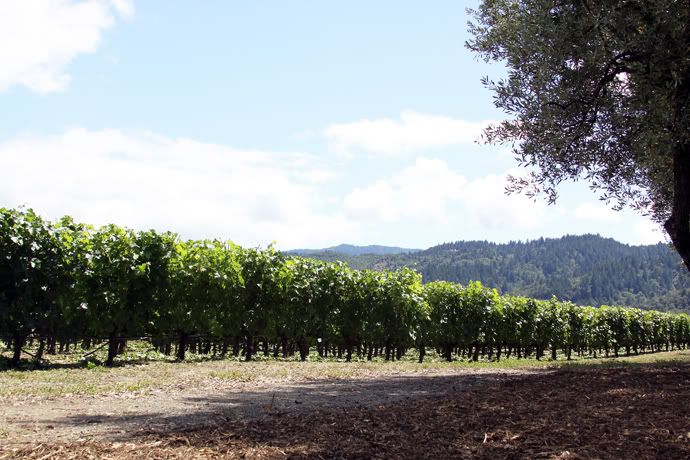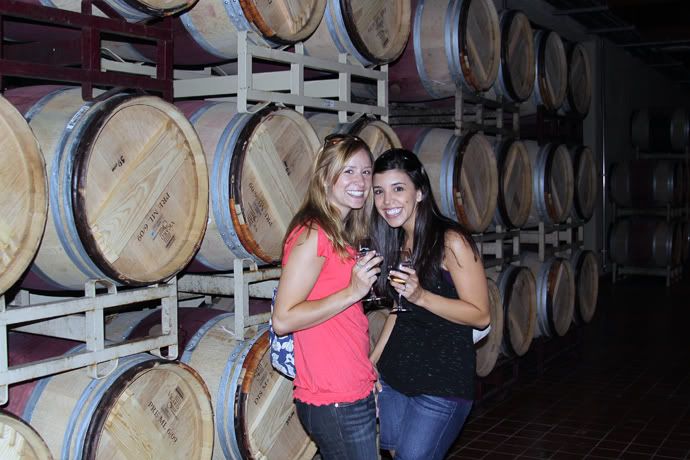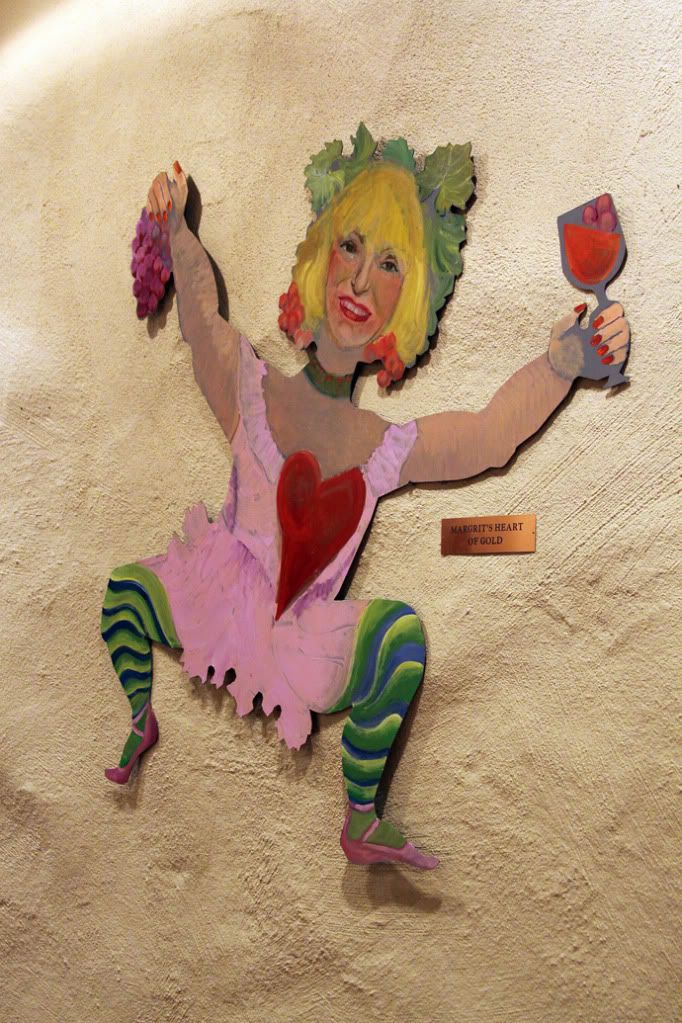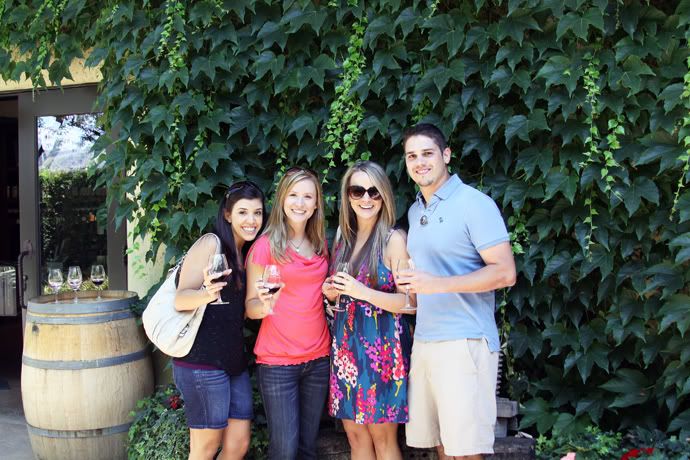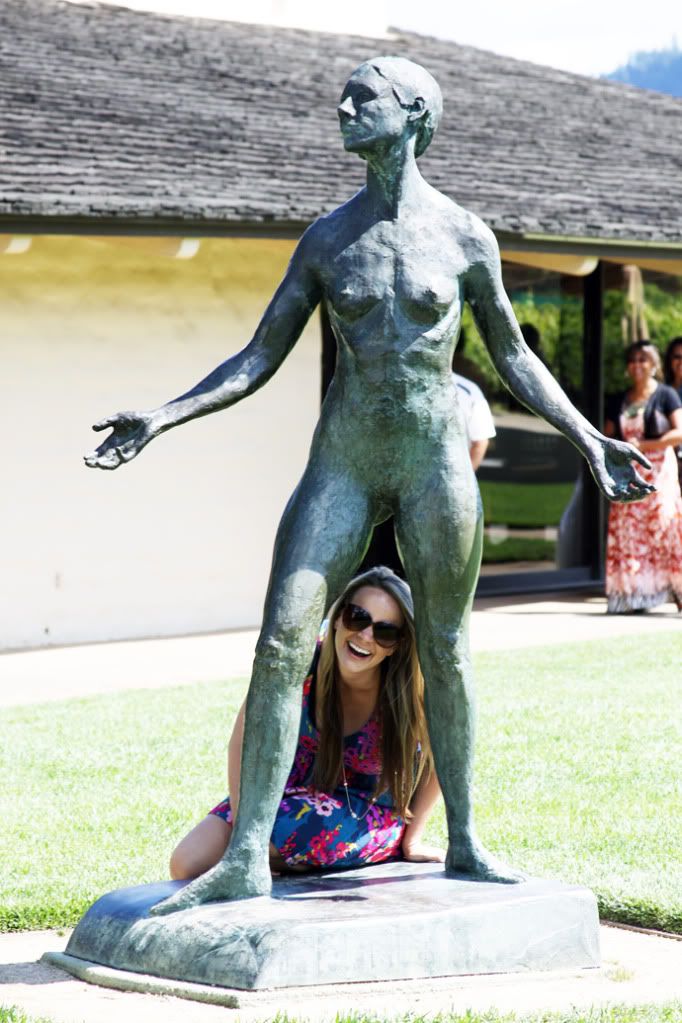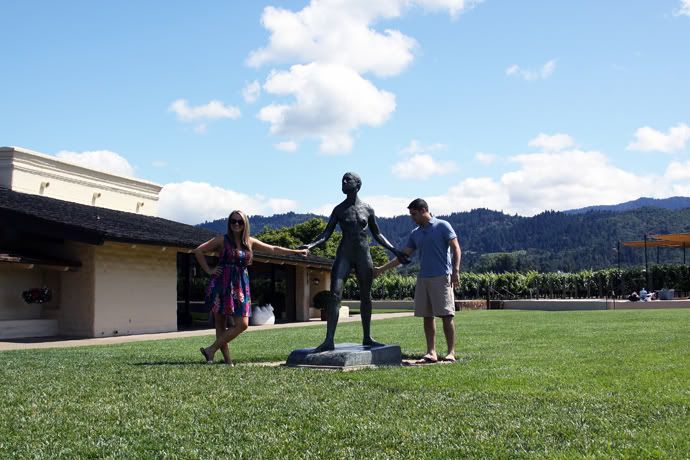 We made a friend. :)
After our tour, we headed over to Artesa. Thank you so much
Kate
for the recommendation. This place was absolutely GORGEOUS. It was modern, and the views were out of this world.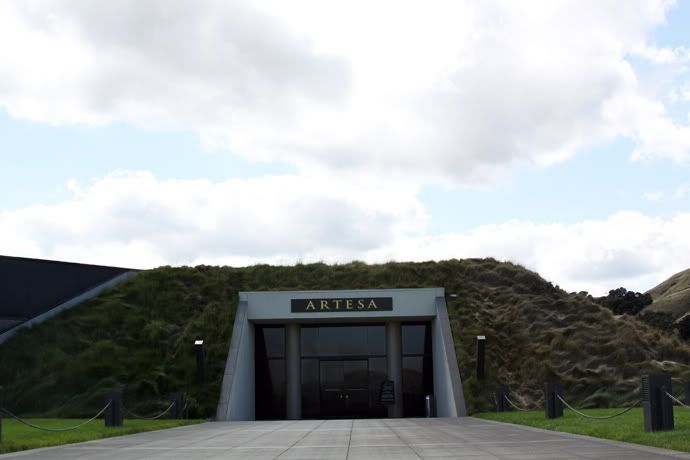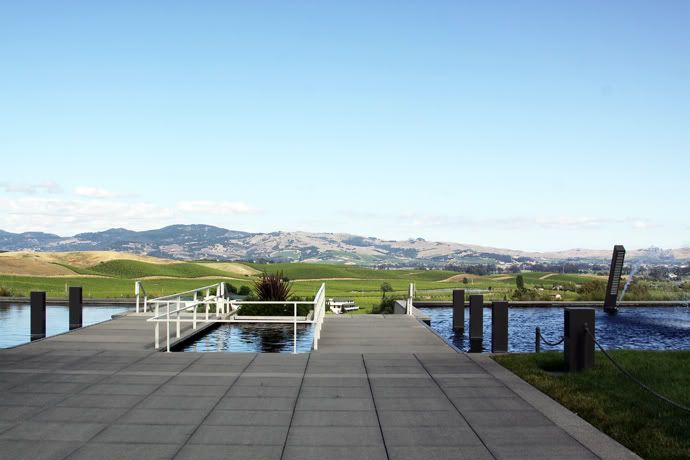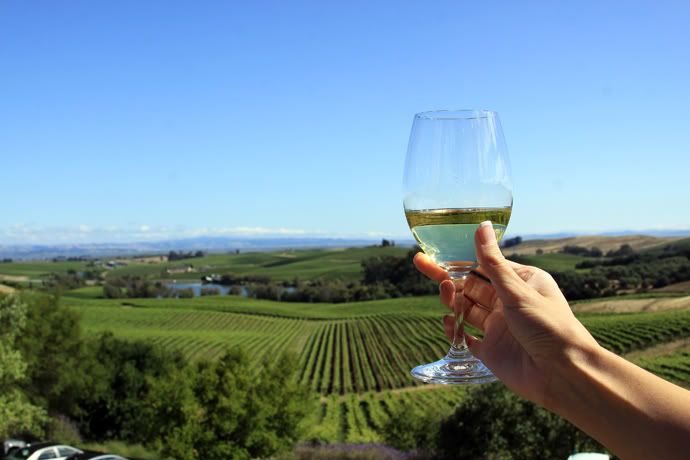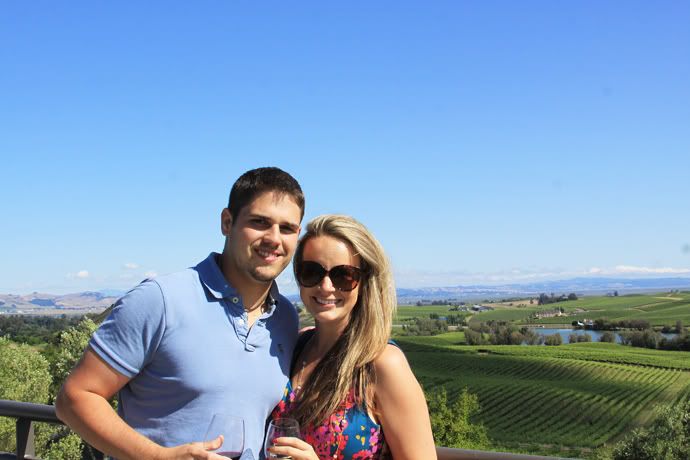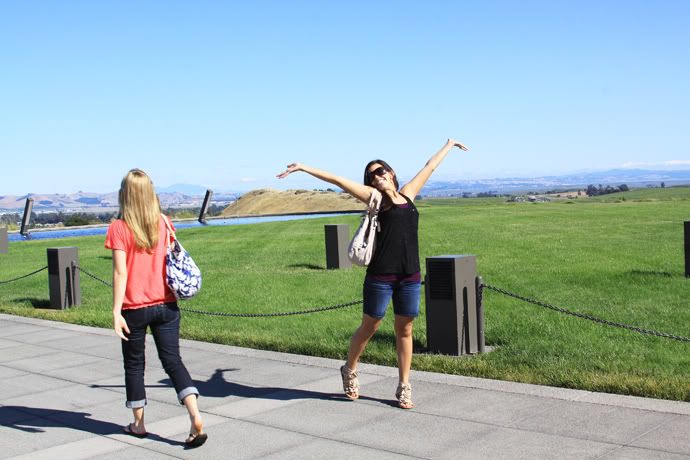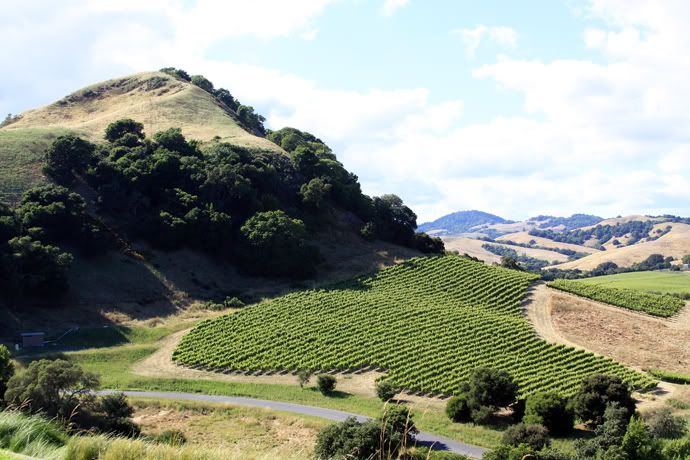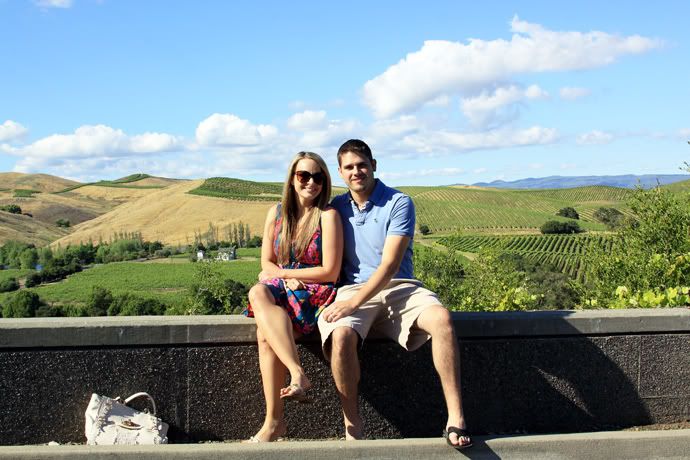 After all that wine, we were starving. We stopped at the Boon Fly Cafe right down the road from Artesa. I highly recommend you stop here if you are ever in the area. The food was delicious.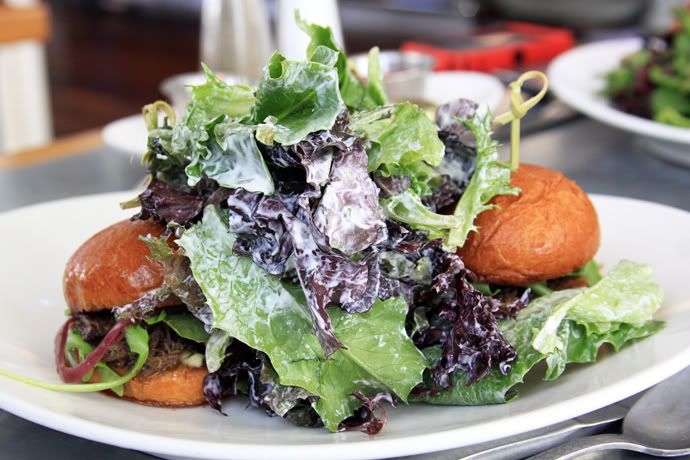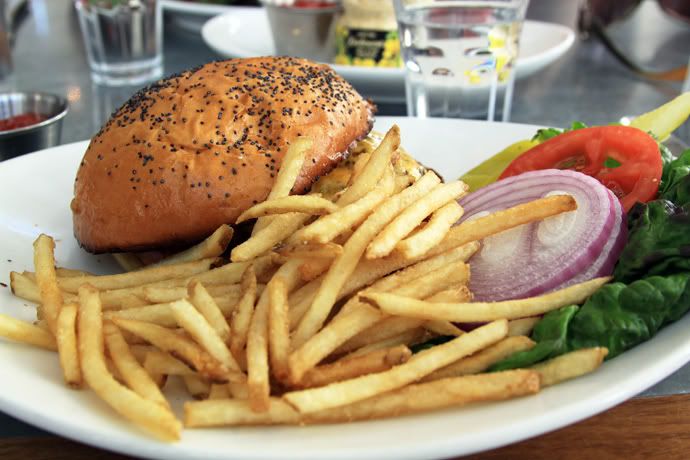 Next stop and the last stop of our vacation: San Francisco.