This weekend was FUN and I am so tired.
Dear Monday, you make me cringee. I will most likely NOT be a fan of you...like usual. See you soon. :( Love, ME.
Friday evening hubs and I ran errands around town, cleaned house, and then we had some friends over. We ate pizza and watched The Roommate. If you own a cat, please do not watch it. That's all.
Saturday, I got up super early and drove 2 hours away for a newborn shoot. The little guy
sharted
tooted a few times which made for a couple of awesome pictures. I'd post them but I'm pretty sure the Mama would be humiliated. Let's just say it was hilarious and gross all at the same time. I'm so not ready for kids. ;)
On the way home, we stopped at this Antique store that I have passed oh, say, 100 times on the road. I've always wanted to stop, but I'm usually on a time crunch and just keep going. However, Saturday Drew stopped because he remembered how many times I've mentioned I wanted to take a look inside. What a sweetheart, I know! Ahh! It had SO many awesome items.
Look at what I found: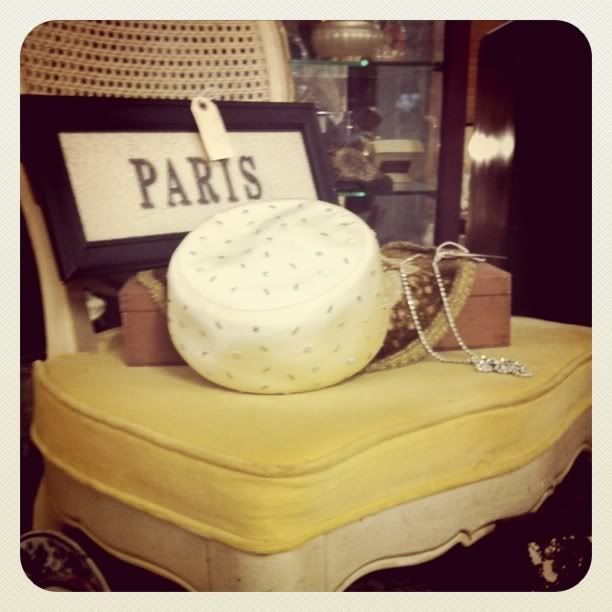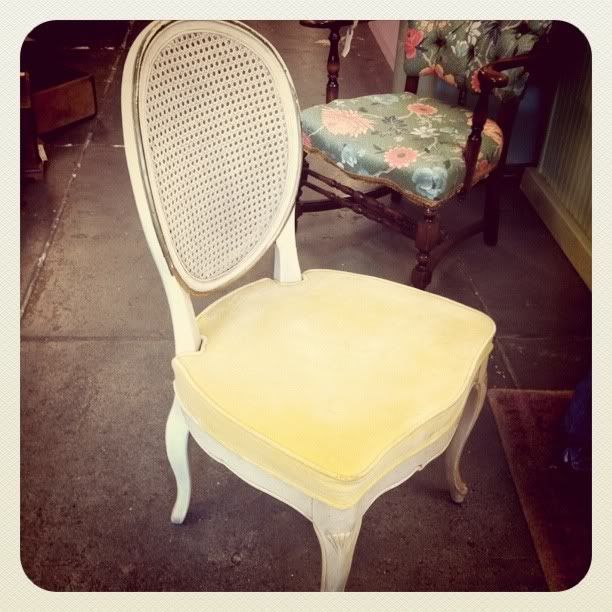 I have no idea what has made me fall in love with antique shopping, but I'd say I'm almost addicted. Anyone want to join me!?
When we got back, I had to meet up with Nycia at a bridal salon to pick out a wedding dress for our styled photoshoot THIS Wednesday. I'm a little stressed, but SO excited. It's going to be an extremelyyyy busy week so please forgive me for my lack of posting. Here is a sneak peek of our theme.
AHHHHHH!
After our meeting we met up with our friends for some shopping and dinner. I really wanted this outfit...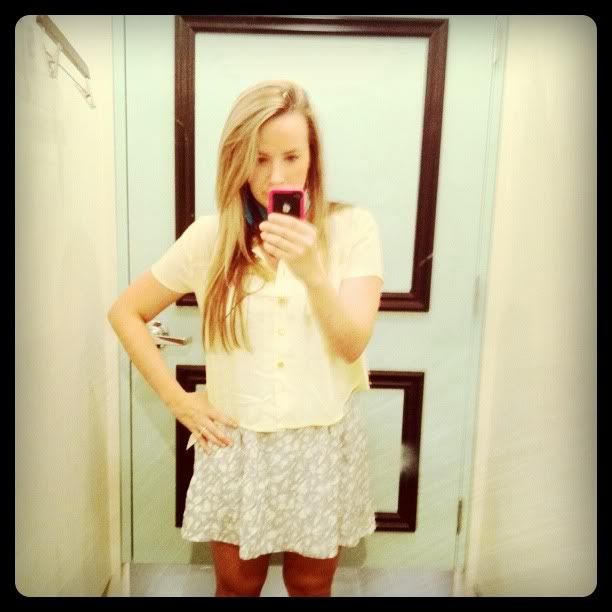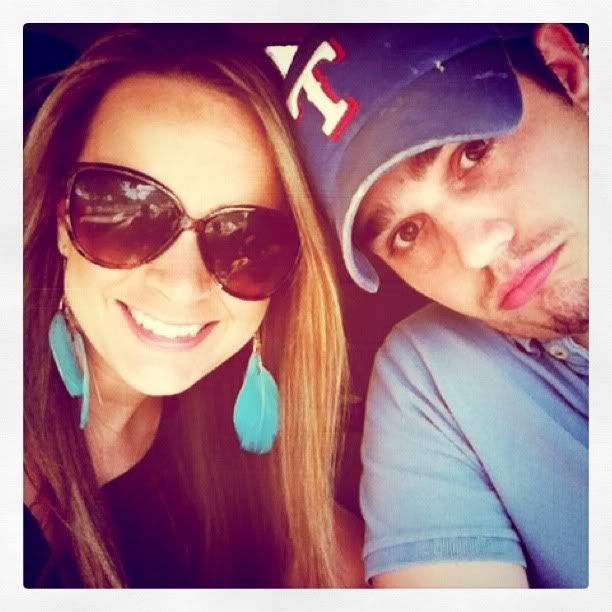 Sunday we went to church and then went to lunch where I indulged in my beloved Harvest Cheddar Sun Chips. Get in muh belly.
We went to the batting cages with my brother and got our softball on, followed by dinner at his house.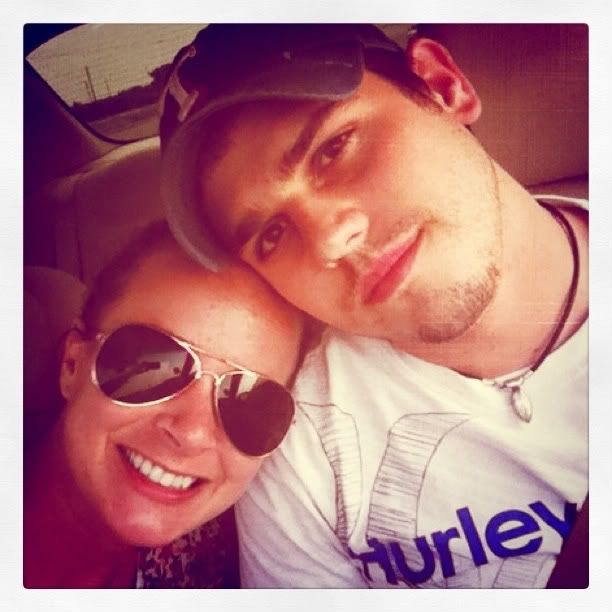 Did anyone see the MTV movie awards?
This is what I observed...
1. Robert Pattinson was drunk. Glazed eyes. Very unshy and humble like he usually is.
2. I don't care how hairy Ashton Kutcher gets...I still love him.
3. Selena Gomez makes me sick with how pretty she is.
4. Ryan Reynolds...yum.
5. Reese Witherspoon is amazing.
6. Justin Beiber thinks he's the hottest thing alive. He needs to eat a cheesburger, just sayin'.
7. I can't wait for Nov. 16th. I feel really lame saying that.:/
8. Robert and Taylor's kiss...not hot.
9. Cutest speech EVER goes to Alexis Nicole Sanchez. Melted my heart.
10. I want to be in the movies.
AND that's about it.
I hope you guys all have a wonderful week!!!!!!! Xoxoxo.