I will be on vacation.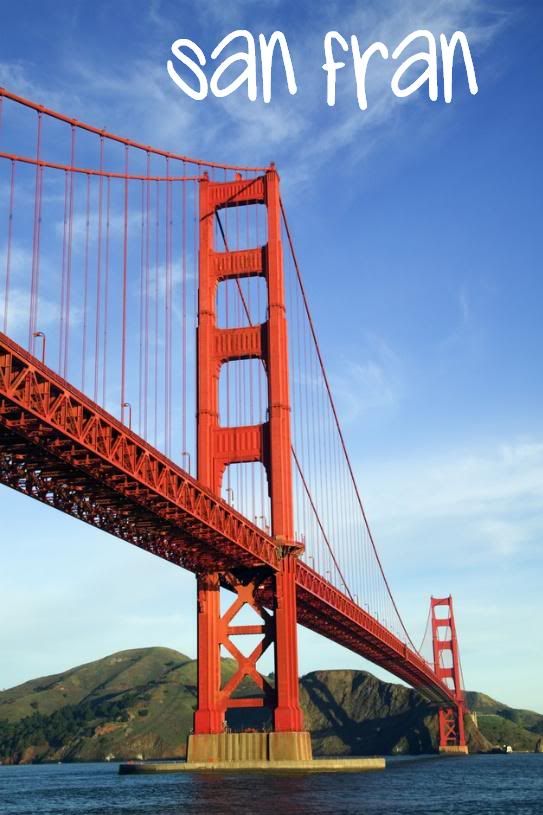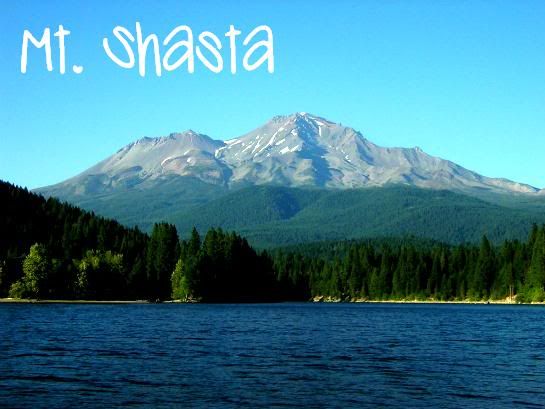 I can't waiiiiit.
So, any recommendations on places to go? Places to see? Places to eat?
I actually used to live in Northern California. I've seen a lot of these places, but to be honest, I kind of took it for granted. I lived in California from the summer of 2000 (freshman year of high school) to the summer of 2004. I visited often until 2006. It has been 5 years since I've been back. Wholy crap, that is a long time.
Since I was in high school when I lived there, I didn't get to experience Napa Wineries. I drove by them all the time, and pretty much was surrounded by all this awesomeness...but I was busy with sports and school ALL. THE. TIME.
The best thing about this trip though is that Andrew has NEVER been to California (except that time we had a layover in Los Angeles and I made him go outside and step on the ground so he could say he's actually touched California's soil...Yeah, I'm cool like that.)
Basically, he's a CALIFORNIA virgin. He has NO idea what he's in store for...
ONE WEEK BABY! Whoop! Whoop!