Hi fwiends.
Yes, you have to say that with a lisp. I bit my tongue a minute ago so it only seems appropriate.
I just wanted to share some pictures with you that I have taken over the past two weekends.
Last weekend, we went to Uncle Billy's on Lake Travis here in good ol' Austin, Texas. It was such a fun and beautiful evening.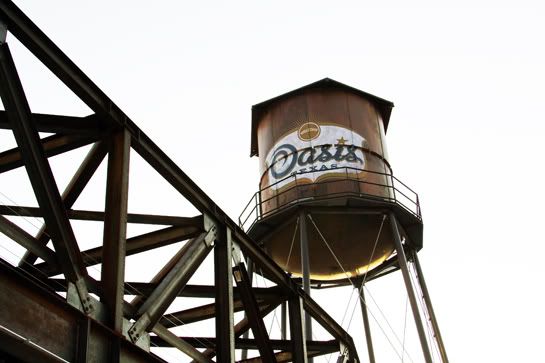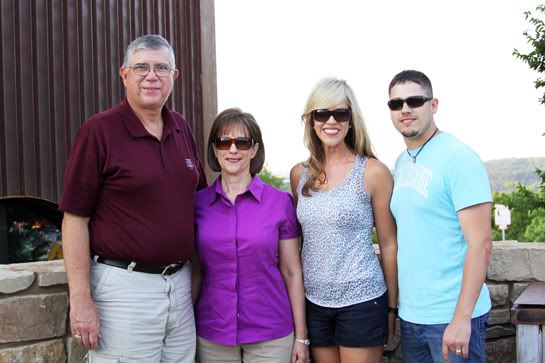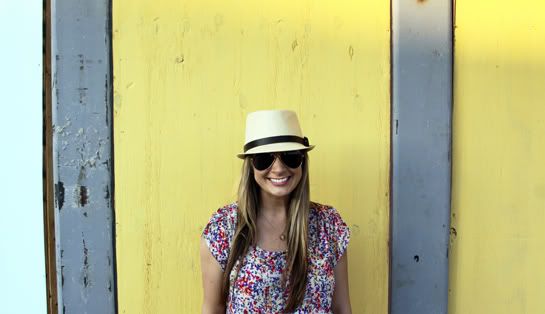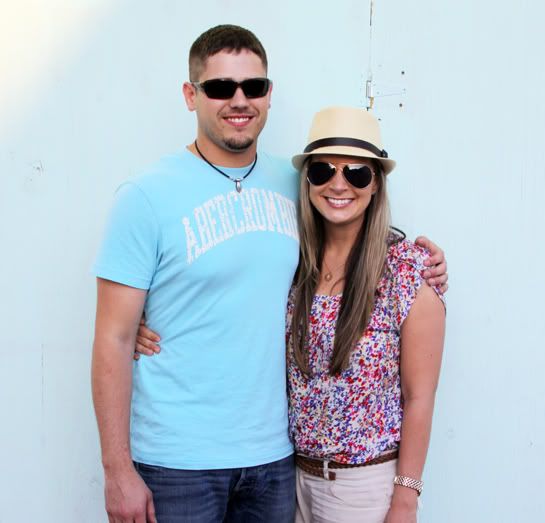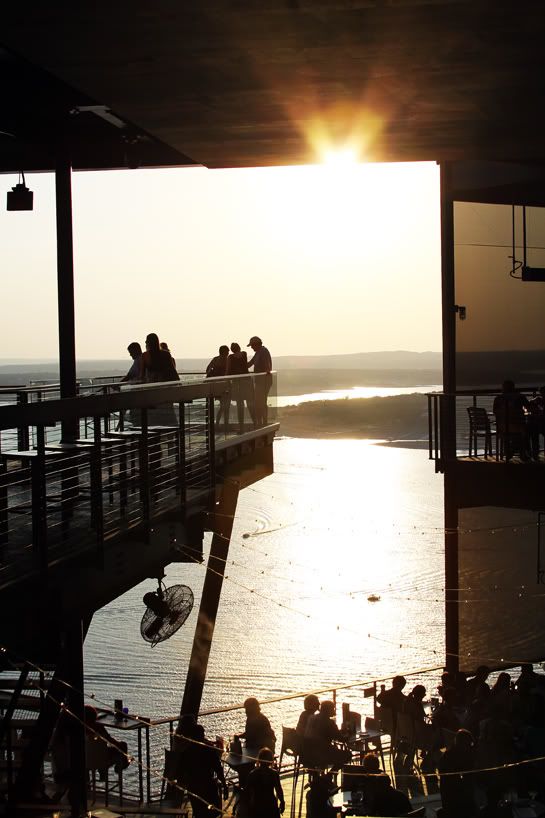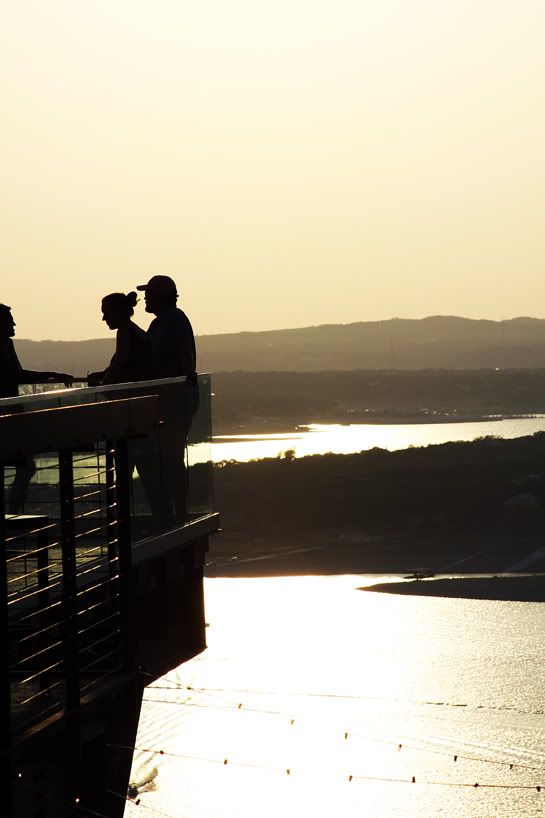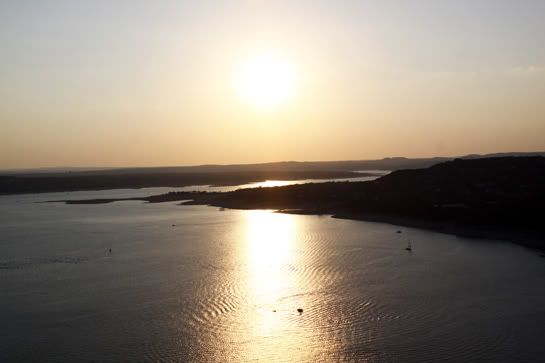 We grilled out and spent some time with our friends Madi and Brian.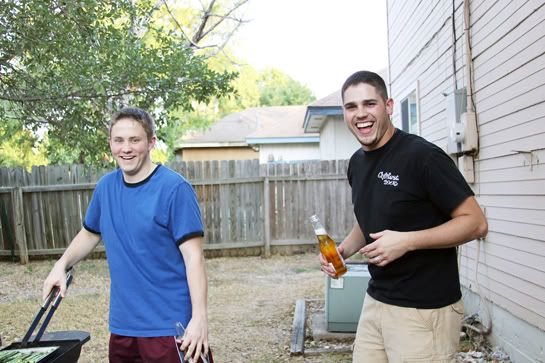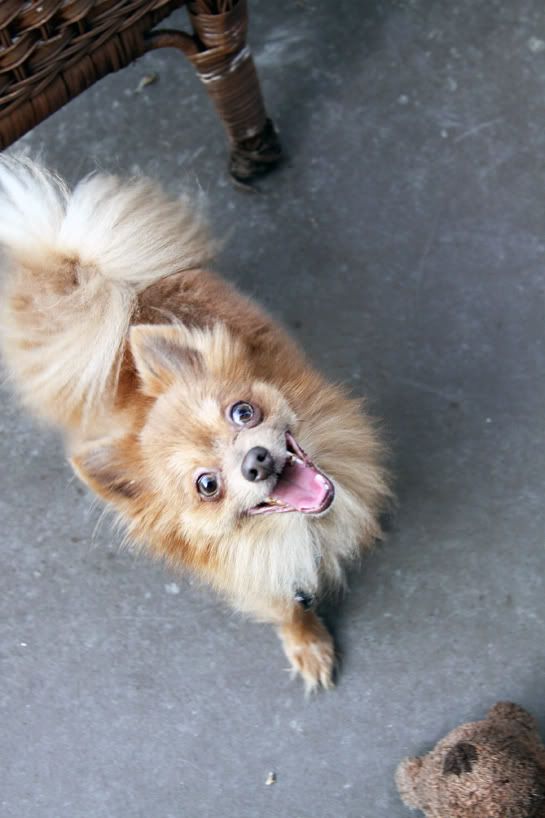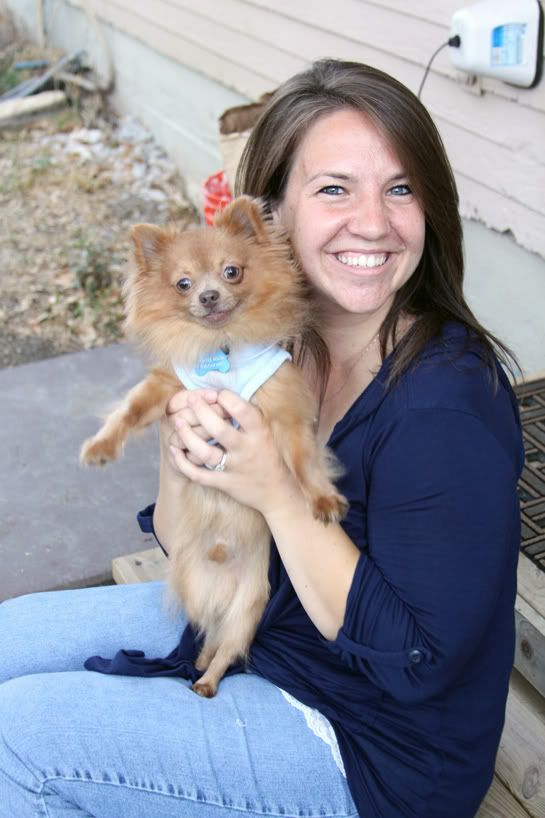 I spent some time in my office this weekend with my boys. They melt my heart.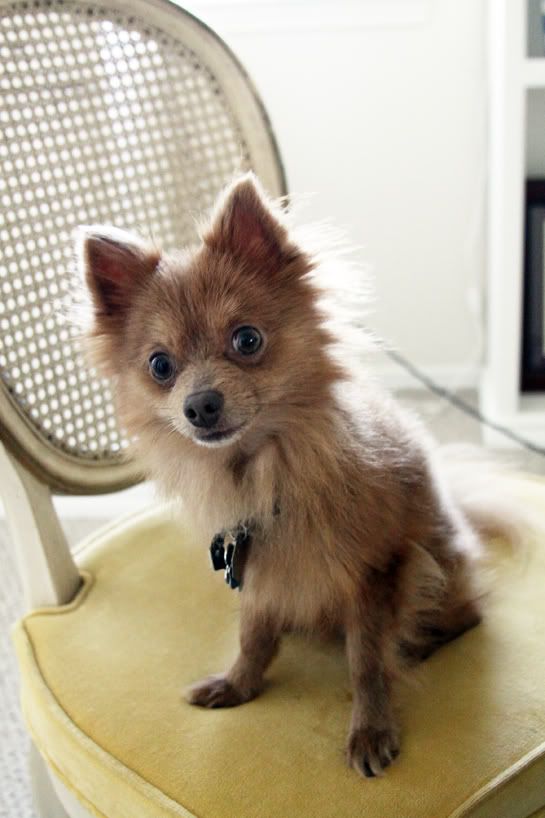 And here are just some shots of a typical drive with my husband. He has quite the sense of humor and will do anything BUT take a serious picture.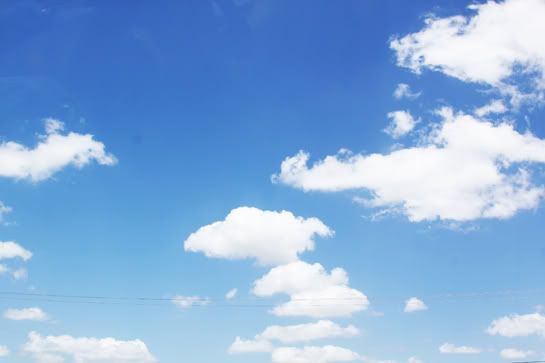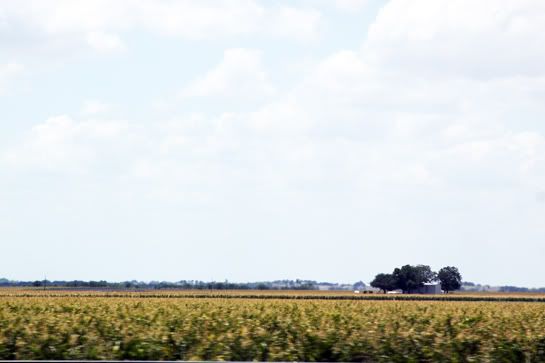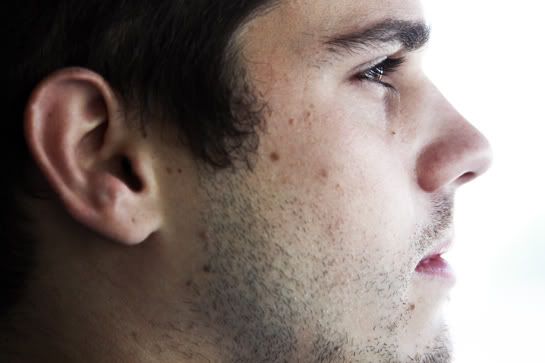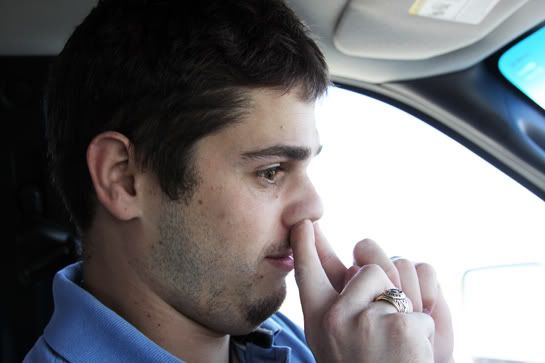 Miss USA is on. My attention span is sub zero.
Happy Father's Day to all you father's out there! Xoxoxo!