Weekends are my drug. They make me happy, jittery, and high on life.
After a very long Friday at work, our friends Brian and Madi met us at our house and we took off to College Station to celebrate our friend Cody's birthday.
Attractive, no?
We went bar hopping on Northgate for a bit, and then headed back to Cody's apartment. The boys continued their shenanigans, but I pretty much went straight to bed. I was exhausted.
We woke up early on Saturday and headed back to Austin.
As soon as we got back, we got ready for the day and Andrew's parents came over because they came into town. They tried to help us fix our NEW dishwasher that doesn't work :( I had a photo shoot downtown and then we headed to dinner on Lake Travis afterwards. I will post real pictures from that dinner tonight! :)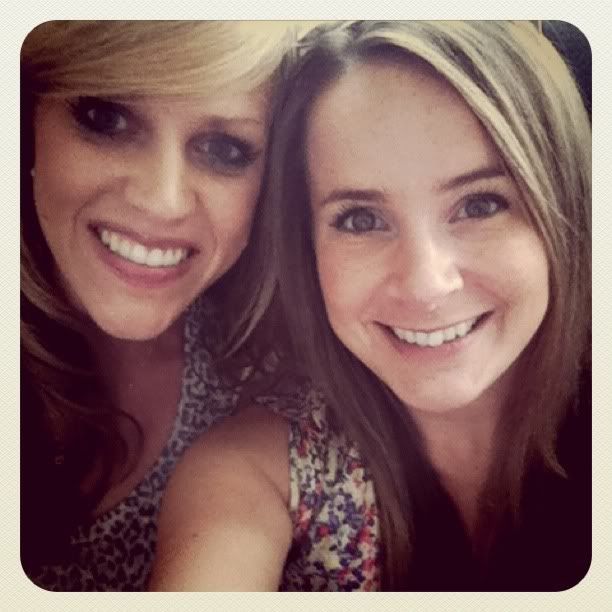 After dinner we went back to Ashley's apartment and we fell asleep on the floor. We woke up at midnight, drove home, and then went back to sleep.
We went to church on Sunday and then went to Kerbey Lane afterwards for brunch.
Brian and Madi came over and we grilled out and watched the Mavs win the championship! Booo yaaaah!
Oh, and I had cheescake. After I took it off of my head.