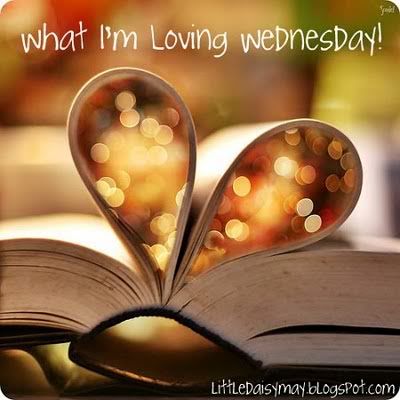 I'm LOVING these cameras I just purchased from Z Gallerie :) They look so cute on my book shelf in my office.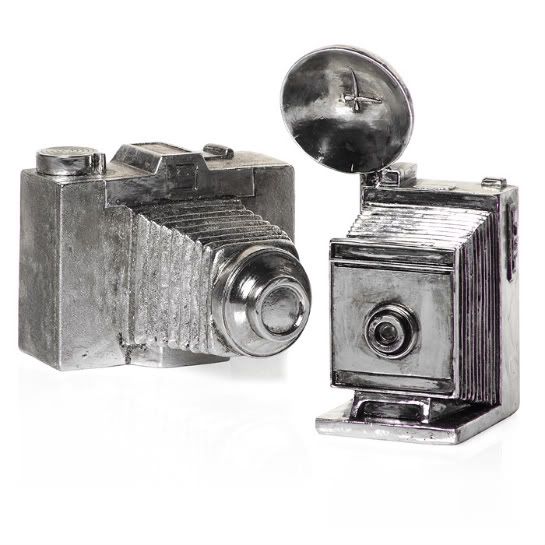 I'm LOVING this coffee table from Z Gallerie too.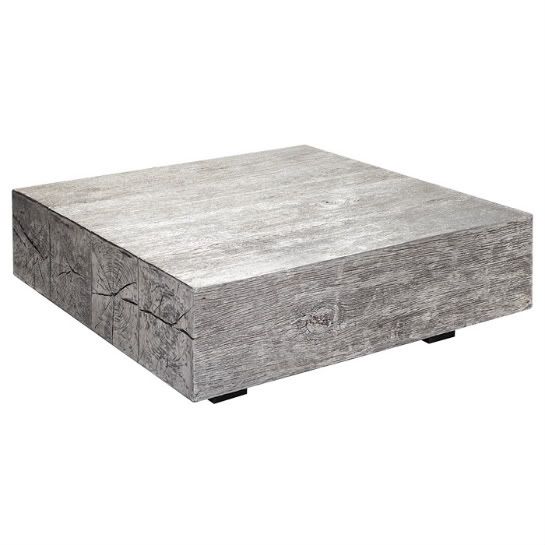 And there are about a million other things in this store that I adore.

I'm LOVING that my trip to CA is in a little over a month! It couldn't get here any faster! I can't wait to see my high school friends! :)



I'm LOVING these outfits from J.Crew. Love. Love.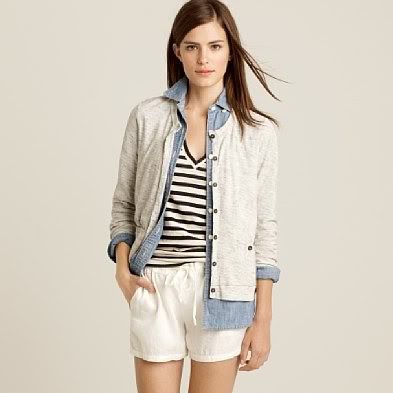 I'm LOVING that our garage is a renovation zone. We have old furniture everywhereeeee. We find things all over the place and think to ourselves, "We can make that pretty...Right!?" So we give it a home, and for awhile these things have been chillin' out in the garage. We are JUST now getting around to sanding/painting. I can't wait to show you! For now...here is a sneak peek of a headboard we found. I'm thinking we will put it in our guest room.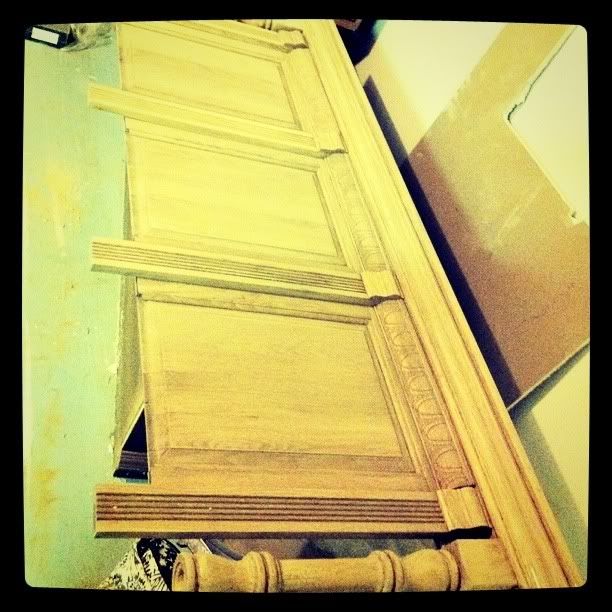 Andrew wants stain it a dark wood color because he says it's great wood, but I'm thinking of painting it gray, yellow, or white? :) Or heck, just paint it some sort of color. What do you think???

I'm LOVING my husband. He has been the biggest fan in my latest decisions and he supports all my ideas and aspirations. That, and he has been the biggest helper around the house lately because of my hectic schedule. I am FOREVER thankful and SO in love.

I'm LOVING my pups! :) Furlee was not feeling well this morning either. I hope he feels better soon. Poor little fella.



I'm LOVING that I have secrets and surprises that I can't wait to share with you :) No, I'm not preggers. I had baby fever the other day when I saw baby Toms, but it's long gone now. Muhahahahaw.

I'm LOVING YOUUUUUUUUUUUUUUUU! ;) I hope it makes you feel all warm and fuzzy inside. :) :) :)