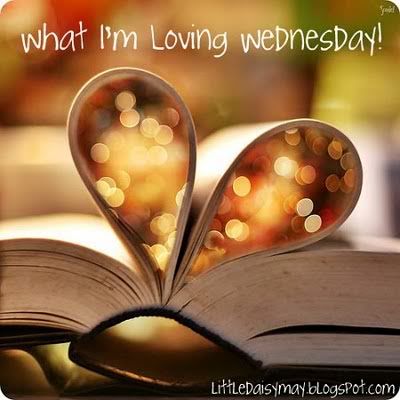 I'm LOVING the sky from last night.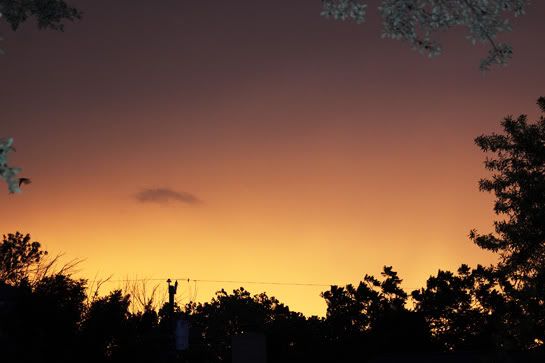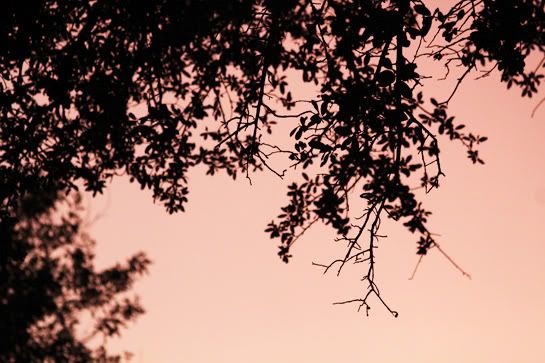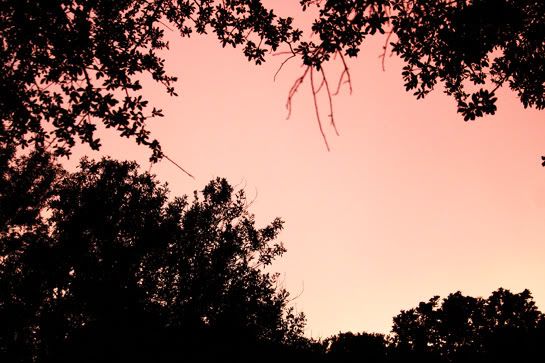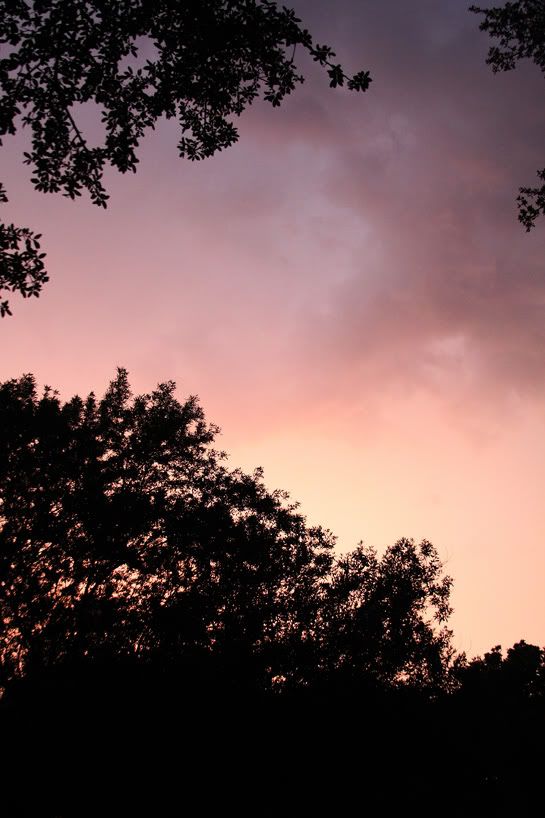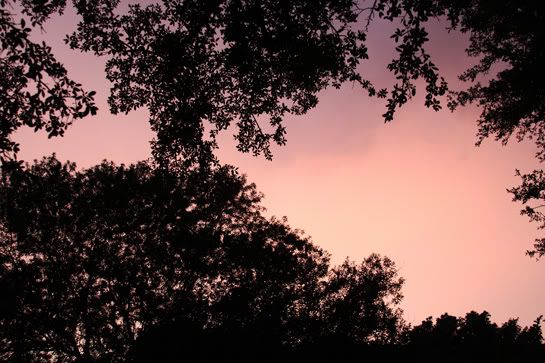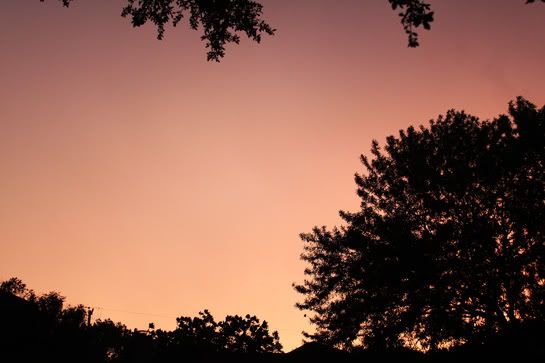 >

I'm LOVING my new purse that Piper and Furlee got me for Mother's Day. ;)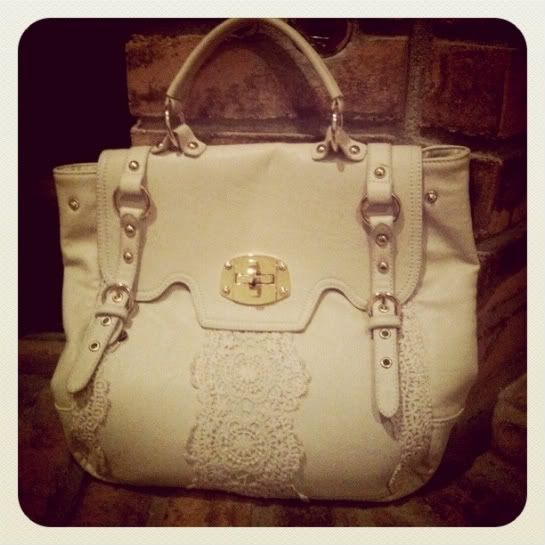 I'm LOVING this video.


I'm LOVING these dresses from Forever 21.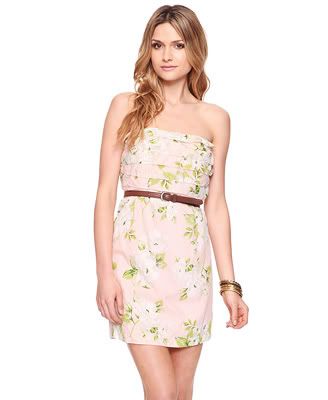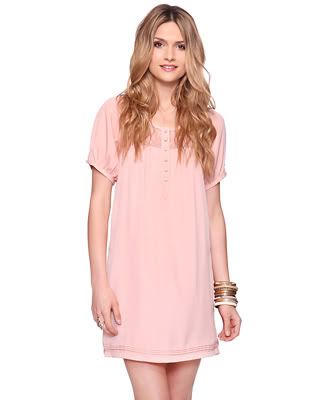 I'm LOVING Biotin! My nails are usually SO short. They break off and they win the award for ugliest nails every single year. However, I'm taking Biotin and already I can tell a difference in my nails AND hair. Go getcha some.



I'm LOVING all my new followers friends! Please leave a comment and introduce yourself. I'd love to get to know YOU! :)

I'm LOVING Rissy, Sabrina, Erica and Ashley. Just sayin...They are beautiful girls and their blogs are always so much fun to read. Go say hi and tell them I sent you! :)

I'm LOVING my husband...more and more every single day even when I don't think it's possible. I know, it's corny. SUE ME! ;)