Oh man...

I was sitting here...freaking out because my computer took a nose dive yesterday and I am currently on a borrowed laptop while my LIFE and WORK is at the computer doctor. All my pictures, everythingggggg is gone for the time being so WHAT am I to blog about...

Then it hit me like a ton of bricks and I remembered how big of a friggin' idiot I am...

I NEVER POSTED ABOUT MY CAMERA BAG ORRRRRR MY CAMERA STRAP!

How dare I!? ;)

My mother-in-law got me this camera bag for Christmas. It was on back order, so I didn't technically get it until January, but I LOVE IT!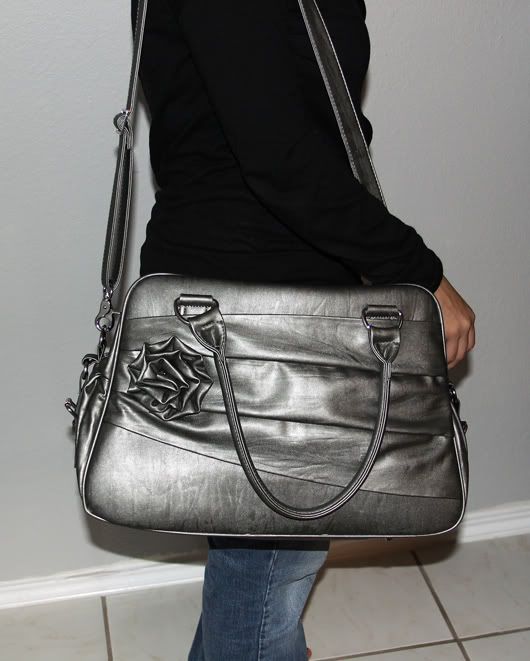 I got my bag from Jo Totes and highly recommend them. This bag won't break the bank. It's fun, and I get compliments on it everytime I take it out! :) I am about to order this bag too...but I can't decide on the gray or yellow??? HELP! :) :) :) Aren't they adorable!?

I also ordered this camera strap from Etsy back in March. I love it!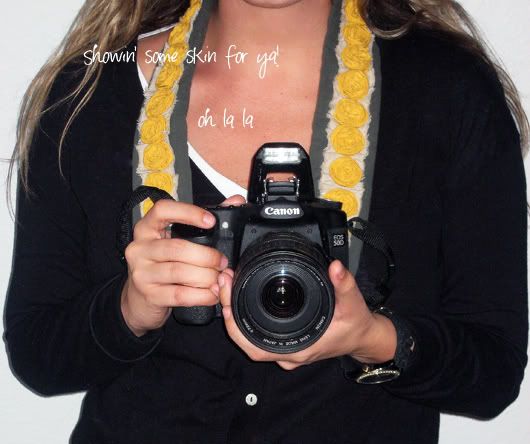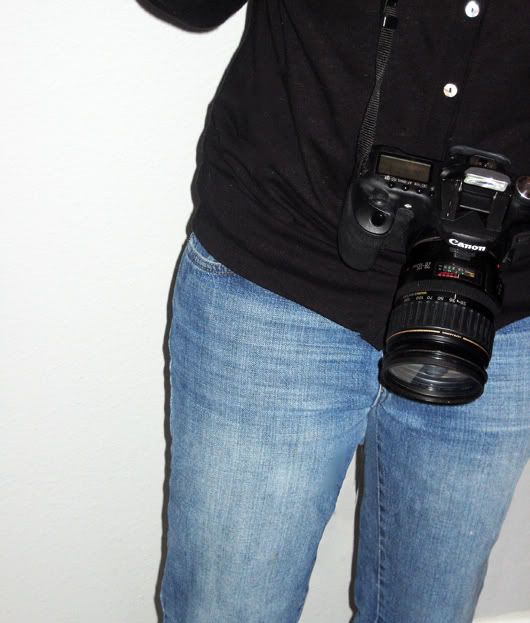 This is what happens when you let your husband take pictures. Crotch shot at its finest. You are so welcome.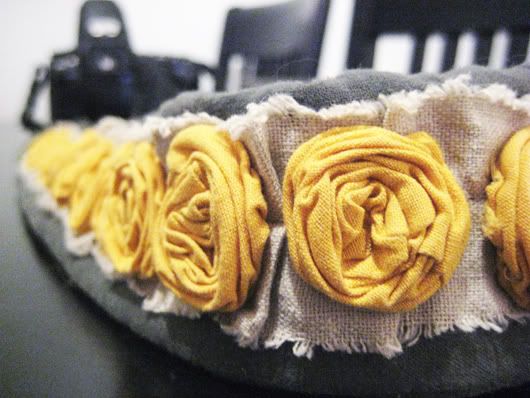 :) I feel much better now. If you are bored, feel free to go to my photography blog: www.shalynnelson.com

Xoxo! <-------Consider yourself lucky! ;) I don't just give those out to anyone!