I baked cupcakes.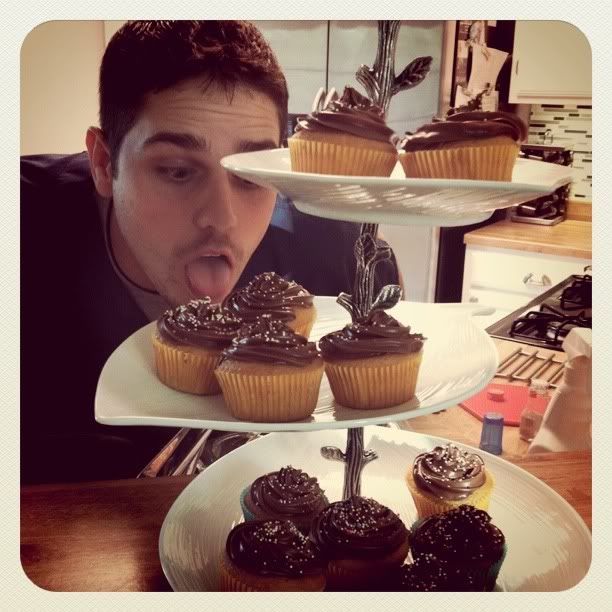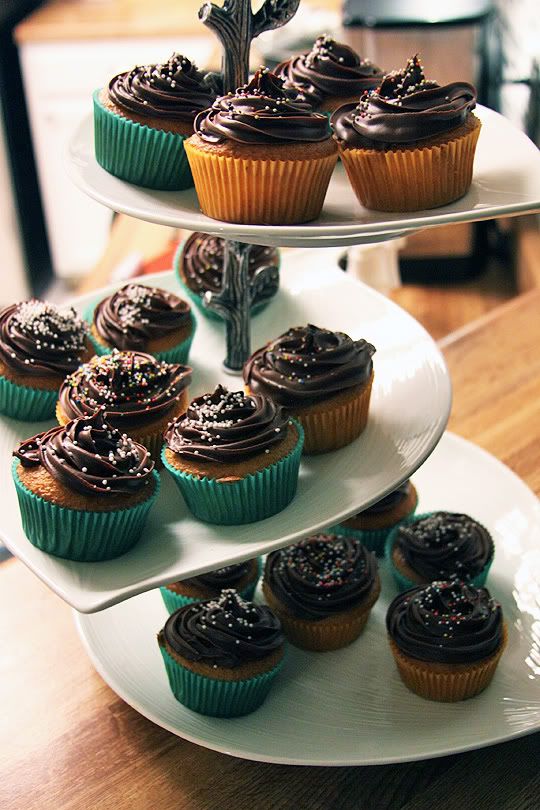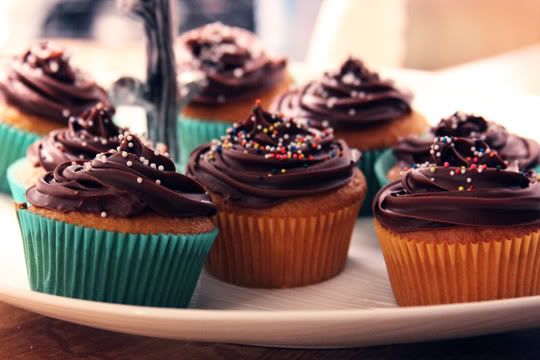 They were delicious.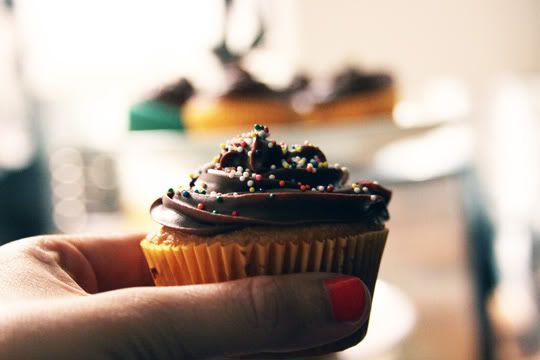 My stomach went nom nom nom.

The other day I was editing pictures, and was ALL done with a client. Literally, FINISHED. All I had to do was drag the folder to be burned onto the CD and D-O-N-E. In the process of dragging, I somehow deleted the entire folder. It was gone. FOREVER. I cried and cried and cried. I stayed on the phone with computer people for hours trying to find the files, and notta. I spent $50 on some website that promised to retrieve deleted files, and that didn't work. I was pretty emotional. Okay, so I through a fit. I cried, I screamed, I cursed, I was seriously SO UPSET. (This was the only session I hadn't saved to the hard drive yet...like an IDIOT.)

So what did I do?

I needed a hammer. I needed to hit something without hurting something.

I broke up tile mad-style...and it was FUN.

Andrew handed me the hammer and away I went.

Now I have a beautiful concrete hallway.




We ordered our floors (you can kind of see the sample chillin' there in the corner) and they won't be here for another week.

It is going to be "practice" for the rest of the house. I seriously can't wait to start transforming our home.

It's at such an empty stage where I don't want to put anything on the walls until I get a couch and lamps. That way I can match and play with colors and all that jazz. It's SO hard being patient sometimes. Things are just really expensive and it just isn't fair! :)

Moving on...

I guess while I'm here I will tell you about my wonderful Mother's Day weekend with my Mom.

So. Much. Fun.

Friday we took my Mom out to eat and went back to my brother's pad and hung out for a bit.

No pictures to show though...Sorry! :( I did get a pretty hilarious video of my Mom rapping in the car and "gettin' low" but I swore I wouldn't show a single soul. It's pretty great though. Whenever I need a pick me up, this will be my "go to" for sure.

Alrighty then! (Ace Ventura Style)

On Saturday, my Mom, Andrew and I went thrift store shopping. We went to a place downtown Austin and they had a tonnnn of stuff. I was browsing the furniture area, and then I heard Andrew say, "Babe! Check this out!"

What? MY husband actually enjoying thrift store shopping...and wait...he's actually LOOKING for a diamond in the rough? Oh yes...hell hath frozen over.

Low and behold...this little fella was asking to be taken home.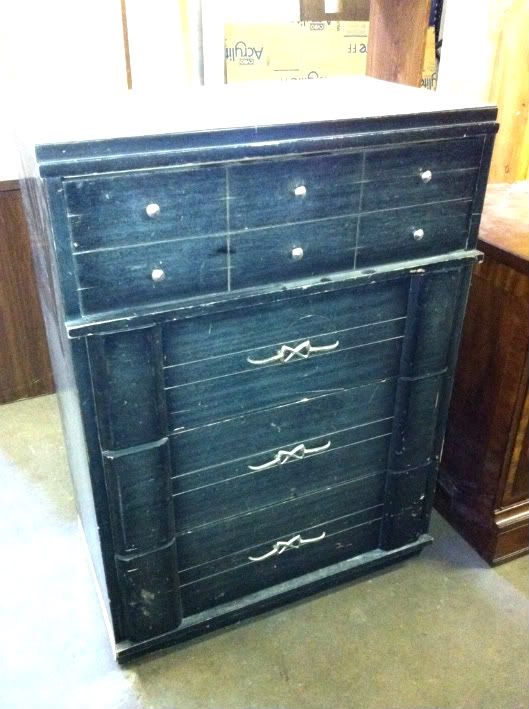 I almost imagined that sad animal commercial with the Sarah McLachlan song playing in the background. It was giving me those sad, sad eyes and that frown...

Well, it worked.

We packed her up in my Mom's tiny Mitsubishi Eclipse...

Oh yes. We made it fit. Good thing my Mom is the size of a sardine.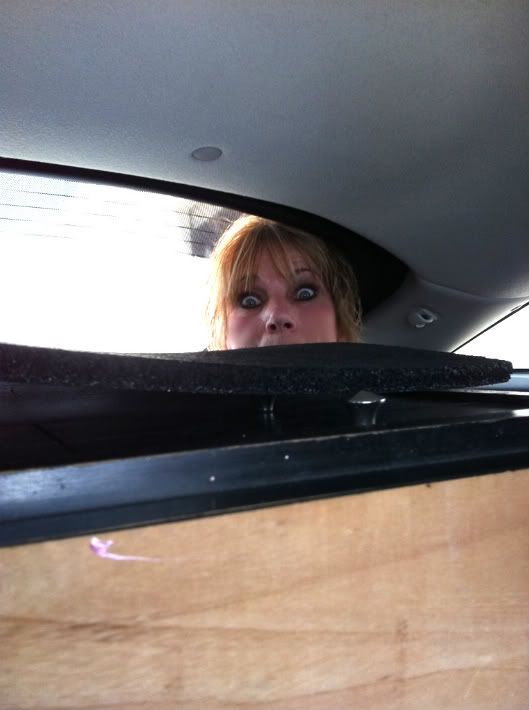 We dropped off my lil' friend, and went to see Something Borrowed.

It was the cutest movie EVER...A must see. PLEASE go see it. I LOVED it...and I'm so ready to go see it again. Any takers?

We then went shopping for the rest of the evening.

We stopped by the pet store and I fell in love with a girl. My head also looks like the size of a watermelon. Yay.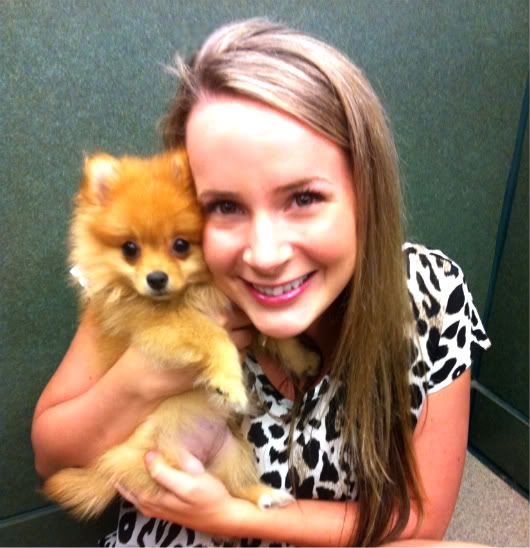 I want these fixtures so bad...


On Sunday, the girls got mani's and pedi's while the boys went and played golf. Ohhhhh yeaahhhh. Felt so good. I don't treat myself to these very often so I was on Cloud 9.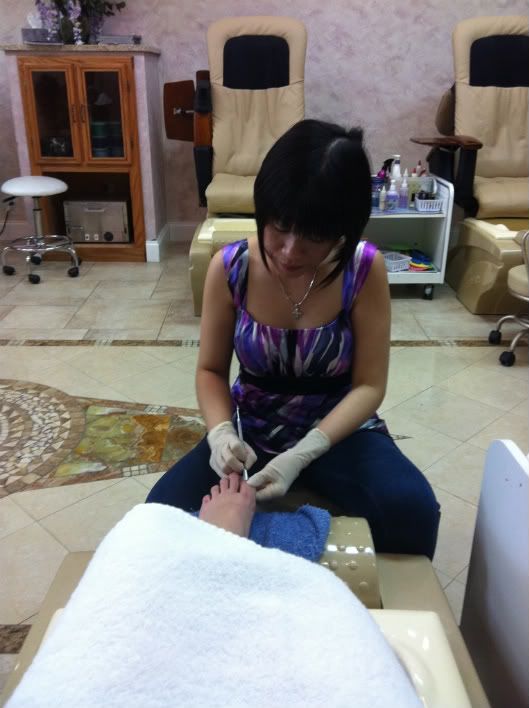 We went out to eat with my family and then came home and visited a little more.

It really was a great weekend...

And now...for a sneak peak of my little friend...She's holding up great.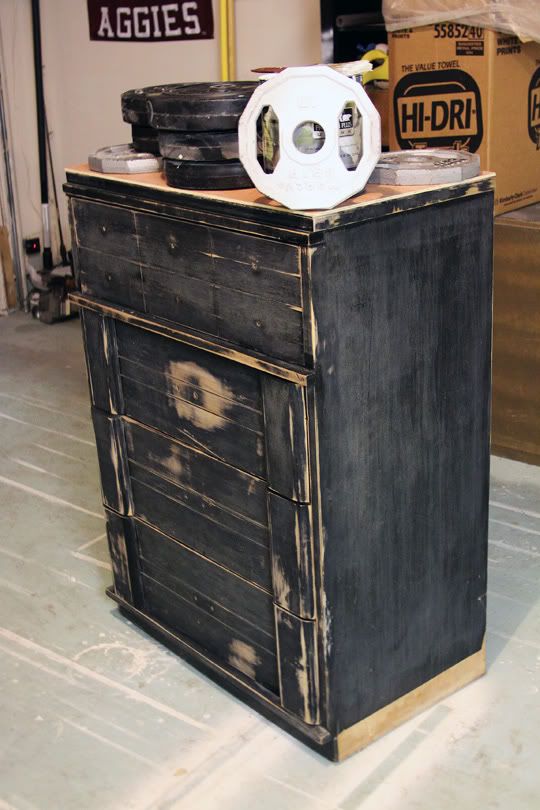 I know you are probably wondering why there are weights on top. This, my friends is what you call an Aggie's way of "clamping" down a piece of wood to the top. We glued another piece of wood because the wood was cracked and torn on top. The weights are just helping apply the pressure to make sure it stays down. Whatever works right?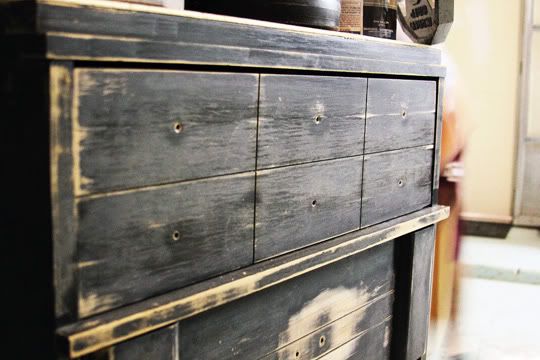 Did I mention it was only $30!?

STEAL!