Good Morning Sweet doll faces!

I had a good weekend. How was yours?

We drove to College Station on Friday night to see our friend Cody and Will. We went to Buffalo Wild Wings, and then went and played some games at a local pub.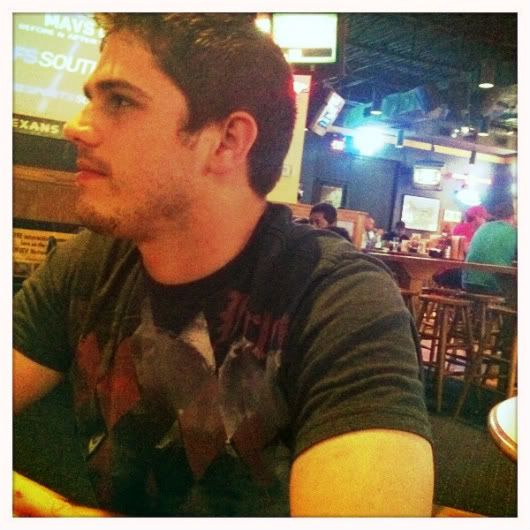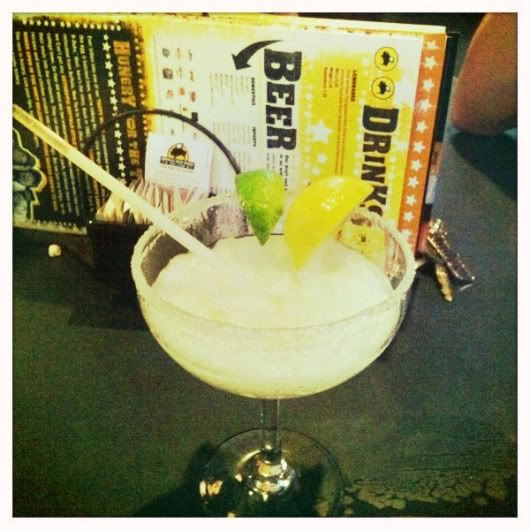 I don't mean to brag, but I kicked major boootayyyy at this.

Saturday, we played golf and despite the crazy wind, it was a blast! I got a little too much sun though...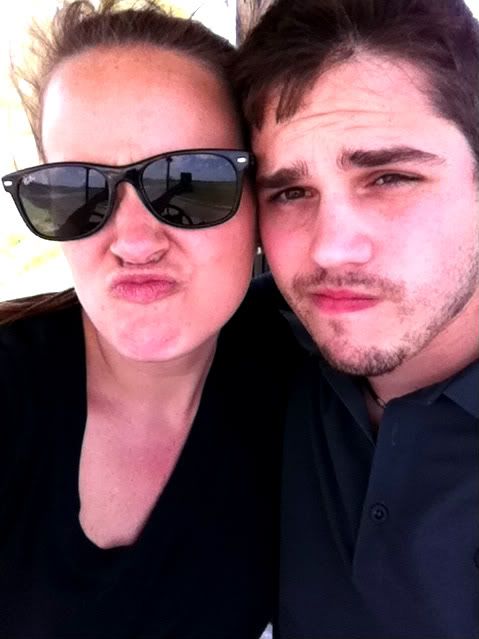 Sunday I had two senior sessions in College Station, and then we went and had lunch with Cody. Afterwards, we went home, and that's when I saw this wreck that is still haunting me.

I witnessed the aftermath of a head on collision and I am scarred for life. I was sleeping in the passenger side of hubby's truck, and we were headed back to Austin from College Station. I swear I was sleeping for what felt like forever, and I knew when I woke up we would be almost home...but I was wrong. We were sitting in miles of traffic, and then I heard Drew say, "WOW! OMG! ... OMG!" And I jumped up, and I saw two cars...well, parts of two cars, slung across two lanes. The motor of one of the vehicles was in the backseat, and I just sat there and stared. I was nauseas, and sick to my stomach. Andrew and I looked at each other and said, "There is no way anyone survived this..." I don't know why I had anxiety about it the rest of the evening. I was laying in bed last night, with that vivid picture in my mind. Feeling horrible for the families and those involved in the crash. It really broke my heart. I wish I could forget that I saw it. I'm already paranoid to the tenth degree...ugh.

I have a busy week ahead of me. I have about a million and one things to take care of, along with a maternity shoot on Wednesday evening after I get off of work. (This is going to be so much fun though, I can't wait)

I hope to implement some changes to my blog soon...and since I'm just now talking about this...is there anything I can do to make this blog more enjoyable to read? I know I want to change things up a bit, and when I get caught up on my photography, I will be full on committed to this little bloggy of mine.

So what would you like to read more of? What changes would you like to see? :)