Dun Dun Dun.

This was me last year getting my first root canal. I was a little scared.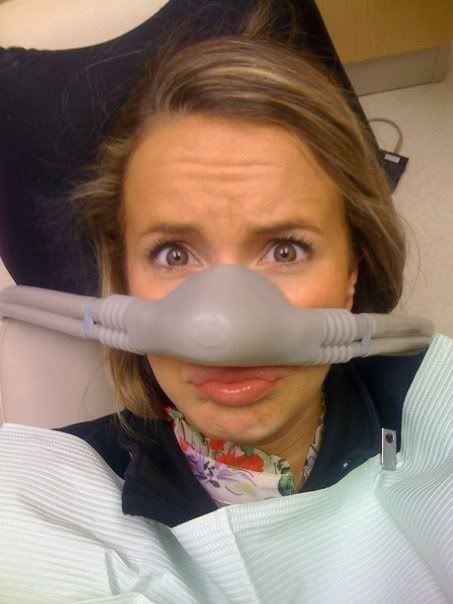 I had to sit in the dreaded dentist chair again on Tuesday.

I had 3 root canals scheduled...but I just had two. Which means, I have to spend more money to get gassed all up again in a month or two. Oh the joy.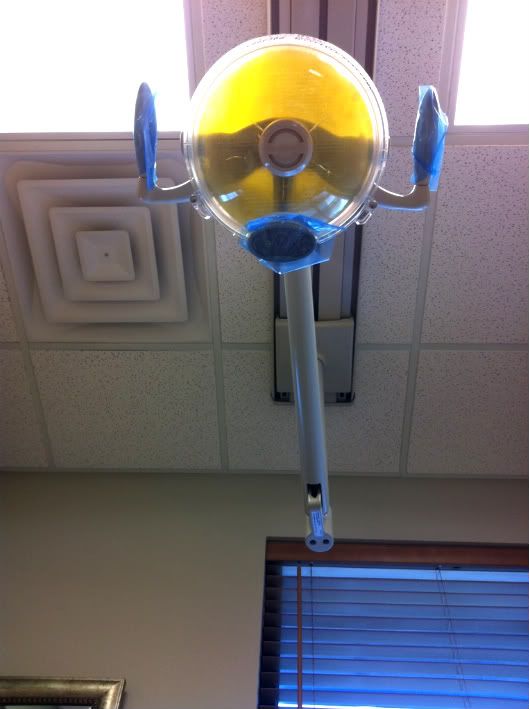 I gave it my best scrunchy scared bloated face.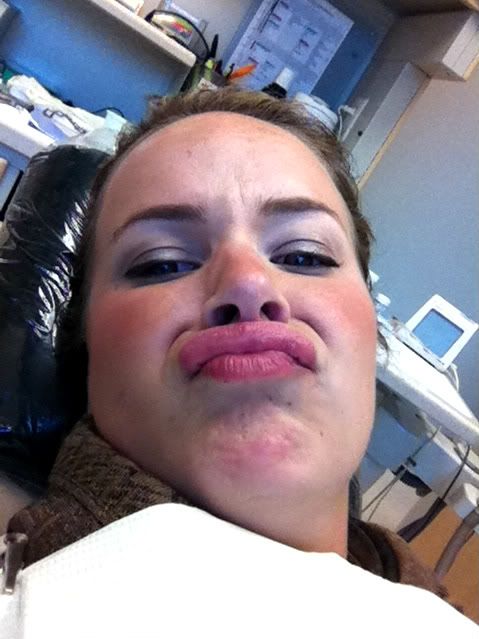 You know you wish you looked this good. Angelina Jolie has some competition! HA HA! Totally kidding.

Hello world! :)

After the appointment, I went home and cuddled with my babies.

I find it hilarious when people's mouth's are numb. Especially my own.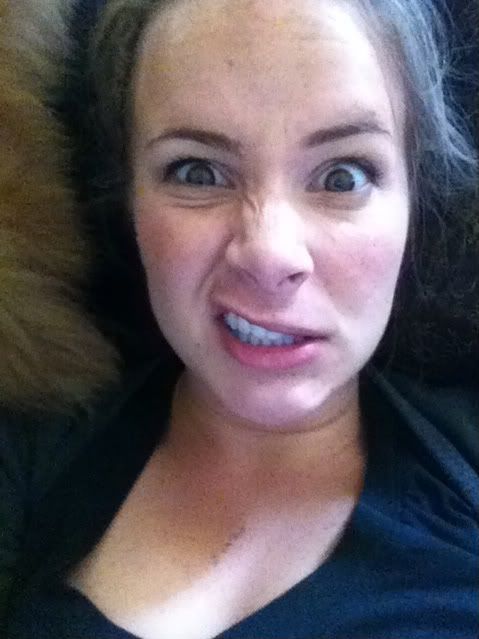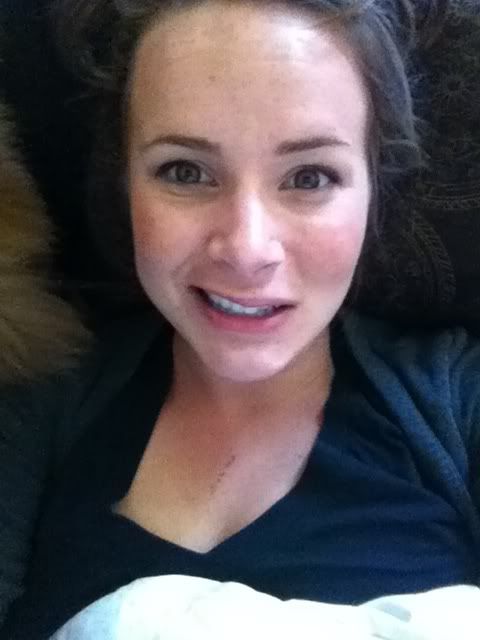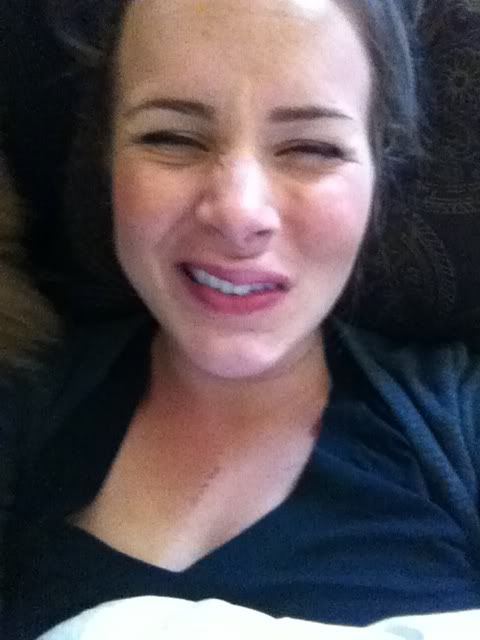 LOL! This one is disgustingly awesome.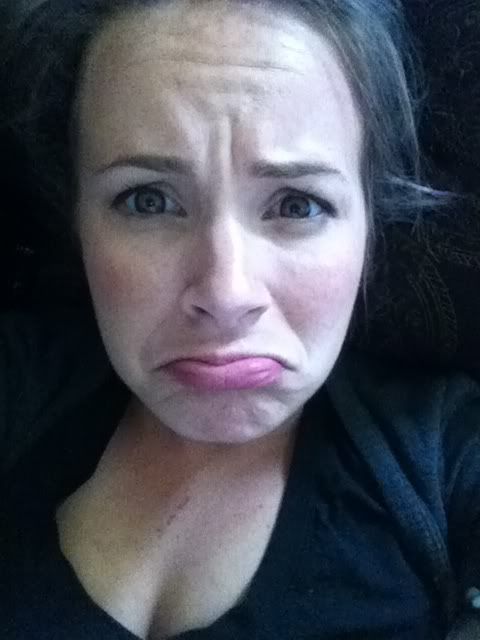 Pretty great sad face yeah? It got me a vanilla shake that's for sure. :)

I find it hilarious when I look like complete and utter CRAP.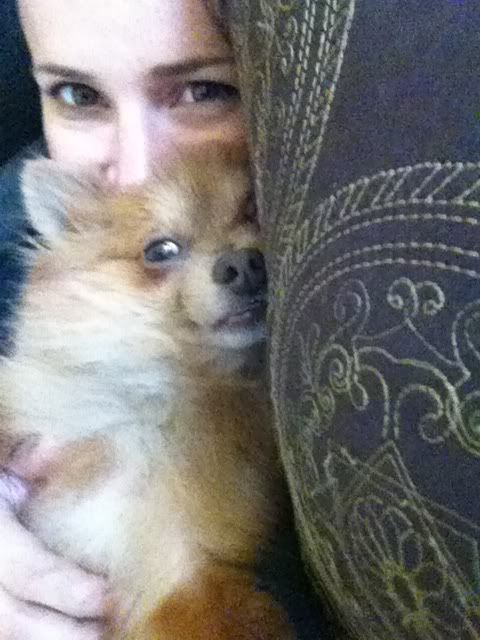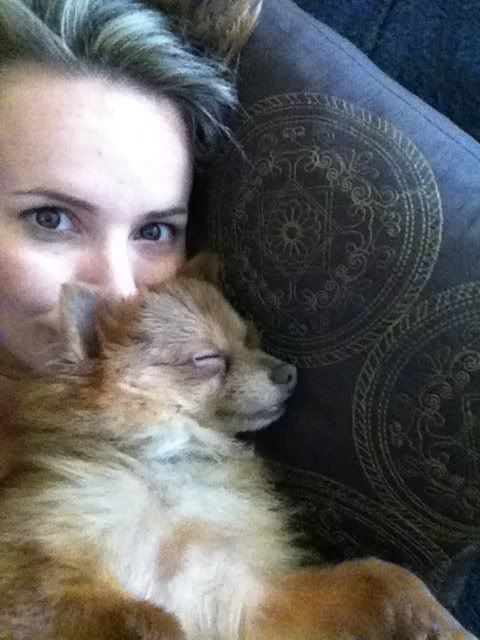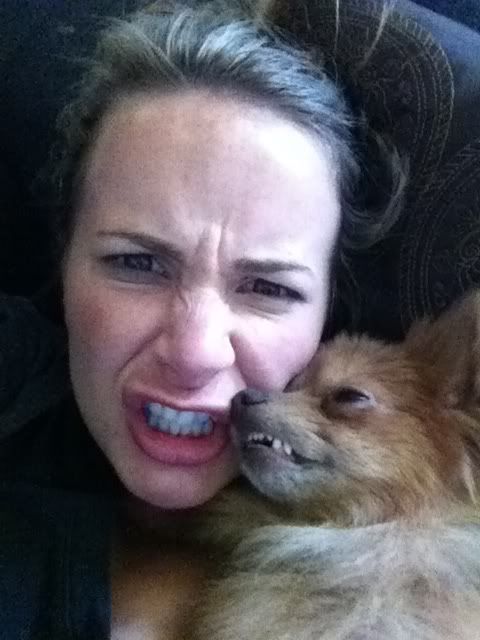 Yes, I'm "fake" sleeping. Piper isn't though.

They took great care of me :)

& I hope my ugly pictures make you feel a whole lot prettier. If not, then I hope that it made you smile.

I like to make people smile.

My mouth still hurts like a mother trucker.

AND if I'm MIA from the blog, it's for good reason. Promise.

But you can still follow me on twitter! @shalynnelson

Kees kees!
P.s.) & for the record...I do brush my teeth. I floss them too. I just have very, very, very bad genes. Promise. Three root canals down, one to go. $$$$$$$$$$$$$$$$$$$$$ :(