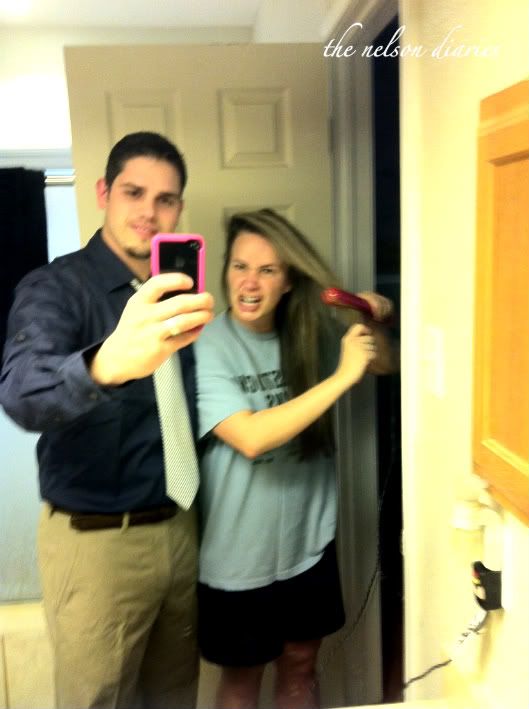 I am sorry for lookin' so dang good here. I can't help it.

Happy MONDAY! :)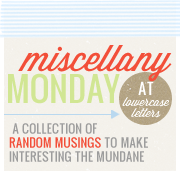 1. Wedding.
My cousin got married on Friday (that's hubs and I getting ready for it at the top of the post) and so we took off work early, and drove 2 hours to watch my pretty cousin walk down the aisle. Here are a few pics from the evening...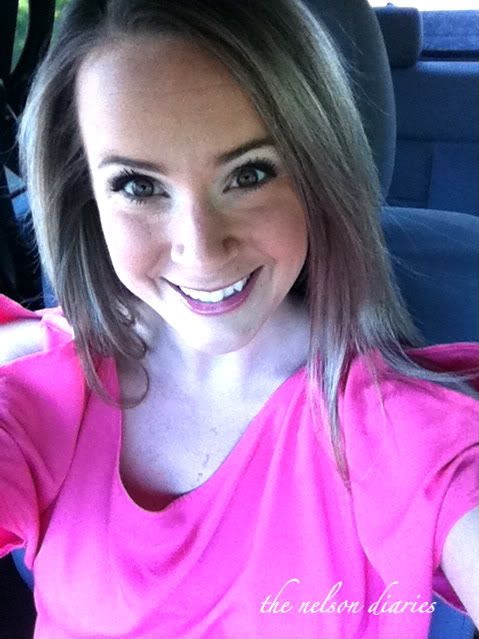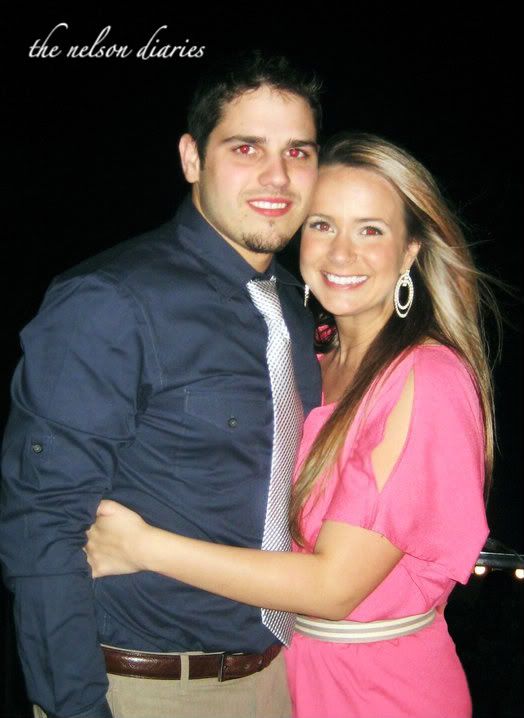 I had a hot date, I know! :)


If it wasn't for this girl right here...then I would have never met my husband. We have been friends since kindergarten.

2.Saturday!
Saturday, besides editing pictures, I cleaned house, and went to lunch at Kerbey Lane in downtown Austin. Excellent food. They have EVERYTHING you can imagine. You must go if you are ever in town. Your taste buds will be doing the happy dance.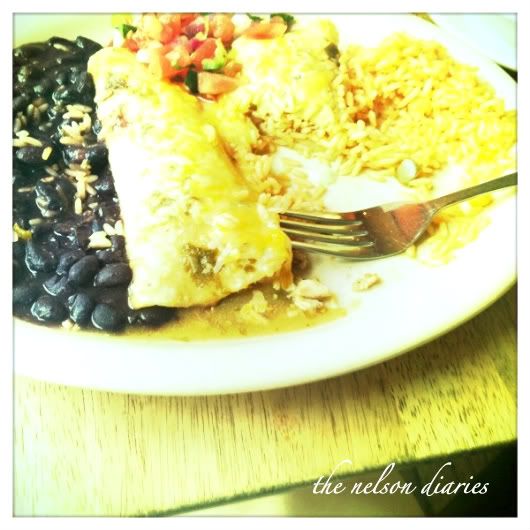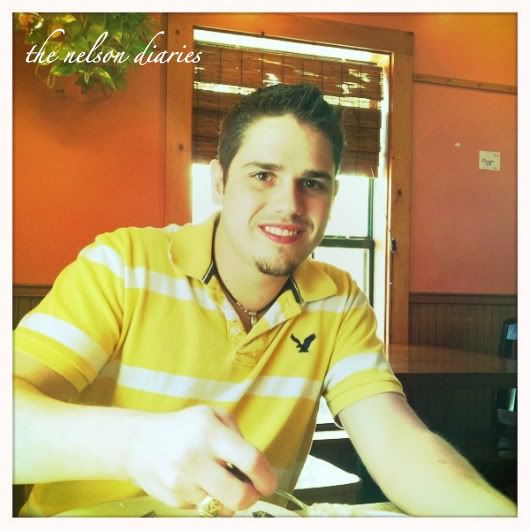 I then had a senior photoshoot, and then we met up with a friend from work for his birthday. We went to Buffalo Billards, and then to Esther's Follies! Such a fun show!!! I have never been before, but I have a feeling I will be going back again, and again...and again. I haven't laughed that hard in awhile. It felt good. Abs of steel baby! (haha, I wish)


3. Sunday Sunday, besides doing things around the house, and editing more pictures, I had another senior session. Hubs cooked (scooooooooore!) and I gave my furbabies a hair cut! Check out Furlee's rear-end.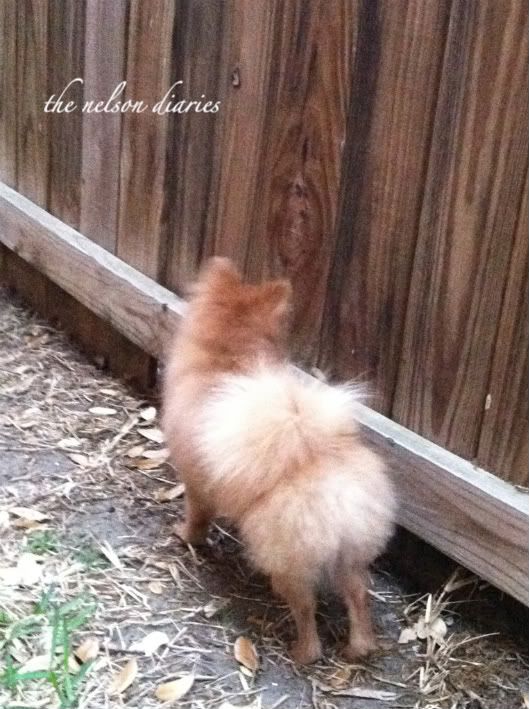 Precious right!?!?!? :) So round and fluffy! Lol! Please don't tell him I showed you though...he might be embarrassed.

Piper wanted me to show you his haircut too...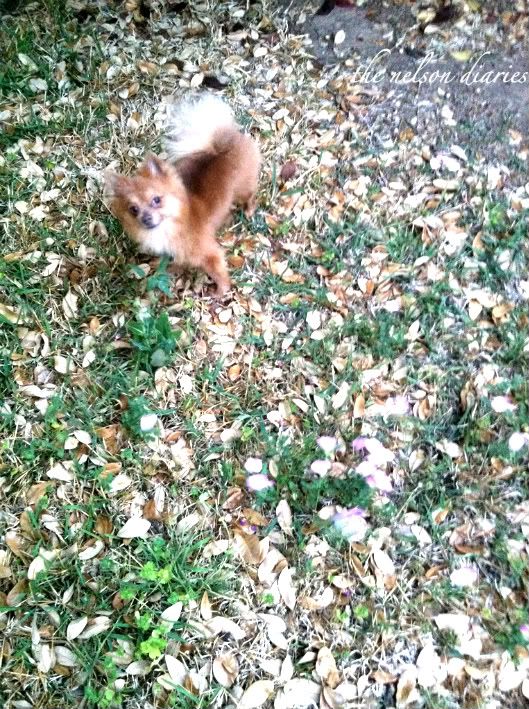 Clean little fellas. I used human conditioner on them because I ran out of the dog conditioner. I don't think it is good for them? But they felt SO soft regardless! :)

4. Excuse me, Mist?
Hubs bought me some Alabaster body mist from Banana Republic! I LOVE IT! It's not too strong, and it makes me feelsmell like a woman...& not a teeny bopper! I call it my "grown up spray."




Well...It's Monday...that's all I got.

XOXO!