Meet Cousin It.


We were pretty much twinkies when it came to how bad I needed to get my hair "did" I kid you not.

You see the resemblance?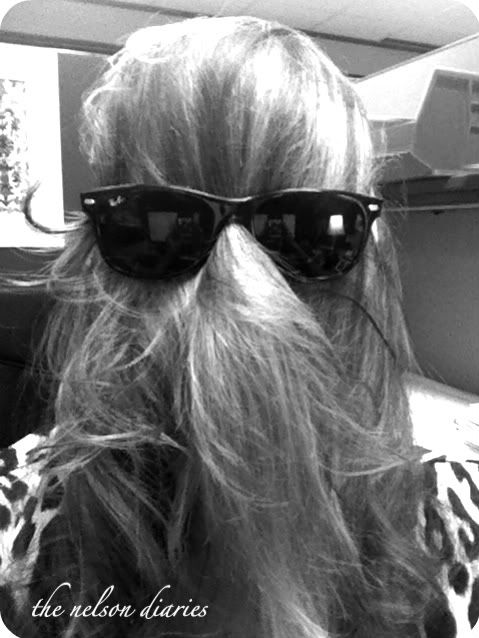 I told you so!

I FINALLY made an appointment and got one inch taken off my "do" and I added some highlights.

Before: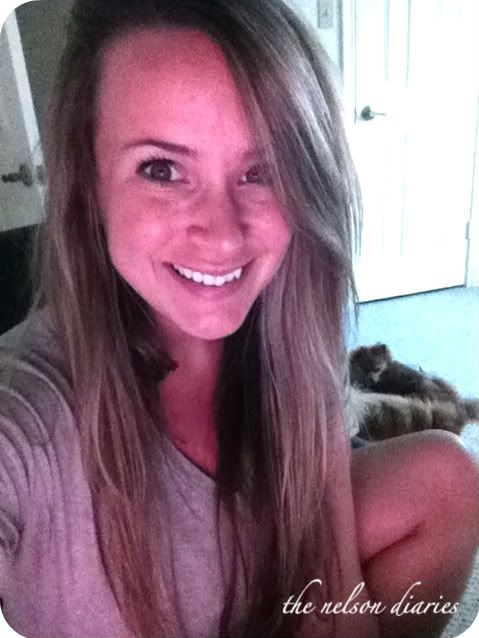 After:




Ta da!!!

I was sportin' three inch roots people...it was about time.