Hey sweet lady loves! Don't worry, my wedding post is coming this evening. After work I have a date with the gym and dinner with some friends, but after that, I will be posting about my reception. :)

I'm on my lunch break at work and I've been reading all of your WILW posts and thought I'd join in on the fun today too.

So... what am I loving?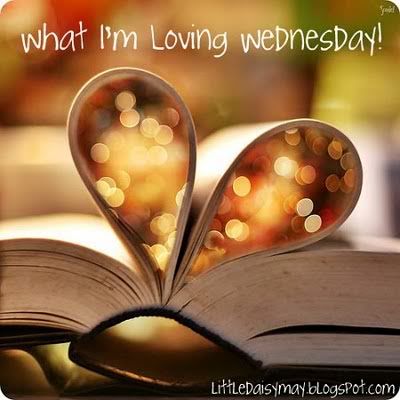 I'm LOVING the CamWow application on my iphone. Y'all...seriously...if you need a laugh...this is your answer. I think it only works for the iphone4, so if you have it... DO IT! I can't believe I'm showing you these, but in all seriousness, I look dead sexy. HAHA.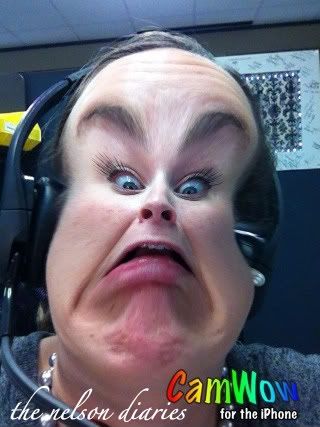 And no lie...there are probably about 40 more on my phone.

I'm LOVING that at work last Friday at around 4:45, me and my co-worker were being super productive.