Heyyyyyyy there! What it do babyboos? :)

So this week has been so stinkin' busy so far.

Monday we started our work outs and our "healthy" eating plan. Really what this means is I'M SORE, and I'M FREAKING STARVING!!!! Haha! DIET=Die with a "T".

Blah!!! Haha! I watched "I Used to be Fat" on MTV tonight and that was motivation to keep me going until atleast tomorrow... ;)

Did y'all watch American Idol tonight!? PIA and LAUREN are my favorites! Soooo good!!!



In other news, we won our softball game last night, and I didn't pull my quad muscles this time! Can I get a whoop whoop!? For those of you who don't know, I tore the ever living mess out of my quad muscles a few months ago chasing my friend to the bathroom. I know, you're probably tensing your forhead right now and thinking, "What the deuce!?" Yeah, it's embarrassing but it really did mess me up good. But anyway, a few months off, and so far so good! :)

THANK Y'ALL SO SO SO SO SO SO SO SO SO SO SO SO SO (SOOOOOOOOOOO) much for the sweet comments about my photography website. A few of you asked some questions, and don't worry, I will answer them! I am so beyond excited about this journey and just since Monday I've received so many e-mails and booked some sessions. I am so happy and nervous/scared at the same time! So, thank you for your kind words! It really means a lot. *hugs*

I'm literally trying to keep my eyes open right now (*yawning*) so I'm going to keep this short, and just share some pics of my little baby boys that I took this past weekend. I'll be back tomorrow with more wedding posts! Chicka chicka yeah yeah! <3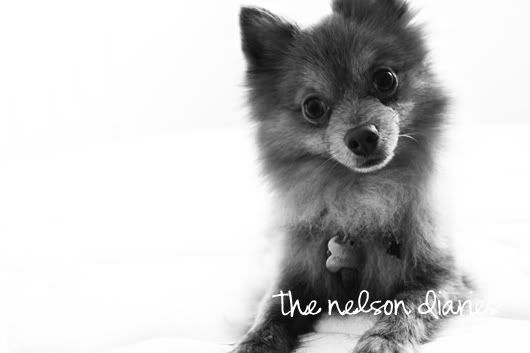 >