Hey guys!

So despite some really, REALLY sad news in the last couple of days, hubby and I had a really fun anniversary date. Going out to nice places to eat is something I LOVE to do, but right now it isn't something we get to do often, which means this was even more special for us.

For starters, hubby and I exchanged cards and he brought me home some beautiful pink roses.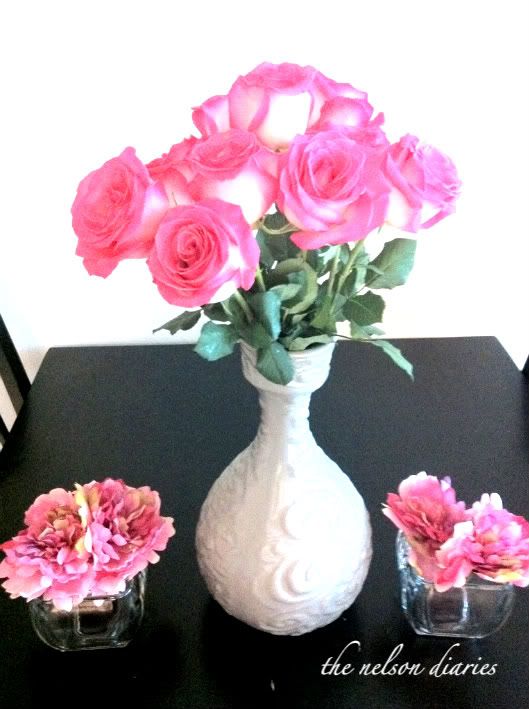 We then drove and ate at an Italian restaurant called, "Maggianos." I'm sure some of you have heard of it, but we had never been there, and Andrew's parents had given us a giftcard. (Thank you Mr. & Mrs. Nelson!)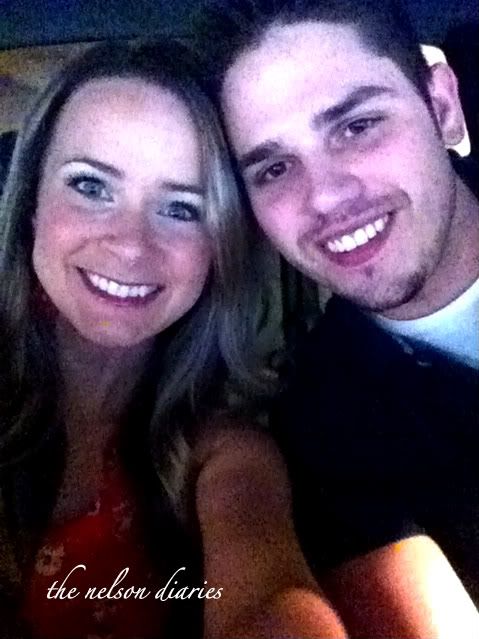 The food was really good, and we were full before we even got our entree.


I mean, seriously. I was sick stuffed. Stuffed Sick. Whatever you want to call it, but I think my husband said it best when leaving the restaurant..."If I was any rounder, I'd be rolling."

So, we tried to give it our best stuffed face.



It was a really nice night, and a very Happy 2 Year Wedding Anniversary.

Anyways, life is super busy and emotional right now. On top of photo sessions, weddings, work, softball, deadlines, lots of deaths in our loved ones lives and the news of my old boss from college taking her own life this past weekend...I'm just physically and emotionally exhausted.

I will be back soon though, I promise.

I'll leave you with something to smile about...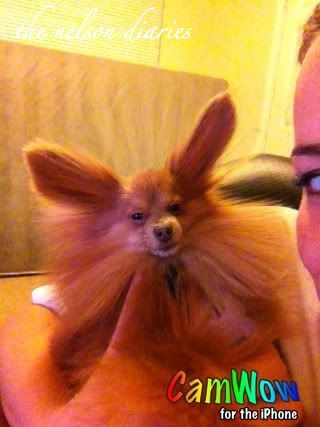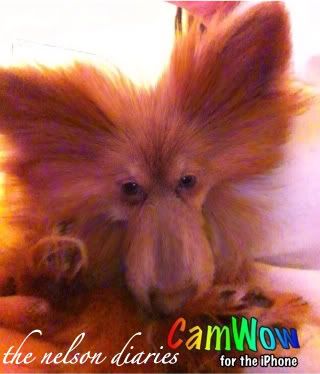 CamWow on Piper = Perfection.

Xoxo.