My Monday has been somewhat productive, considering on my lunch break I got my own gas (this never happens), went to the bank, went to the post office, and went to Alfred Angelo to pick up a bridesmaid dress...and STILL made it back in time at work to eat. Patting myself on the back right neowww.

Again, I just want to THANK EACH AND EVERY ONE OF YOU WHO LEFT ME A SUPER SWEET COMMENT on my post the other day. You guys touched my heart!

Alright, so I guess I will do a quick recap of my weekend:

Visited with family
Saw the movie "Paul"
Ate Mexican food
Had two senior session photoshoots
Went to Whole Foods
Finished editing pictures from my brothers wedding that you SHOULD GO CHECK OUT HERE!
Enjoyed SXSW with some friends downtown...& I heard P.Diddy play! What what!?!? I won two tickets to Perez Hilton's Party too but the line was WAYYYY too long and we opted out. Sorry Perez! ;)
Did loads and loads of laundry
Edited pictures like a mad woman
& got some sleepy sleepy time.

And what's a post without pictures!??!? A lame one, I know! :)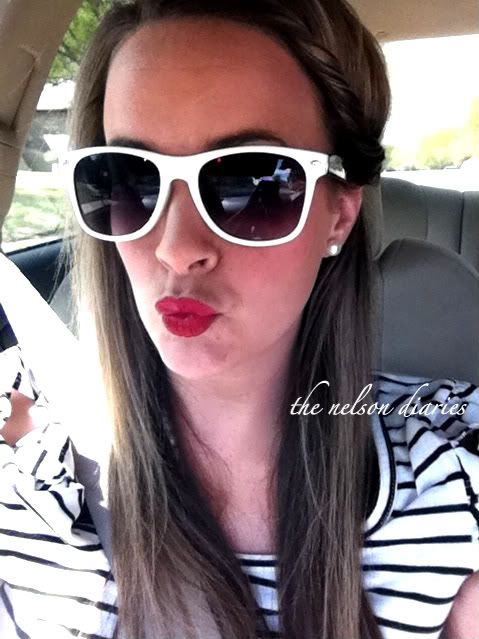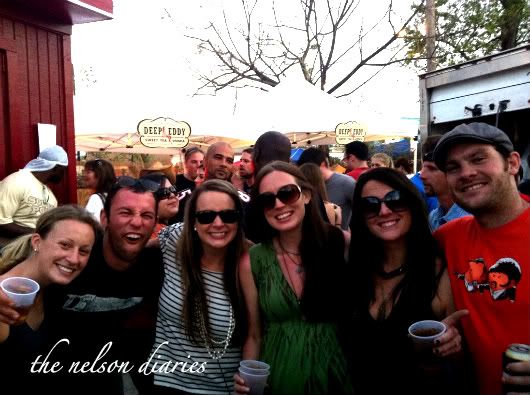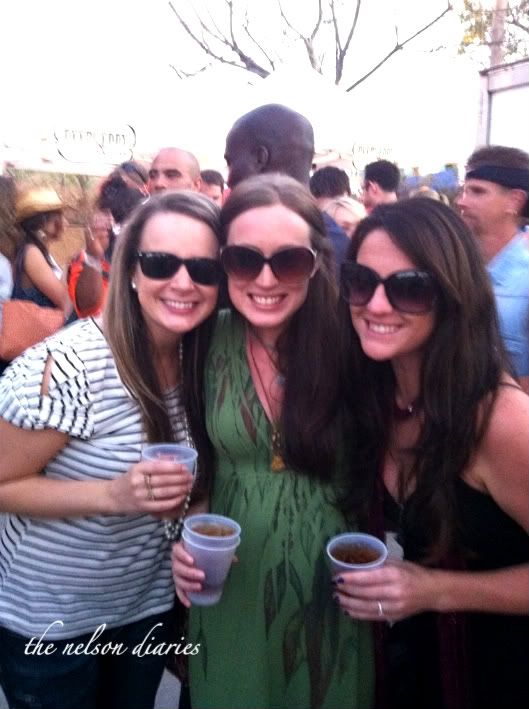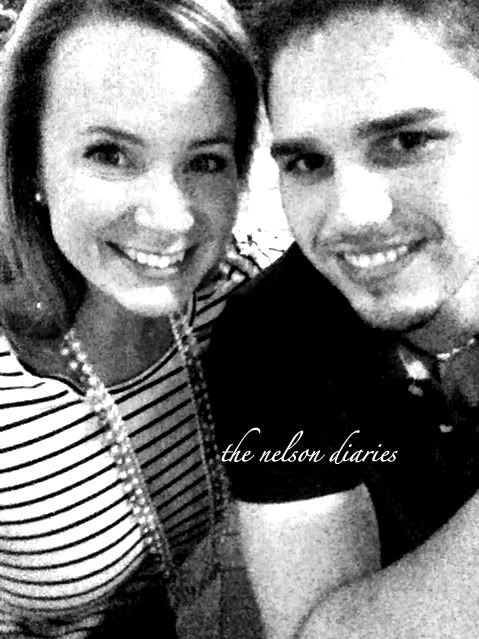 As I was just uploading pics from my phone to photobucket, I saw this video. It won't let me upload the P Diddy video, so this one will do. And no, I'm not drunk. This is me, on a normal "going out" night. I'm a hyper and fun loving-crazy person! People ask me all the time when I go out at night if I'm drunk, and the answer is NO! I'm just high on life! And that's the truth! :) And yeah, I don't even know the guy at the end. Lovin' his glasses though.

Wedding post coming
tonight
, tomorrow, and Wednesdayyyy! :)
Hope you are having a great Monday!