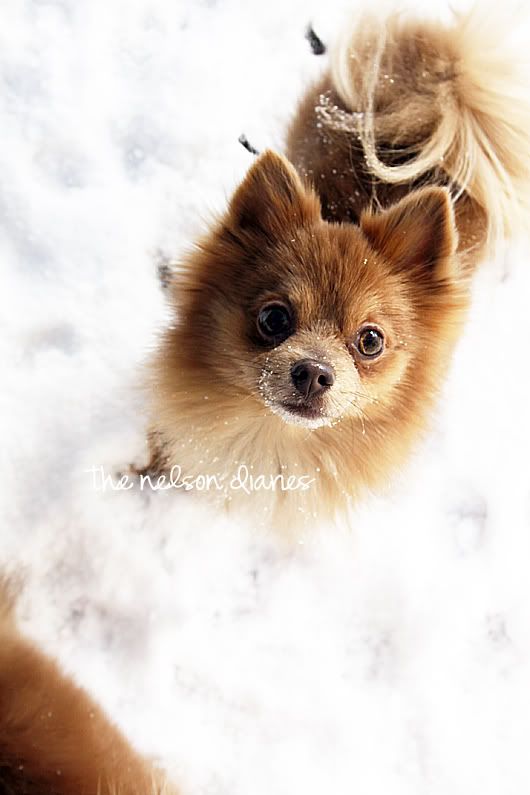 Yo yo yo y'all!
It's been a very fun three day weekend. Thankfully, on Friday I woke up to two text messages from my friend/co-worker and my boss that said, "SNOW DAY! Enjoy your day off!" I did a happy dance, and then went back to LA LA land for the next couple of hours. Oh my, it felt so good knowing I didn't have to work and that I could sleep in. I had seen about a million facebook status's this week about everyone BUT me having snow days. Let's just say I didn't log on to FB very much. It was getting annoying, and I was just a
little
jealous. :) I LOVE that Texas freaks out when we get cold weather, and just an inch of snow. The whole city seriously shuts down. LOL, gotta love us right? I know many northerners were laughing at us...I can only imagine. ;)
My snow day was awesome.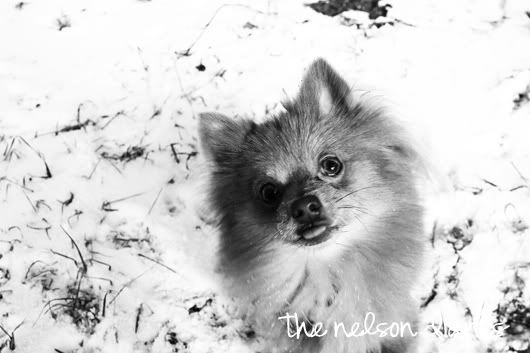 Coffee, HGTV, painting, painting, and more painting was going on in this house. The furbabies had a blast outside and were jumping around screaming, "SNOW! SNOW! SNOW!" Okay, so they were purely just barking, but if they could "talk" I'm sure that's what they were saying. I loved seeing their little paw prints in the snow. It was adorable.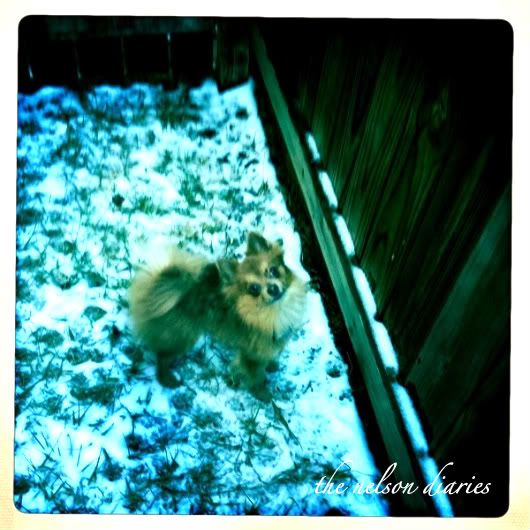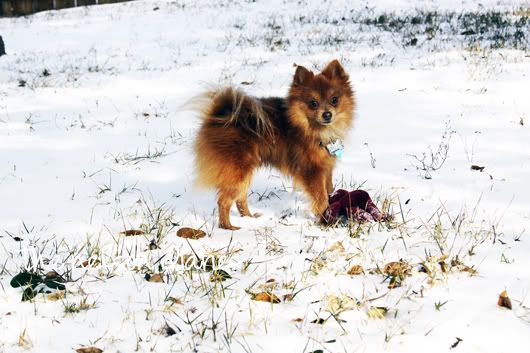 Drew and I got A LOT done in our kitchen. It's coming together you guys and I can't help but just stand there and think, "We did this all by ourselves!" I'm so proud :) We won't be getting countertops for awhile though, so the feaux wood (I like to call it butcher block but it's clearly not haha) will have to do for now. We are going to be installing the hard wood floors in the next couple of months, so it won't be completely finshed and ready to showcase justttt yet. Bummer, I know. I have a Vegas trip, and two trips to CA coming up so it's SAVE SAVE SAVE right now.
Saturday.
Cinnamon Rolls...Check.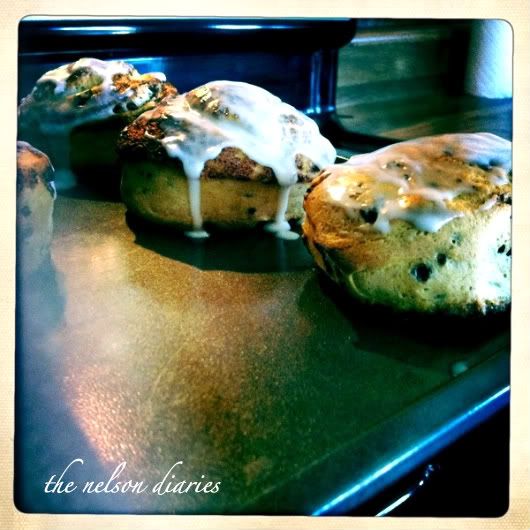 Photoshoot with the precious Avery Ryan...Check.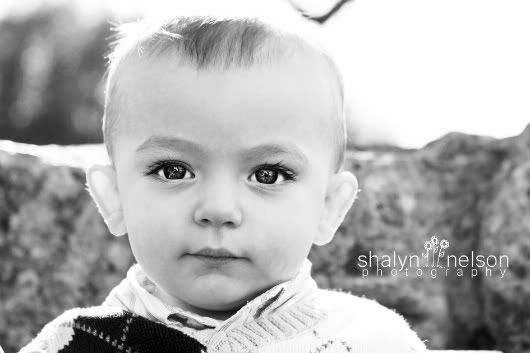 Barnes & Noble date with Nycia to discuss upcoming projects...Check.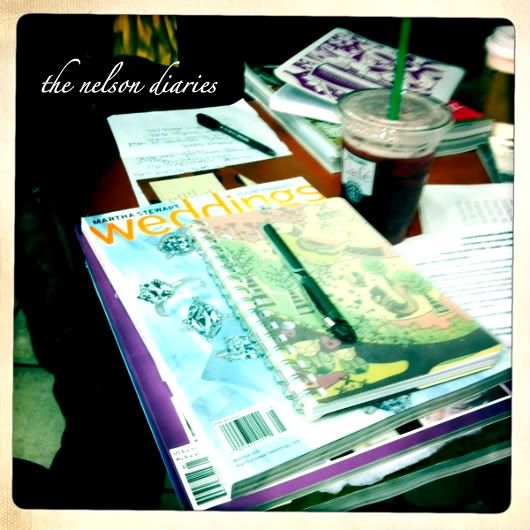 Movie night and cuddling on the couch...Check.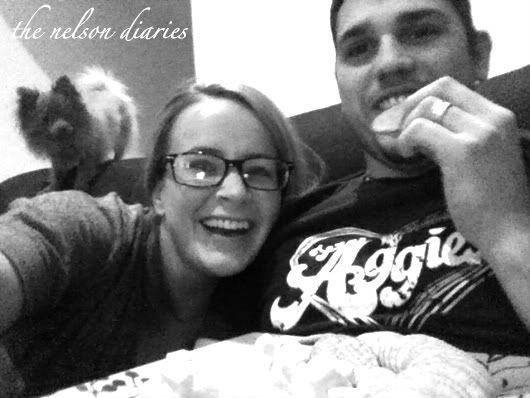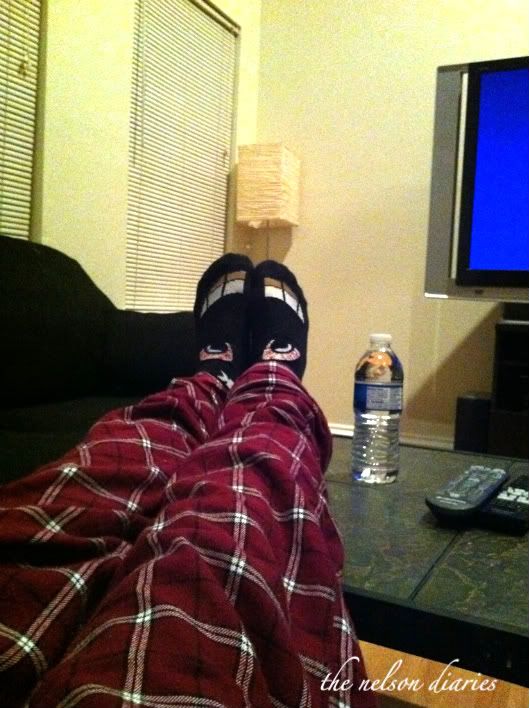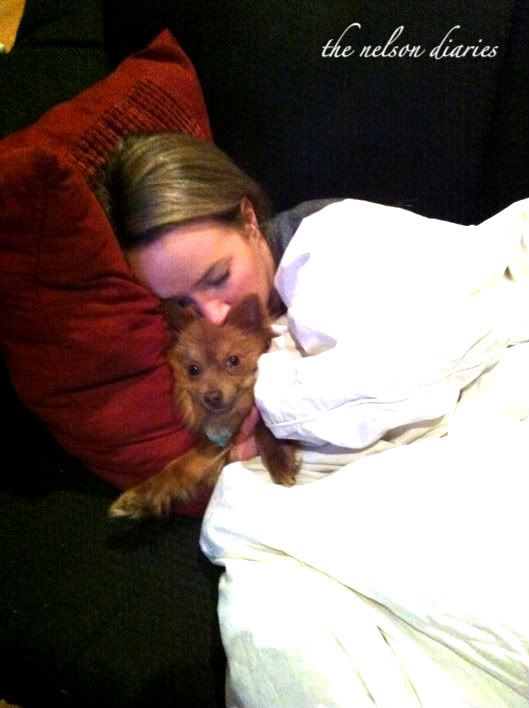 We watched Going the Distance with Drew Barrymore and Justin Long. It's super cute, and I loved the humor. Call me preverted, whatever.
Sunday. SUPERBOWL SUNDAYYYYYYYYYY. We worked on our kitchen most of the morning, and then headed over to my oldest brother's house to watch the game.
Gooooooooooo Cowboys!!!!! Haha, okay so I know that the Cowboys DIDN'T go to the Superbowl, BUT they were in their stadium and I was representin'!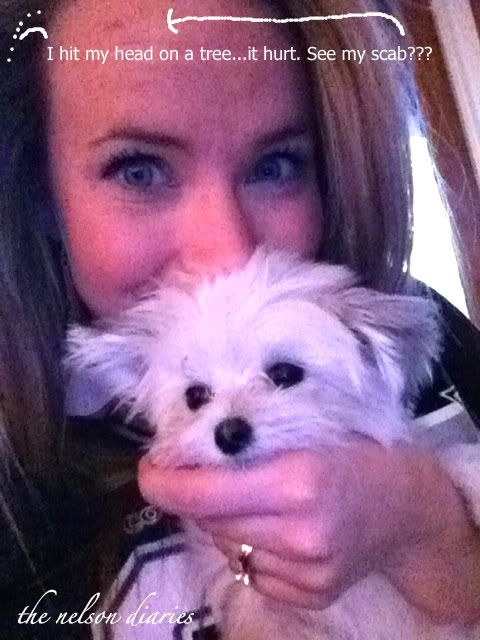 My brother had some amazing BBQ catered, and we watched GB win it.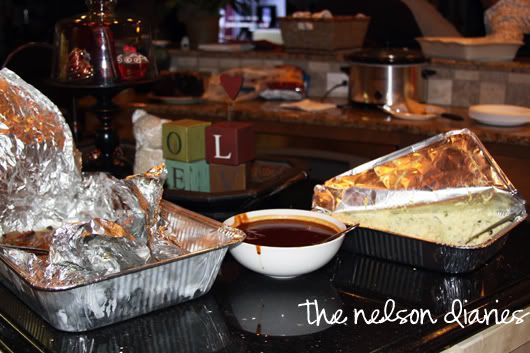 I'm not sure what to think of the half time performance. It wasn't as bad as everyone on facebook said it was. Hellloooo, doesn't everyone remember that for the past couple of years we have had people like Tom Petty and The Who? Not that I don't mind their music, but ever since Justin and Janet blew it for us (Thanks MTV) we have had nothing but boring (yawwwwwn) performances. Be appreciative that the Superbowl atleast TRIED to improve with The BEP. I honestly blame it on the sound guy. He sucked and should never be allowed to play with music again. Yes, Fergie DID sound like a man, but the light suits were COOL ok!?
AnYwHo, moving on...Christi was beautiful as always. She looked SO good too. We played with her new wigs...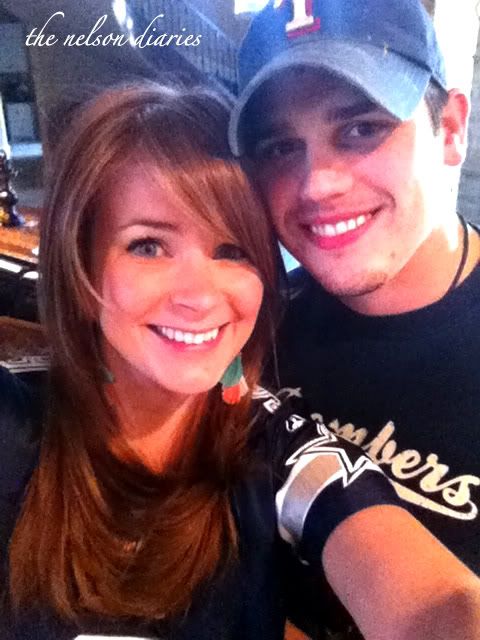 I then took her outside for a few pictures. Just look at how beautiful she is...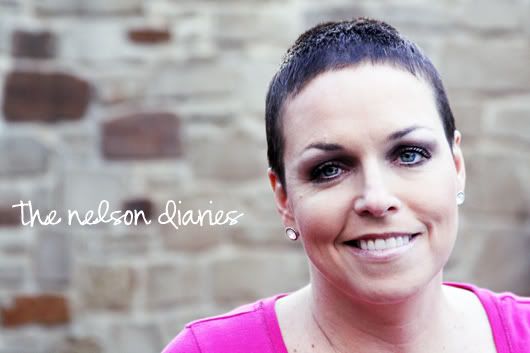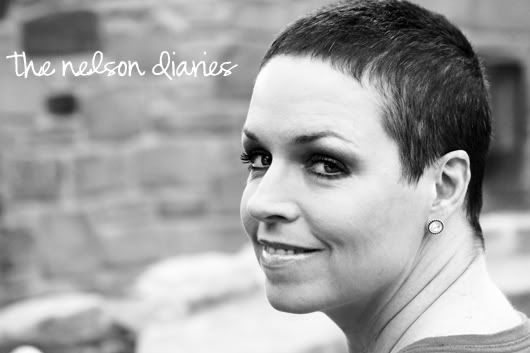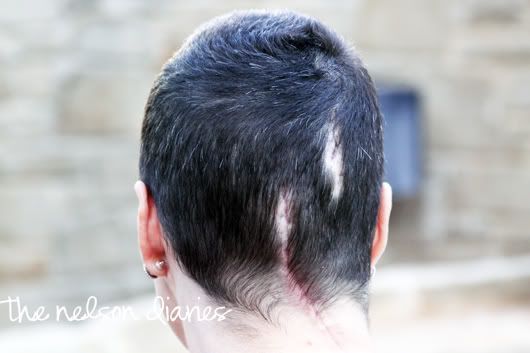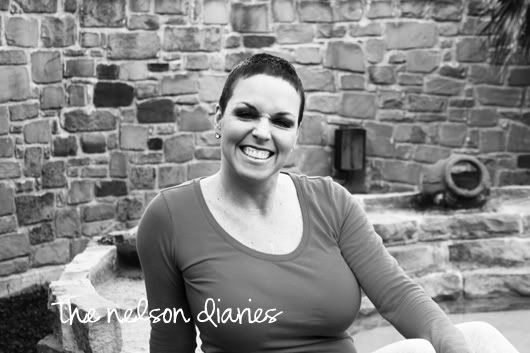 Gorgeous. Survivor. Strong. Amazing. She's outstanding.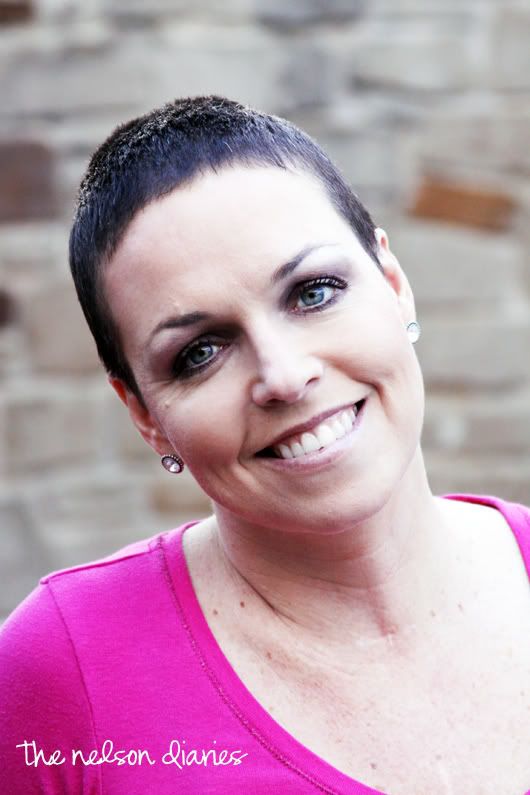 She starts radiation on the 9th, and she will be doing chemo for 6 months to a year. If y'all are still praying, thank you, and if you aren't, please do so. This woman is my hero... :)
Well, I guess I better go to bed. A very long week awaits me.
Muah!