All of my feelings are mumble jumbled today. I have cried, laughed, smiled, frowned, and wanted to scream at the top of my lungs all before NOON today.

One word: TGIF.

Okay so that isn't technically one word. Haha sue me.

I have decided that I WILL DO A VLOG (I cringe at the thought of hearing my voice on video because I hate the way it sounds lol) but I will do it. I planned on doing it today, but y'all, I'm not having the best of days and I want to be in a happier mood when I do.

SO, I will be back tomorrow when it's the weekend, I'm in better spirits, and I'm home with my kick-A husband and precious chitlens (the pup-a-roos).

Deal? :)

Today marks the one year anniversary of the Austin Echelon Building disaster.

I remember being at work, and this guy came in the building, went straight down my row and was shaking, staring out the window. He said, "Omg! Omg! I think a building was bombed! I was driving and all the sudden there was this huge explosion to my left!" I walked to the window, and all I could see was smoke in the distance. I took a picture, not really knowing what was going on just yet.


I immediately went to my computer and looked at the local news. It had JUST happened, so there wasn't even anything on the news reporting it yet. Then about a minute later, I saw the headline, "Small plane crashes into Echelon Building."


Such a sad day, but it's also a day to thank all of those who helped that day, and continue to respond to such horrible, and tragic events.

AND NOW for a happy NOTE:

Look at what my evening looked like last night: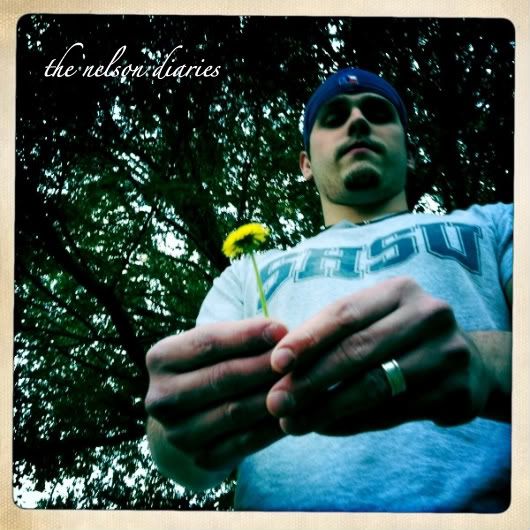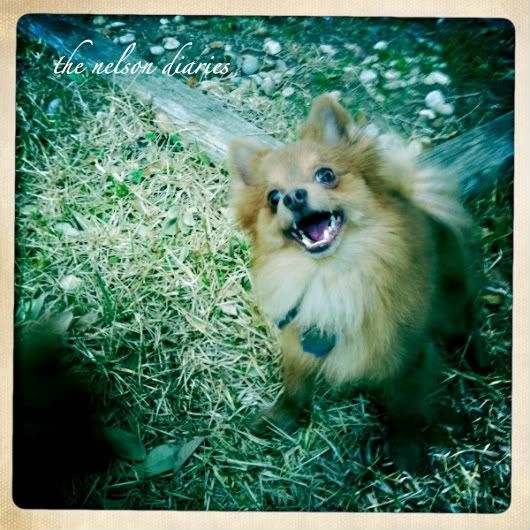 Happy Friday lovies! I will be back tomorrow with the answers to all of your questions. Thank you so much for reading, responding, and for all the sweet little notes. You guys make me smile!

<3