Last night I came home from work with a fever, and let's just say I looked like I had been hit by a MACK truck, pooped on by an elephant, and sprayed by a cat. I wasn't looking my best. I feel better today, a little "eh" but I think it's just due to exhaustion. That or something is going around in my office, and I swear if I catch it I will NOT be a happy camper. I took my vitamins this morning on an empty stomach...and now I really feeling like poop. Has that happened to you before? I thought I was the only one that felt super sick when taking vitamins on an empty tum tum? Yes? No?

Anyway, Wednesday night I worked a wedding show for Inpired Events & Designs downtown at The Allan House Wedding Show. The florist backed out last minute, so Nycia and I improvised and came up with our own little concoction of "floral design."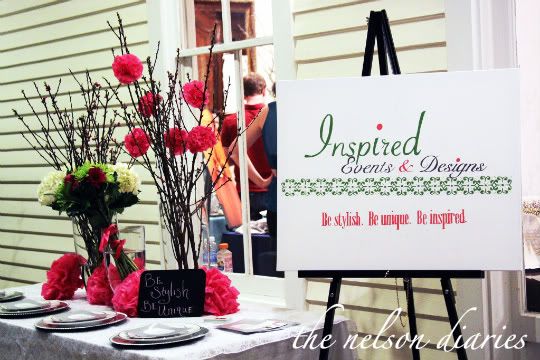 Nycia is going to do a post with more pictures I took of our booth today. Feel free to check it out.

What are your weekend plans?

I always look forward to weekend posts by all of you. Weekends are the bomb.com and I know you agree.

I think I'm going to do a little cleaning...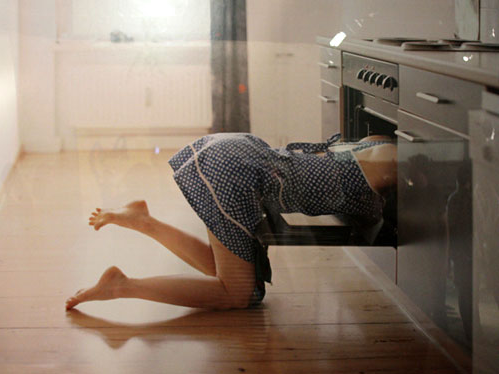 I'm sure hubs wishes I'd clean like this...Yeah, not gonna happen.


Maybe hubs will help?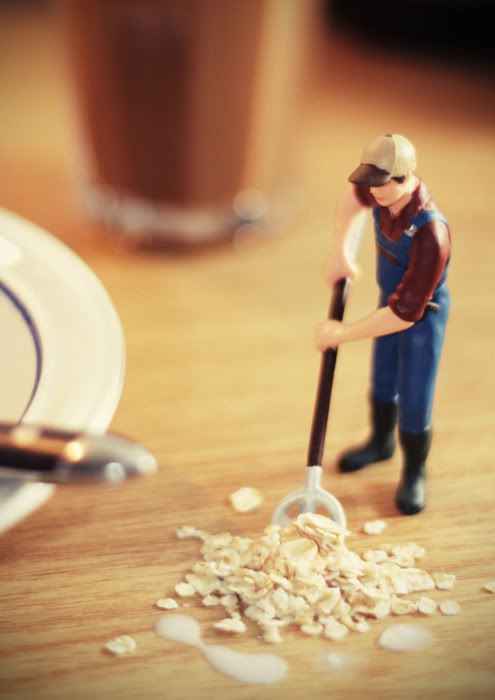 I have a lot of camera card cleaning too...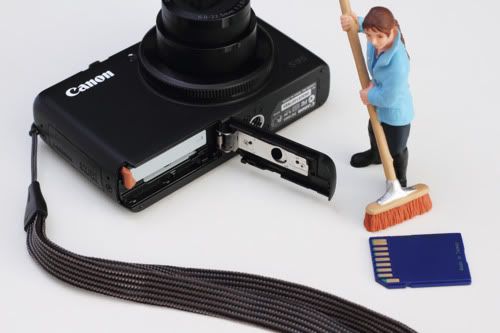 Too bad we don't have one of these to help...I wonder if I can train my dogs to clean? Haha, I know, not in this lifetime.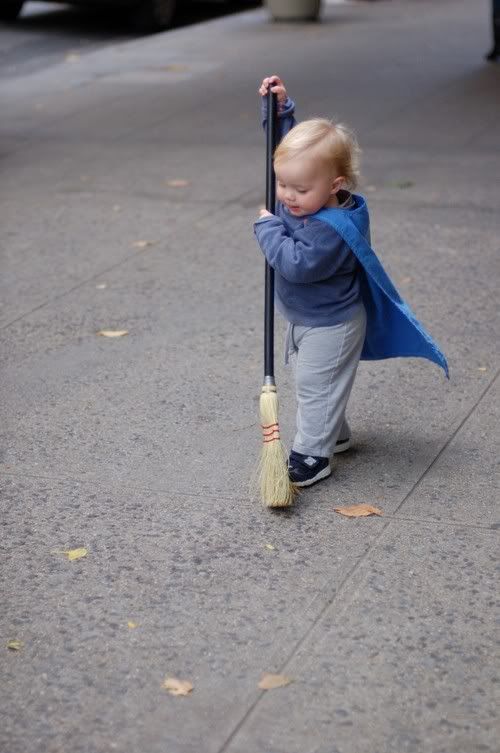 But all in all, this is my LAST "free" weekend for the next TWO months. Le sigh.

After this weekend, I have something every single weekend.

First weekend in March- Attending a wedding and photoshoot in Houston.

Second weekend in March- I'm shooting my first wedding in Houston and hopefully will be meeting up with a girl who wants me to help plan her wedding.

Third weekend- THREE photoshoots, all in Austin. Good stuff right there.

Fourth weekend- Me and Drew's TWO YEAR WEDDING ANNIVERSARY! Holla fo a dolla people.

First weekend in April- Cousin's wedding & styled photoshoot. <---CAN'T WAIT FOR THIS!!!

Second weekend in April- Two photoshoots in College Station.

Third weekend in April- Easter, and will be traveling to Lufkin.

Fourth weekend- Was supposed to be Vegas, but we will see.

Like I said, busyyyyy. I'm tired just thinking about it, but, I'm excited all at the same time.

Have a wonderful weekend pretty ladies. Feel free to come to Austin and visit anytime! I'd love to meet you. Of course, as long as it's after April ;)

XOXO.
all images via weheartit.