Hey y'all! This is my first time doing WILW! :) Whoo hoo! Head on over to Jamie's blog and link up!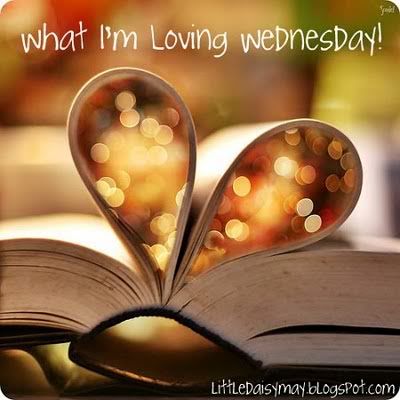 I'm LOVING this video.


I'm LOVING that this movie comes out soon. Ashton Kutcher and Natalie Portman are my favorites! :)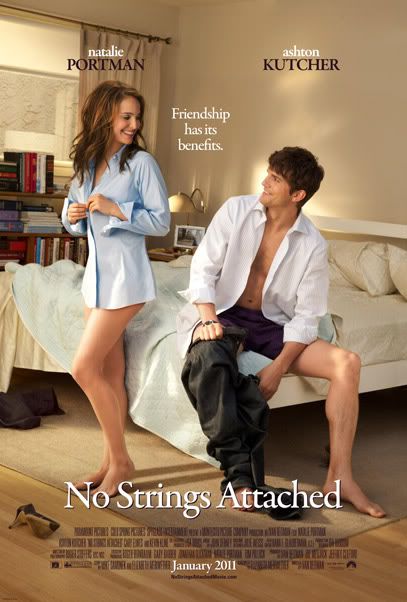 I'm LOVING that life is really busy right now. It's better to be busy than to be bored. Right? That, and life is really good. Check, Check, and check...



I'm LOVING that it's my husband's 25th birthday on Friday and we are having a mustasche bash on Saturday with all of our sweet friends.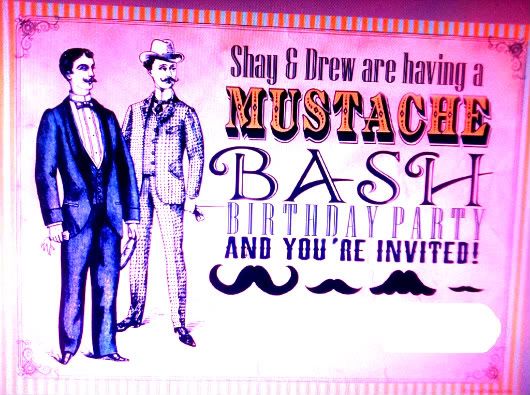 I'm LOVING that my best friend Danielle will be flying in Fridayyyy! :) I can't wait to see her!

I'm LOVING that my roommates from college are coming in too! :)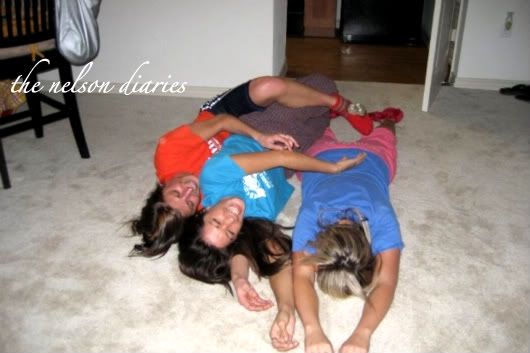 I'm LOVING this picture. I hope this is me and Drew one day...I honestly think it will be. :)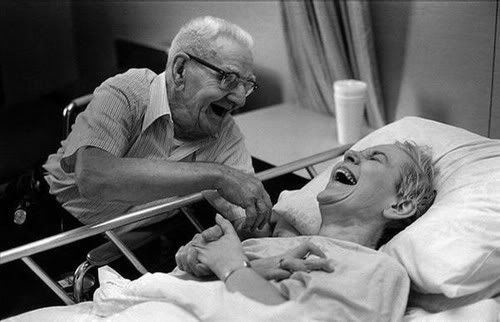 I'm LOVING that our laundry room rennovation is almost finished! :) We just have to get the saw that Andrew's Dad borrowed in order to cut the trim and the crown molding. Be looking for my post in the next two weeks! :)

I'm LOVING this cold weather! I'm not a fan of the "wet" aspect of it, but COLD is nice. And since it's usually warm in our winters, I will take it! It's a bigger excuse to cuddle with my hubby. :)

I'm LOVING these kitchens...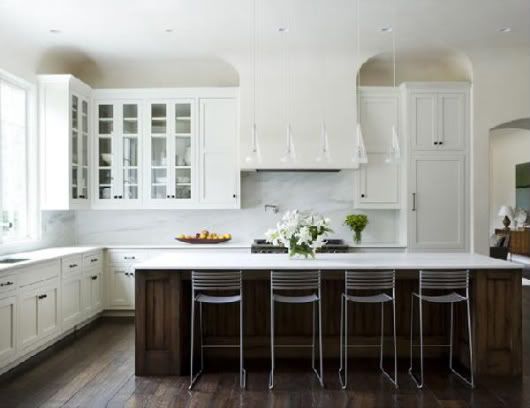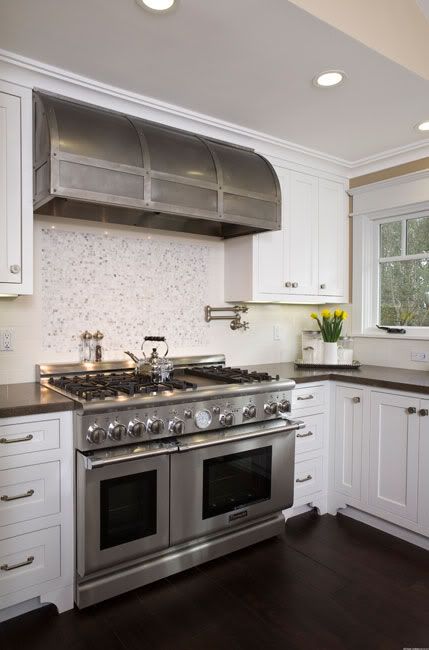 I used to want a brown cabinet kitchen, but for some reason I'm really lovin' the white. SO fresh and so clean, clean! ;)
I'm LOVING this purchase from CraftiStaci. I got it in the mail yesterday and I adore it. When I'm taking pictures, I always put my cap in my pocket...but NOW I can put it in this nifty little pocket. I want to start making these! :)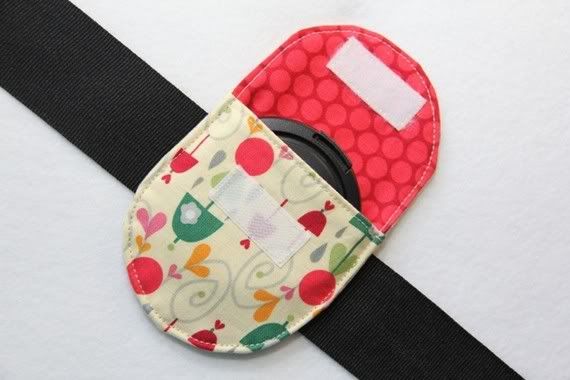 I'm LOVING that I found my twinkie in blog world...Her name is Shalyn and she and I have a lot in common! It's so weird meeting/finding someone with my name, so if you don't follow her, go do it now! :) Oh, and I'm loving that she gave me this award...Thank you love! :)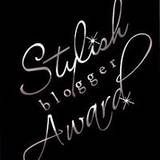 I'm LOVING that I got ready in 10 minutes this morning. Hence the 3rd grade braid. :)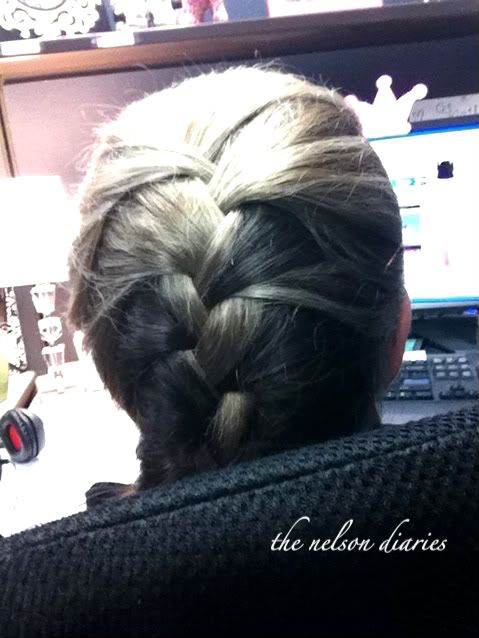 I'm LOVING you guys! I never imagined that I'd have one follower, much less 179! :) Thanks for reading y'all! :) You guys make my day and I love how supportive and kind you all really are.



I'm LOVING my sweet furbabies.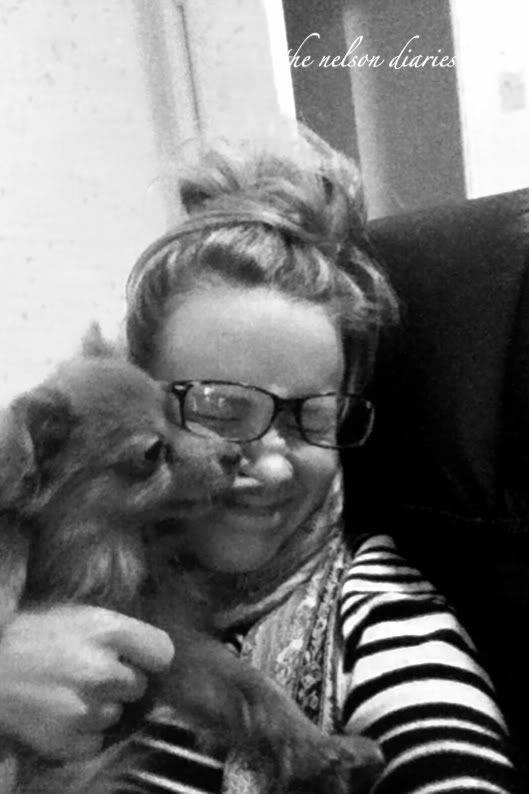 I'm LOVING my sweet, hard-working, amazing, loving, and caring husband. I thank God each and every day for blessing my life with such an awesome man. He brightens my days, and he makes me so happy. He is my best friend. :)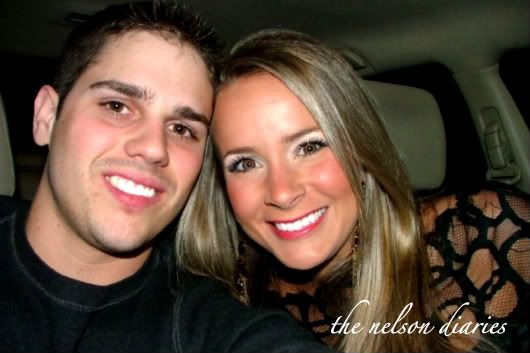 Have a blessed day lovelies! :)
P.s.) If the pics above do not have "The Nelson Diaries" on them, than I found them online somewhere at some point. I wish I could credit them but I can't remember where I found them. Sorry! :)