BEE.
That I am...
I just wanted to pop in and say hello and let y'all know I have lots of goodies coming, but right now I am working on pics for Shalyn Nelson Photography and devoting my time into getting my website up.
I will be back soon though with posts from our birthday weekend, my bff's visit from CA, and a kitchen demolition that was not planned. Oh, how I love spontaniety.
Anywho~ Here is a sneak peak from my birthday weekend: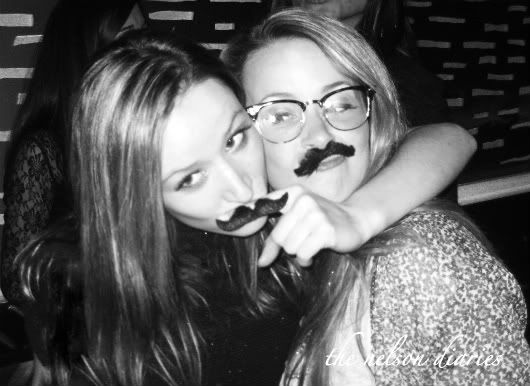 Hope you are all having a great week! :) Xoxo!