Hola Hola Heyyyyyyyy! How is your Thursdayyyyyyy? <---- That is supposed to rhyme.

These are just some of my Thursday Thoughts...


Interesting Fact. We FINALLY have a microwave. I'm sure you are thinking, "What? Doesn't everyone?" Well, no. We didn't. We have not had a microwave since APRIL of 2010. When we moved in our house, it did not come with one. Can you believe we have lived without one since APRIL!? People keep asking me, "HOW THE HECK DID YOU LIVE WITHOUT A MICROWAVE FOR SO LONG!?" Well my friends, there is a thing called a stove. You wouldn't believe people's reactions when I tell them that. I almost feel sorta proud because I have mastered making spaghetti o's and top ramen on the stove. The bad news is we haven't had popcorn in forever, but chicka chicka yeah yeahhhh I can make it now. Holla fo a dolla people.



Must see. My hubs, Ashley (my sis-in-law) and I went to see No Strings Attached. Omggg I loved it! If you haven't seen it, I highly suggest you do. Helloooo people!?!? It has Ashton Kutcher in it. I swear in every scene me and Ashley were Ohhhh-ing and Ahhh-ing over his beautiful self. Natalie Portman was precious as always and it was nice to see her in a more lighthearted movie. :) I will admit, it has a lot of "Did they really just say that!?" parts in it, but regardless, I still loved it! :) GO SEE IT!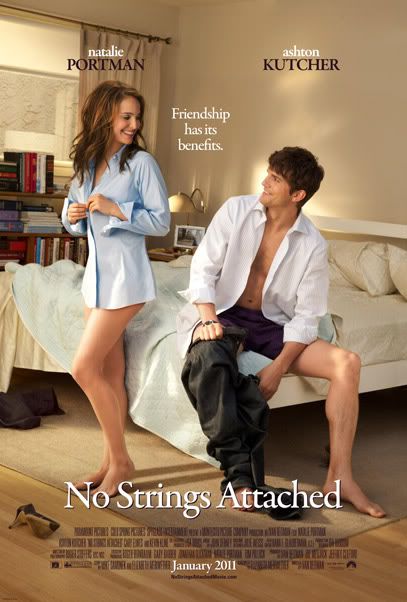 Coolness. Bobby Bones, the radio host I listen to EVERY morning on my way to work is hosted the Regis and Kelly show this morning. He won the Men of Radio Co-Host for a Day contest! Some people think the guy is a tool, but I still love to listen to him. And trust me when I say, I don't like radio shows. This one is just easy to listen to though, and I really enjoy it when I'm fighting traffic in the a.m. Congrats Bobby! :)I'm pretty sure the show will have the episode featured on the Regis and Kelly website. Go check it out!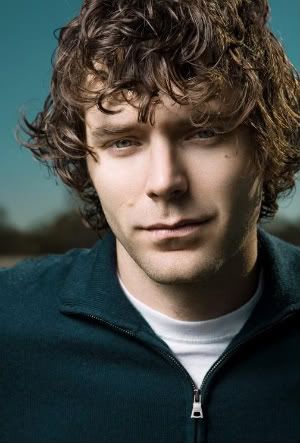 Taste Buds Unite: If you haven't tried Blue Bell Cotton Candy Ice Cream, you be crazy. I didn't think I'd like it at first, but it was LOVE at first bite! MmmmmmmmmmmMMMM good y'all! You can thank me later, it's cool.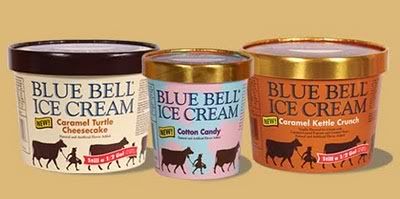 I love this song.


Dreams. I had a dream last night that my best friend and I were driving to the airport to get a rental car, just us two. We drove over these railroad tracks and we saw all these scary people at the end of the road so I told her to back up and turn around. When she did, there was a train noise, an extra person in the passenger side, and then when I looked up, I was in the backseat. Three seconds later, we are head on with a train and it hits us. The car goes quiet, I'm laying in the seat and I can feel excruciating pain all over my body. I wanted to close my eyes, but I wouldn't let myself because I knew if I closed them I was going to die. The car started to slide down a hill...and then my iphone alarm goes off. So weird. I hate nightmares. Ugh, gives me goosebumps.




Freaky Fact: I swear everyday or atleast every other day I look at the clock at exactly 4:11.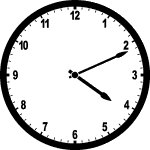 Even Freakier Fact: I was born at 4:11.

This makes me smile: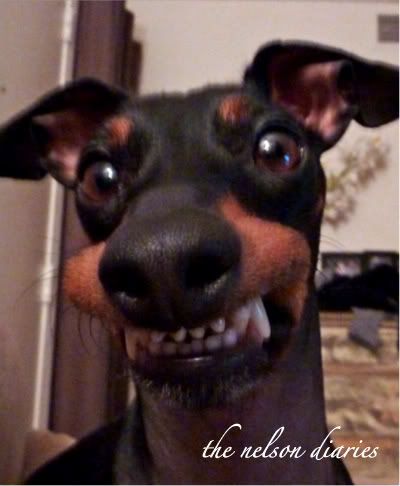 My best friends dog, Yorie :)

Blast from the Past: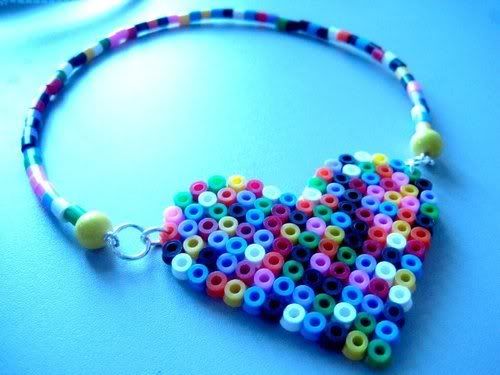 Does anyone remember making these? I miss being a kid.

Happy 4 year and 7 month "being together" Anniversary hubby! I love you! :)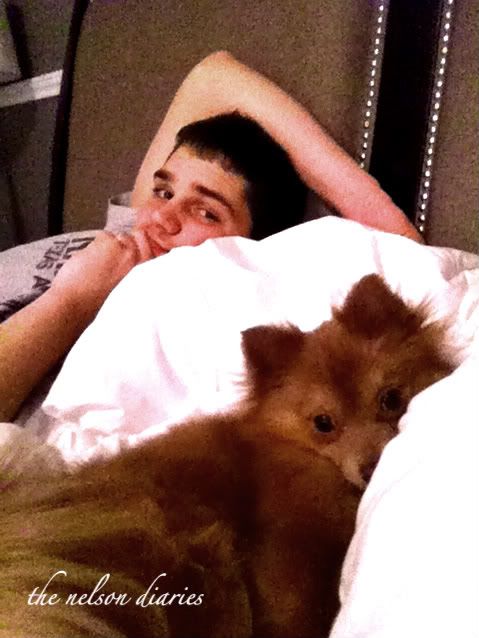 Aren't they precious?

Alright, that's just some randomness on my mind. Hope you weren't dreadfully bored reading this.

Xoxo.