I know I'm totally rockin' the booty dance this morning. I seriously love Friday's! Ahhhhhhhhhhh.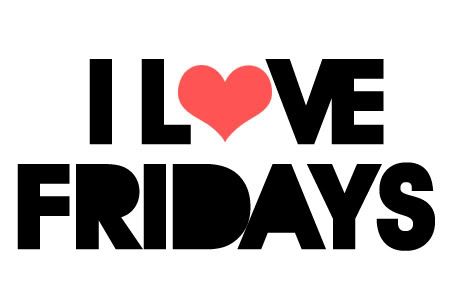 SO, GREATTTTTTTTTTT NEWWWWWWWWWWWWWWWWWWWS! I now have FOUR JOBS! FOURRRRRRRRRRR. Who is crazy? ME. Jk. Really. But I seriously do have four jobs now. BUT I am so thrilled to be working with my friend Nycia. We have so much we want to do this year, and I get so inspired and excited when we meet up to discuss our ideas, aspirations, goals, ...you name it! Lots of good things are coming this year, and I can't wait to share it with you along the way. GOD IS SO GOOD!
I am teaming up with my friend Nycia with Inspired Events and Design. Please be sure to go check out her
blog
and
website
. She is such an awesome person, and I can't WAIT to work alongside her this year. Her personality is contagious, and she is so awesome to be around! I just love her.
Last night we went to the i.thee.wed event that The Knot hosted in downtown Austin at The Belmont. The event was FAB-U-LOUS.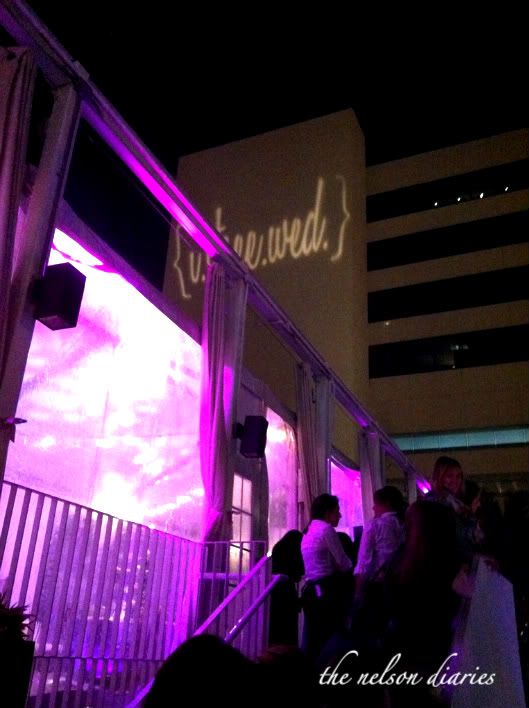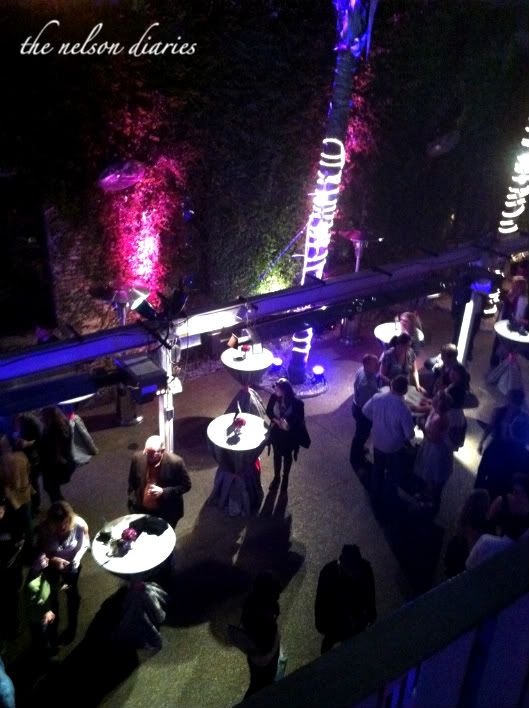 I met some awesome people and let's just say I was ready to start working hen I got home at 10:00 last night. The gerbils in my head were a churnin' let me tell you! :)
I hope you all have a FABULOUS day and even more wonderful weekend. I'm getting caught up, FINALLY, so be expecting a lot this coming week.
Xoxo! :)