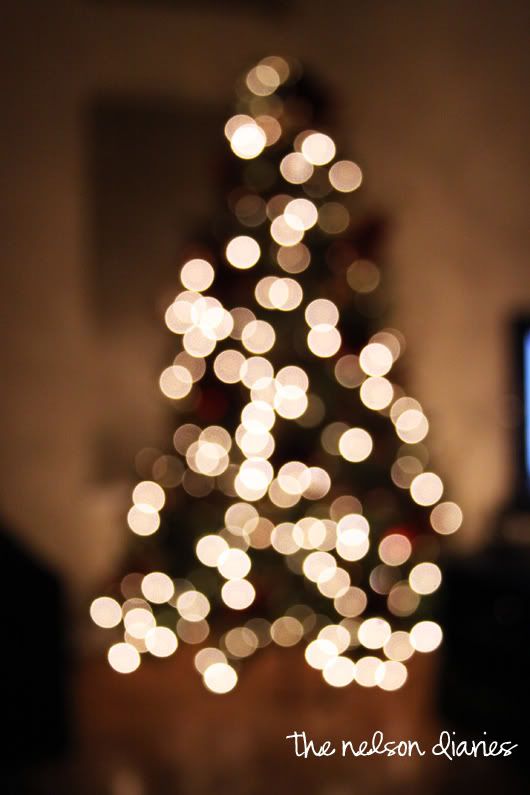 I absolutely LOVE Christmas time, and I know I'm not alone when I say that. When hubs and I bought our house last April, one of the first things I couldn't wait to do was decorate the mantel and stairwell at CHRISTMAS TIME! I have never had a fireplace to hang stockings and I have never had a staircase to put lights and wreaths on. All year long I was planning on what I was going to do, and even cut out pictures, ideas, you name it because my mantel was going to be thebomb.com. Well, we had a few set backs this year, and decided we couldn't spend any extra money on Christmas decorations. SO, I did the best I could with what I already had from the year before and that's okay.
Due to busy schedules, we didn't get to decorate until TONIGHT, BUT it was probably one of the most fun nights I've had with my husband ever. We have A LOT of fun nights too...but this one was just hilariously? (is that a word? if not, it is now) memorable. We danced like idiots in the living room to techno music. We were flipping through the music channels to find Christmas music, and well, Drew decided to stop on the pop/techno channel. It stayed, and we danced like fools. I couldn't stop laughing...and I hate to tell you we have NO pictures of this. He would have probably be mortified if I did take them and post them for the world to see. I guess it's just a memory I can just tell you about, and not show you. It makes me laugh just typing this because he had some moves I've never seen before. THAT MAN...I swear...he's truly one of a kind. :) I love him.
After the dance fest, we decorated. We improvised, we cut corners, and you know what??? It's beginning to look a lot like Christmas.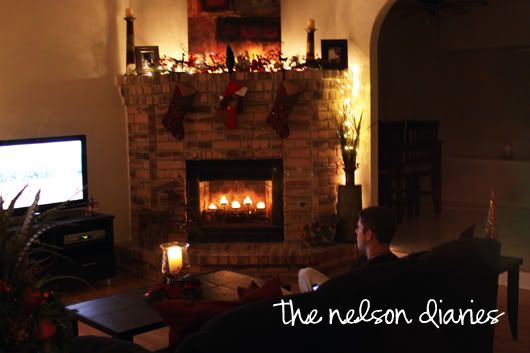 I hope to get some shopping done this weekend. I know two boys that deserve something extra special this year.