more hours in my day and about thiiiiiiiiis much more energy.
This is my life right now:
It's been awhile, I know. I have been a busy, busy bee I tell ya! It's a good thing! It is, just not for this blog of mine. Haha.
Between my 8-5 job being completely crazy swamped (Can you say exhausted?), my event coordinating on the weekends, photoshoots on the weekends(YAY!), editinggggggg til late at night, housework, website/learning how to do it (slacking), cooking dinner, errands, responsibilities (adulthood sucks), softball games, and preparing for the holidays, this girl is POOPED to the extreme of the extreme.
I know, it's just LIFE. I am def. not complaining because I'm loving it. I'm just overwhelmed. I have put blogging last on the list, not on purpose, I swear. I'm just not finding time right now! :)
I told my husband how horrible I felt that I haven't had time to post abot our wedding, and that I keep saying I am, and he goes, "BABE! Nobody cares. Also, you have 1,000's of pictures...you have to upload them, resize them, tag them...that will take you a long time, and you have so much on your plate right now. One thing at a time babe."
I just wanted to let y'all know that the wedding posts will be coming.
Prioritize, Prioritize, Prioritize. Time management. Time management. Time management.
I put impossible deadlines down for myself, and I never achieve it. It's hopeful wishing & wishful thinking.
Anyways, I think you got my point. Life is nuts right now and I have SO much to be thankful for. Including you guys! :) Thanks for reading, and I promise I will be back soon with wedding posts, a giveaway! (my first one), and posts about what's been going on with me lately! :)
I really need a laptop...That will help me out so much right now! Christmas list? Yes, I think so. I have TWO laptops, but they are dead, crashed, dunzo. *Sigh*
If I am not back in time for Thanksgiving, HAPPYY THANKSGIVING!!!!!!! :) I hope you all have a wonderful holiday with your families! Eat lots of turkey! I know I am! ;)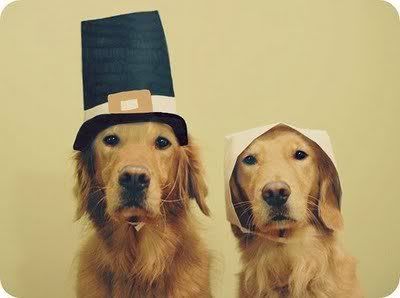 Gobble Gobble Gobble! <----Yeah, I totally just did that. PEACE!