Last weekend I had the opportunity to photograph a very sweet friend of mine and her boyfriend of 4 years. Can I just say that I adore them? We took the pictures in downtown Austin and had such a BLAST! Toni and I work together at a marketing firm and she is def. one of the sweetest, most genuine people I've met in a very long time. I absolutely love her to pieces. :)
Also, they loved their pictures so much, they asked me to take their engagement pictures (when the time comes) and her bridal portraits. I couldn' t be more excited!
So without further ado...Meet Toni & Nick.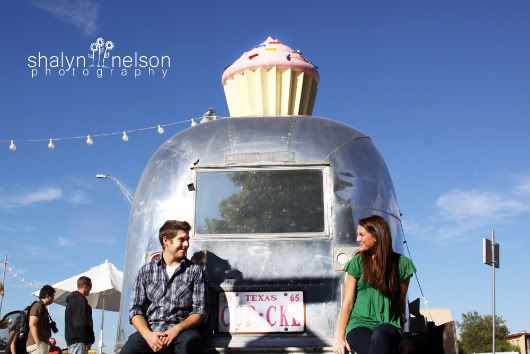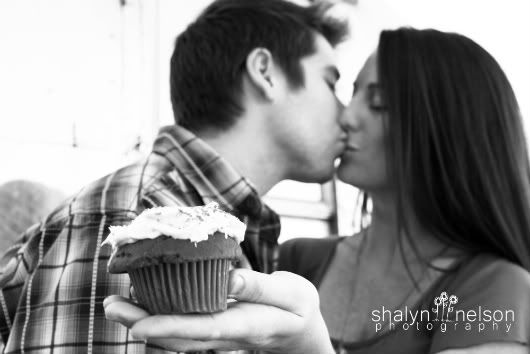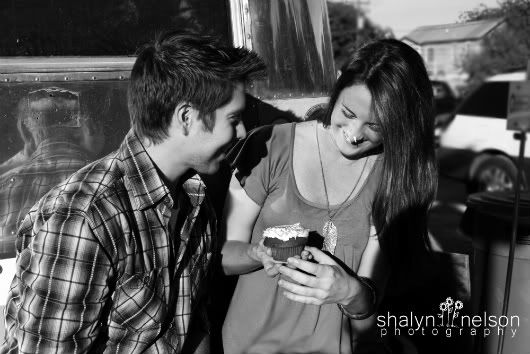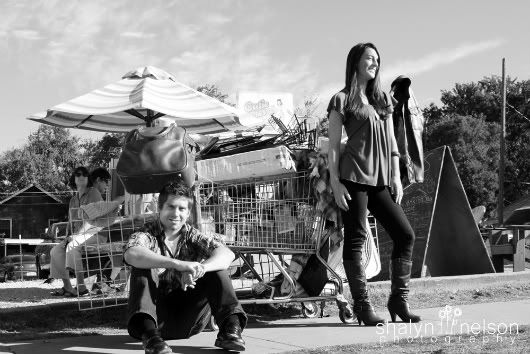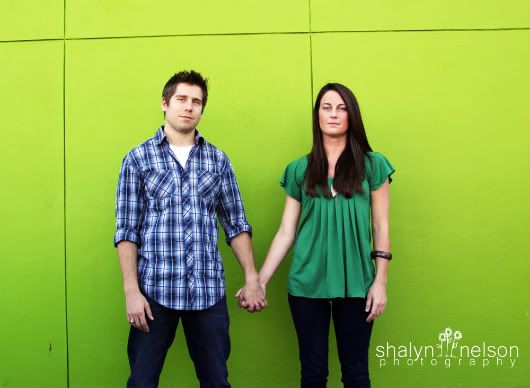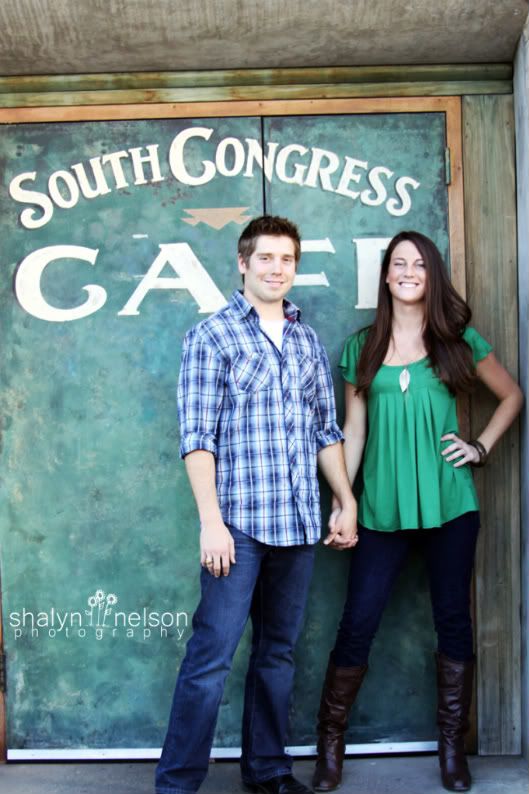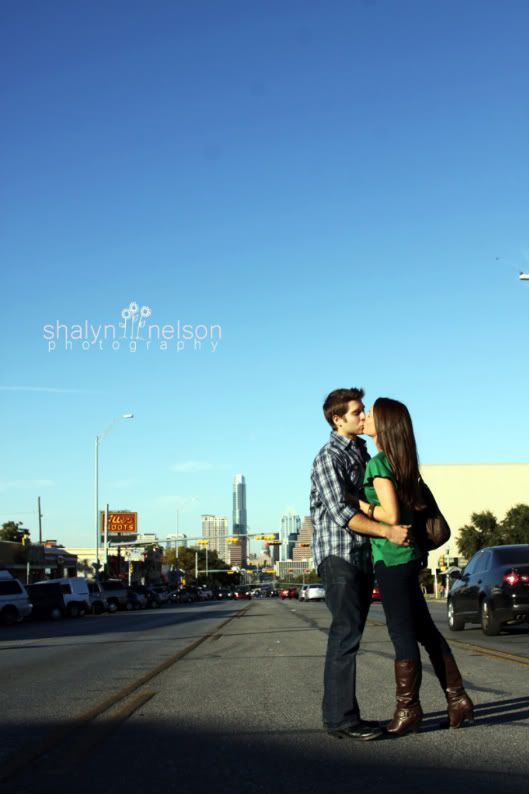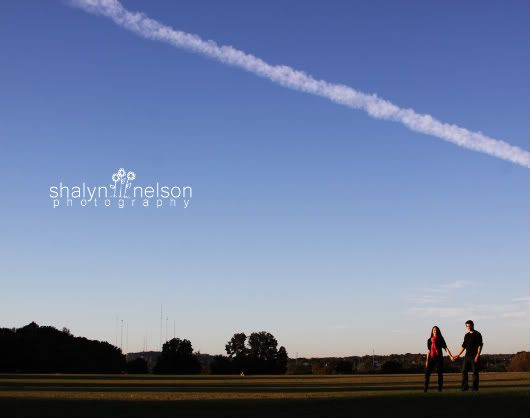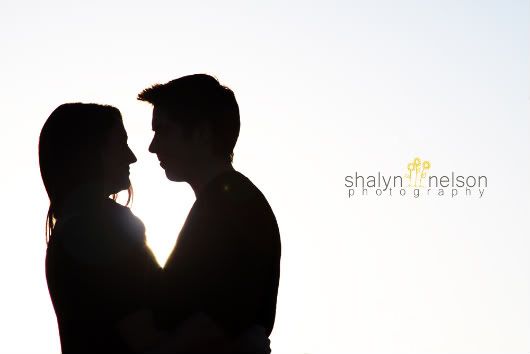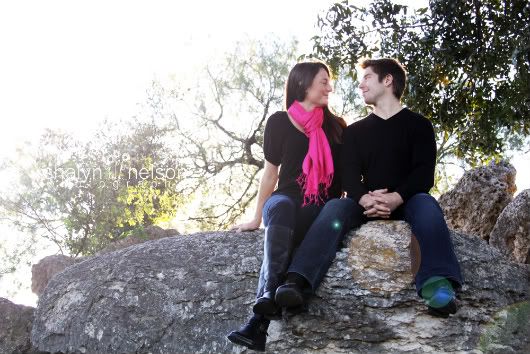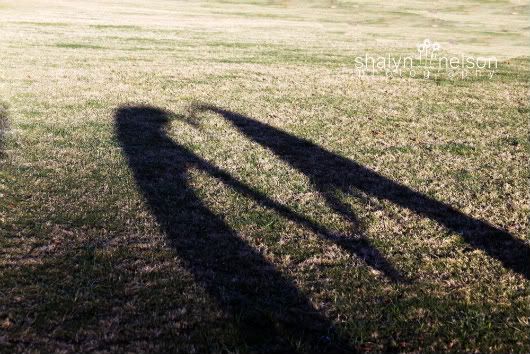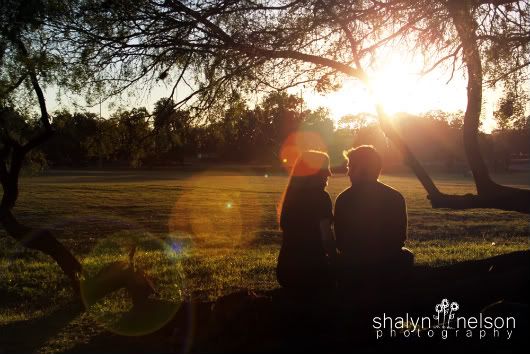 I absolutely died when I captured that last picture. It was right at sunset, and we were done taking pictures...atleast I thought. I looked up, saw this, and said, "FREEZE! DON'T MOVE!" I absolutely LOVE it.
I am thrilled, excited, nervous, stressed, and so blessed about all of this. I've always wanted to do something I love to do, and I do believe this is it. I'm going to try and collaborate photography and event planning in one, so we will see how it goes. :) My Mom always told me this: "One of these days Shalyn, you are going to make a living at something you are good at, and something you love with all your heart. I bet it's something you already love to do, and it's sitting right under you. You just don't know it yet." Hence, my absolute crazy addiction to taking pictures and making people smile. Ding! Ding! Ding! Man, my Mom rocks my socks off. :P
Also, I might be MIA for the next week or two while I'm getting my website together. I'm so nervous about getting all this together too... It's like a big "school" project, only I'm not in school, and I'm not getting graded on it. I have butterflies, and knots in my stomach all at the same time. Getting a small business started is HARD WORK. :)
Yesterday my husband and I went to Barnes and Noble and read on some books to help me get everything started. I guess we were supposed to buy the books, but they were too dang expensive...So, we just browsed through and got a good idea on what to do. It also helps to have a brother who is a brilliant business man as well. :) Ahhhh! I am just pee in my pants over the top excited about this...Can you tell? :)