Today is my little scooby snack's 2nd birthday. I can't believe how much he has grown since I first held his less than one pound frame. He was such a tiny little fella when I first brought him home.

This morning when I woke up, hubs and I sang "Happy Birthday" to him, and he got so excited. He started frollicing on our down comforter as if he was jumping for joy in the clouds. It was soooo cute.

Here are some pics of my sweet little guy. I have a lot of pictures of him, but it would take me forever to put them on here. Enjoy :)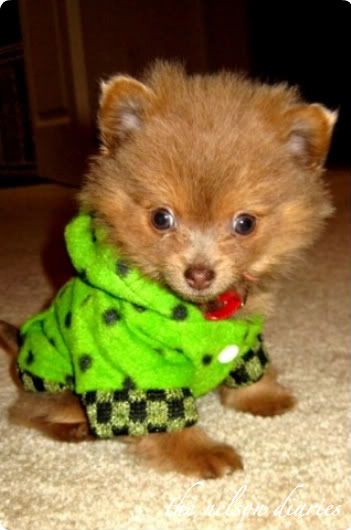 About two months old :)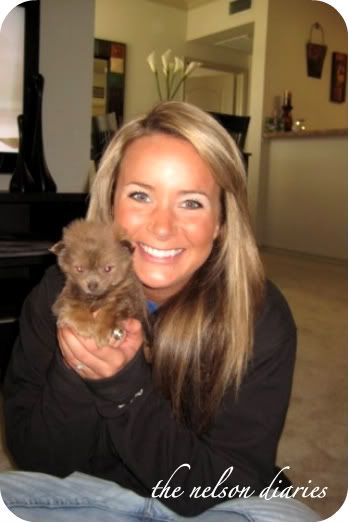 He was soooo tiny.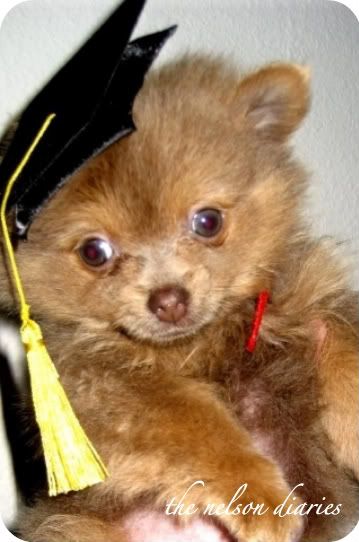 Ready for his Daddy's college graduation.
One of our engagement pictures.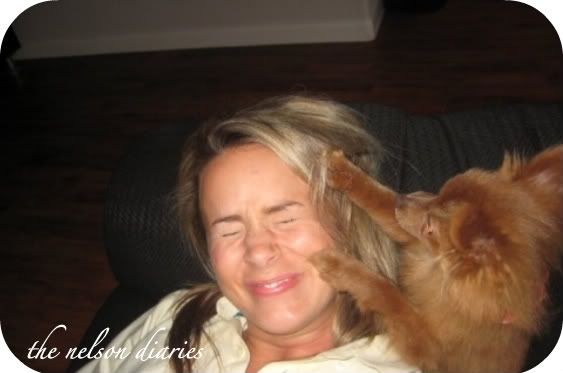 He loves to fix hair.
Last year on his 1st birthday.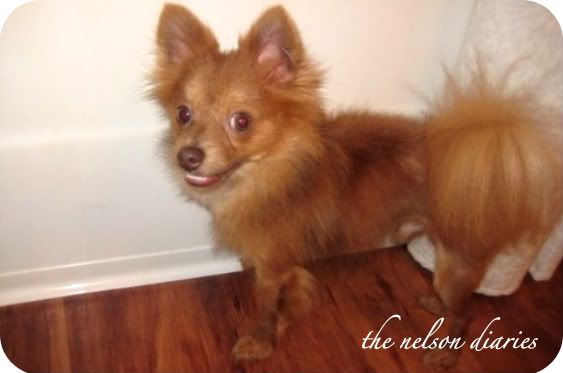 All smiles :) He is so photogenic :)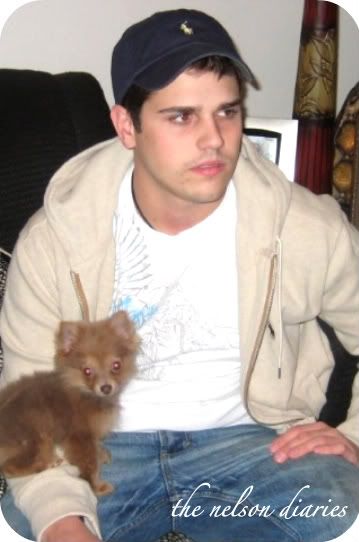 Hangin' out with his faja.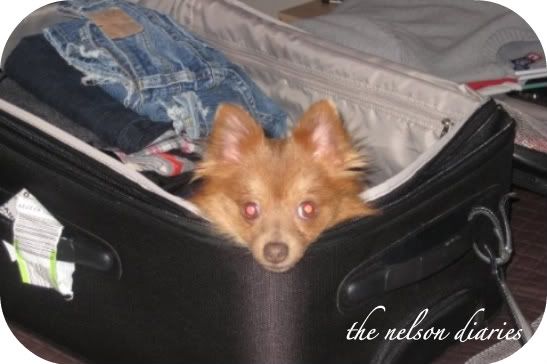 He loves to travel.
Such a happy lil' fella.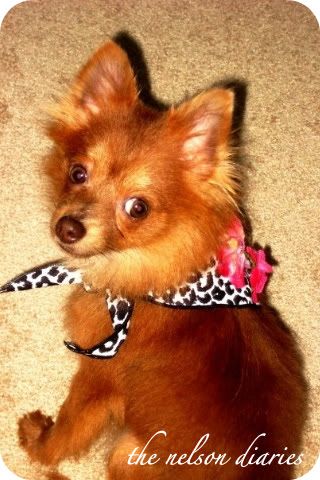 Yes, I'm guilty of dressing him up as a girl ;)
I love him so much!



Happy Birthday my sweet Piper. Your Mama sure does love you.