Due to all the craziness this week, I have just now finally found time to sit down and post some pictures from Labor Day weekend. Enjoy :)
ATX baby.
Barton Springs Pool. THE place to people watch.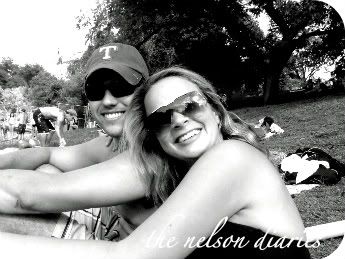 There was a topless lady, so we tried to pretend that we were taking a picture...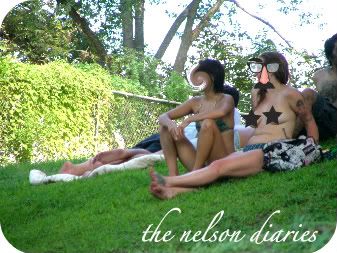 Keep Austin Weird!
Reeeeally?
They take sunning very seriously.
Sleepy time :)
I love them!
:)
Ready to go out :)
Me and my babe.
6th streeeet here we come :)
@ dinner.
THE BEST Mexican Martini.
Dancin' :)
Happy Weekend :)