That'ssss right! I got a promotion at work today! I am so
SO
so excited!!! I even got a poster :) LoL...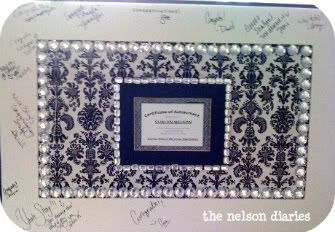 Today is pretty busy though. Work is steady, and I can't really "eat" until after 6. (Insert grumpy/hungry face here)... My hubs and I have to have people come take our blood and do a urine test for life insurance at our home. Has anyone else heard of this? They can't come until that late, so this is going to be hard. I did eat some dry cheerios this morning because I felt like I was about to pass out, and I was tired of hearing my stomach growl. I can't wait to eat dinner tonight...it seems sooooo far away! :(
Speaking of tonight, I have to coordinate a rehearsal for the wedding I have this Saturday. Busy, Busy, Busy!!! It seems that every weekend until September is BOOKED. If I'm not working a wedding, I have a wedding to attend, or a wedding shower to attend. I'm hoping to fit a vacation in somewhere.
All in all, it's been a great day though(minus the eating part). Oh, and I just found out my friend from work is having a GIRL! Some co-workers and mine decorated her cube today at work :) Makes me want to have babies!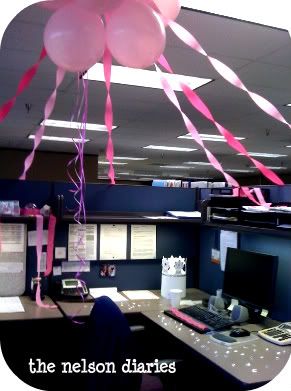 LOL! Anyways, I hope you are all having a wonderful day! God IS GOOD!
Xoxo!