I might be a little too excited about this post. Nothing is set in stone yet, but Hubs and I are planning our backpacking trip to Europe next summer! I could pee my pants right now! :) This is something I have always, ALWAYS dreamed of doing, and well, we are making it happen babyyy! I've been to Europe only once, and that was to Greece for our amazing honeymoon. We went to Athens, Santorini, Mykonos, and Paros. (I will def. make a separate page about our honeymoon soon for you guys to see!) I will admit, I hate flying in planes. The phobia only happened a few years ago though which pretty much came out of nowhere??? I can do it though, and hopefully we will be taking more trains over there anyway :)
Here is a picture of Hubs and I in Santorini, Greece <3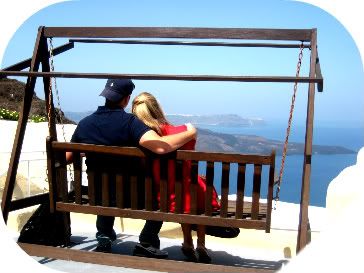 I def. recommend going someday if you get the chance. I'll talk more about Greece later though :)
What I'm stoked about though are the places we have picked out to go! Ehem, without further ado...
Ireland!
England!
France!
Switzerland!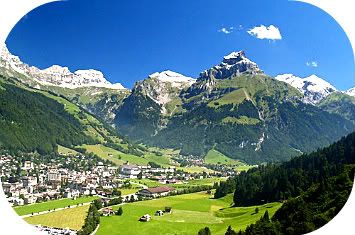 Italy!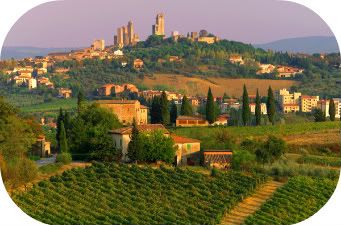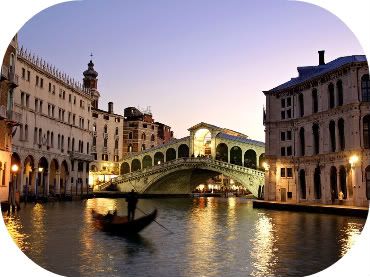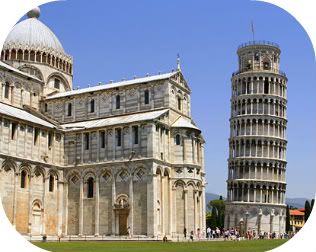 & Spain!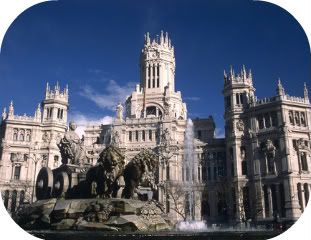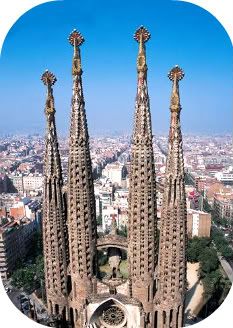 I CAN'T WAIT!!! :)
We should be booking the flight next Spring :) So, it's Save! Save! Save! Do any of you have any tips? Suggestions? Other places to see!? I'd love to hear them :)
Hope you guys are having a wonderful day! (Mine is much better today, I'm feeling so much better!)
Xoxo!